Hey IndieDB!!! We're La Poule Noire a small indie game team based in rural France working on Edgar Bokbok in Boulzac, our surreal adventure of one man, his beloved chicken and the ancient terror lurking beneath the city of Boulzac. It's our very first game, a bit stupid (like us) and we wanted to show you a bit of it today.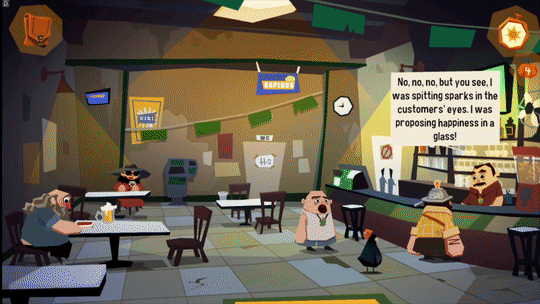 After working in the industry for a while, we decided we wanted to make a game that mirrored the type of people we are; bad humour, crazy stories, loads of french countryside and zero pressure. So two years ago we quit our jobs and starting work on Edgar, in a human, happy atmosphere (plus all the bad jokes)!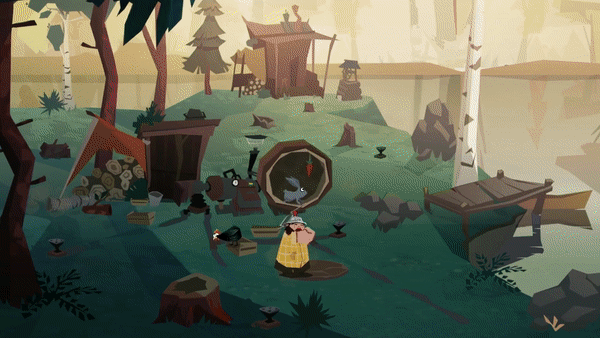 Edgar is our crackpot protagonist, and along with his trusty hen, lives secluded in his shack out in the middle of the countryside looking after his prized squash. But disaster strikes, and with his hen in tow, they together head to the bright lights of the big city, Boulzac (loosely based on the small town where we come from).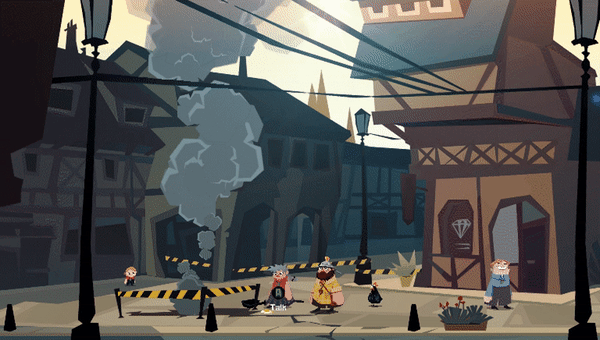 Things don't quite go to plan, and weird things are afoot in the city. You'll explore a strange and comic universe, meeting unhinged (and unforgettable) inhabitants as you attempt to reveal the crazy secrets holding the city together.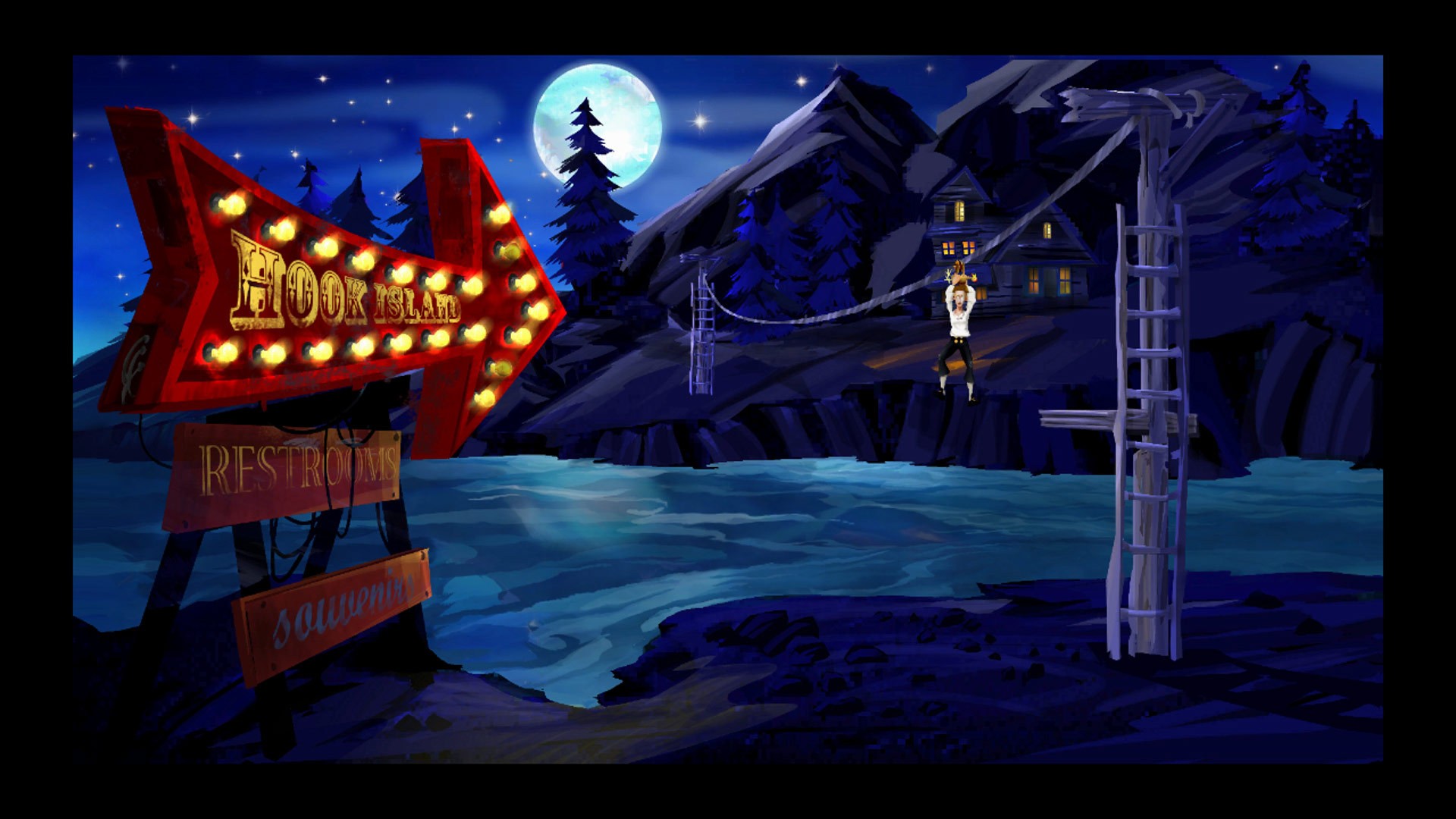 Gameplay wise Edgar is inspired by some of our favourite adventure classics like The Secret of Monkey Island but also has a lot of modern elements and lets you control the main character freely.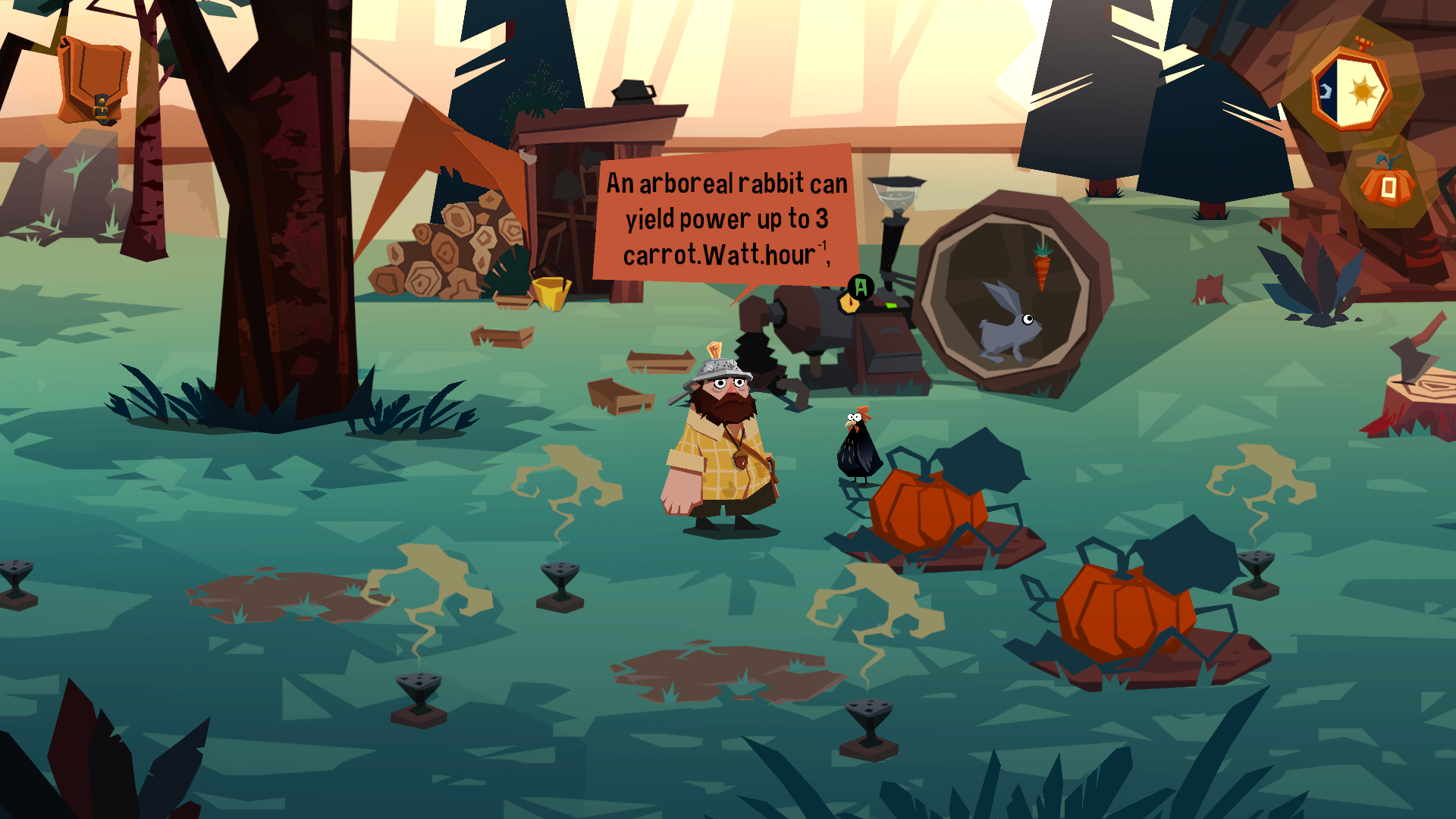 We will bring out Edgar and his chicken Steam, Nintendo Switch and Xbox One (we never thought we would make a console game, childhood dream check!). We'd love to hear what you think of Edgar, and can't wait to answer any questions you have in the comments! Here's a link to our steam page, with more screenshots and gifs in case you want to check it out: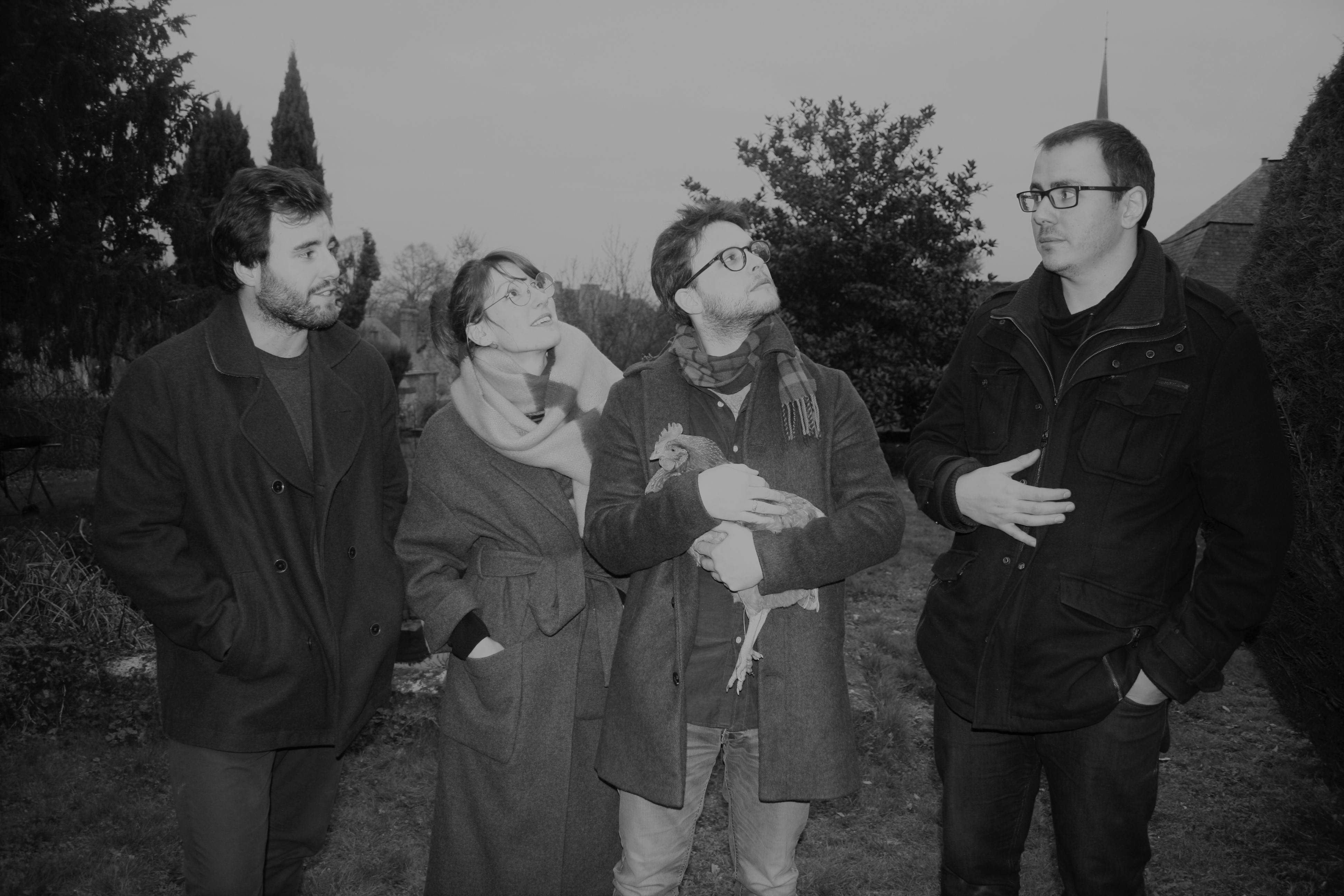 Oh, and here's a picture of us including our most important team member, our very own hen and CEO of the company. Bok bok to you!!!