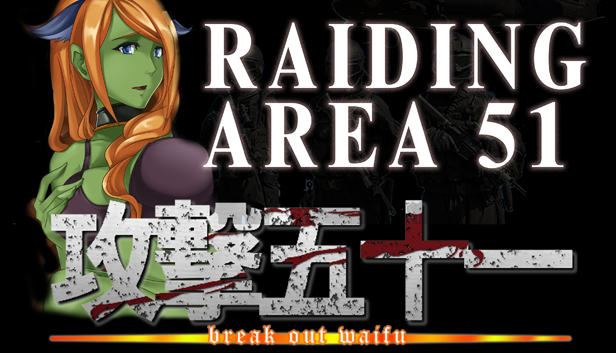 To celebrate the launch of our Raiding Area 51 meme game, we are giving away 20 copies on IndieDB Giveaways.

"Raiding Area 51: Break out WAIFU" is an adult comedic RPG where you play as Eddie van Ripley, a degenerate zookeeper, that finds out that Area 51 is actually a secret training facility for super-hot alien soldier women (Weaponized Alien Infantry Field Units). Knowing this, he mounts an expedition with his best friend Malcolm to raid Area 51 to "liberate" these lovely aliens.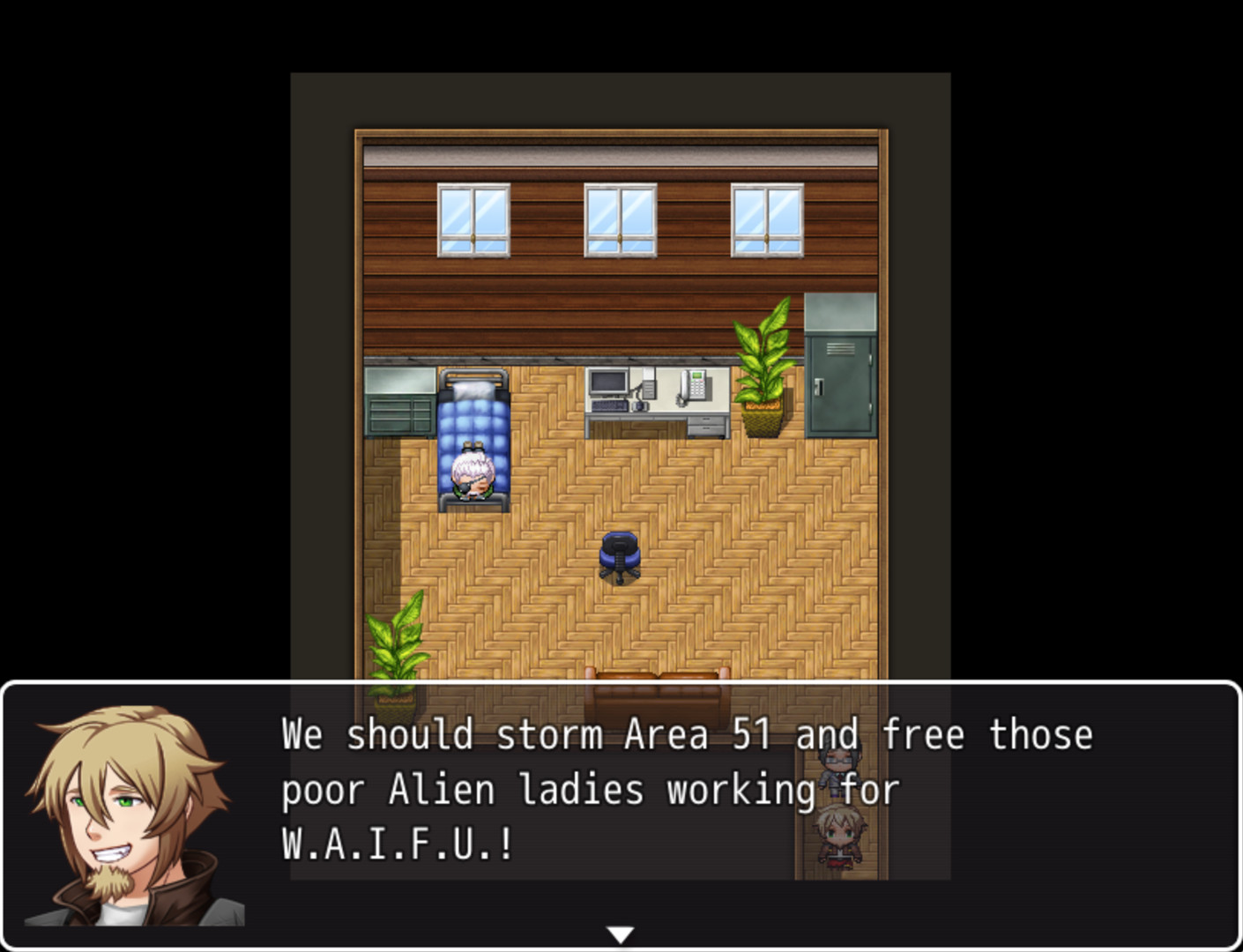 Will Eddie van Ripley succeed in entering this secret lair?
Will he enter the secret cave of one of these W.A.I.F.U. members?
Will he meet his forever waifu?
Only you can find out by playing "Raiding Area 51: break out WAIFU"
Thanks for reading!

Also, do help me out reaching a bigger audience! Share information about my game with anyone who you think could be interested.