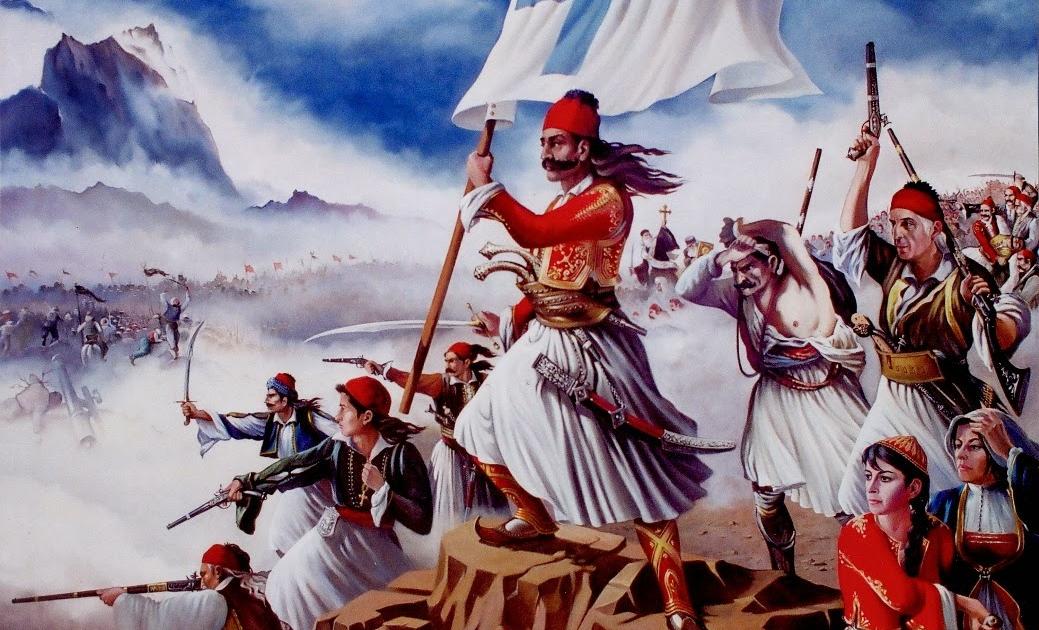 You know that this mod often has a tons of pause periods and active periods. That is primarily because our people (including me) are still just the ambitious students with lot of activities and of course main stopping problem - school or university or any other educational institution.
And also due to relatively recent teachers' strike period that pretty much f***ed the holidays schedule for me. Progress of the mod would be relatively slow and not frequent until the end of school in summer. SO YOU CAN EXPECT MOD RELEASE IN THE SUMMER OF 2020. FOR SURELY - EXACT MONTH, DAY, HOURS, MINUTES, SECONDS ARE TBD.
We still have a lot to do - 3 factions are waiting to be made. Then we plan adding some features like artillery and platoon system and custom troop trees and many others. And at least do scenes for every city in the game. Unfortunately lot of our modelers and sceners got busy with other projects or having other personal duties so they cannot assist right now.
The most wanted now are: MODELERS, SCENERS and ANIMATORS
If you have experience and can help in one of those three ways pls. PM me, Post a comment down below or join our discord server: Discord.gg
All regards
MightyL
Stay tuned for more updates.