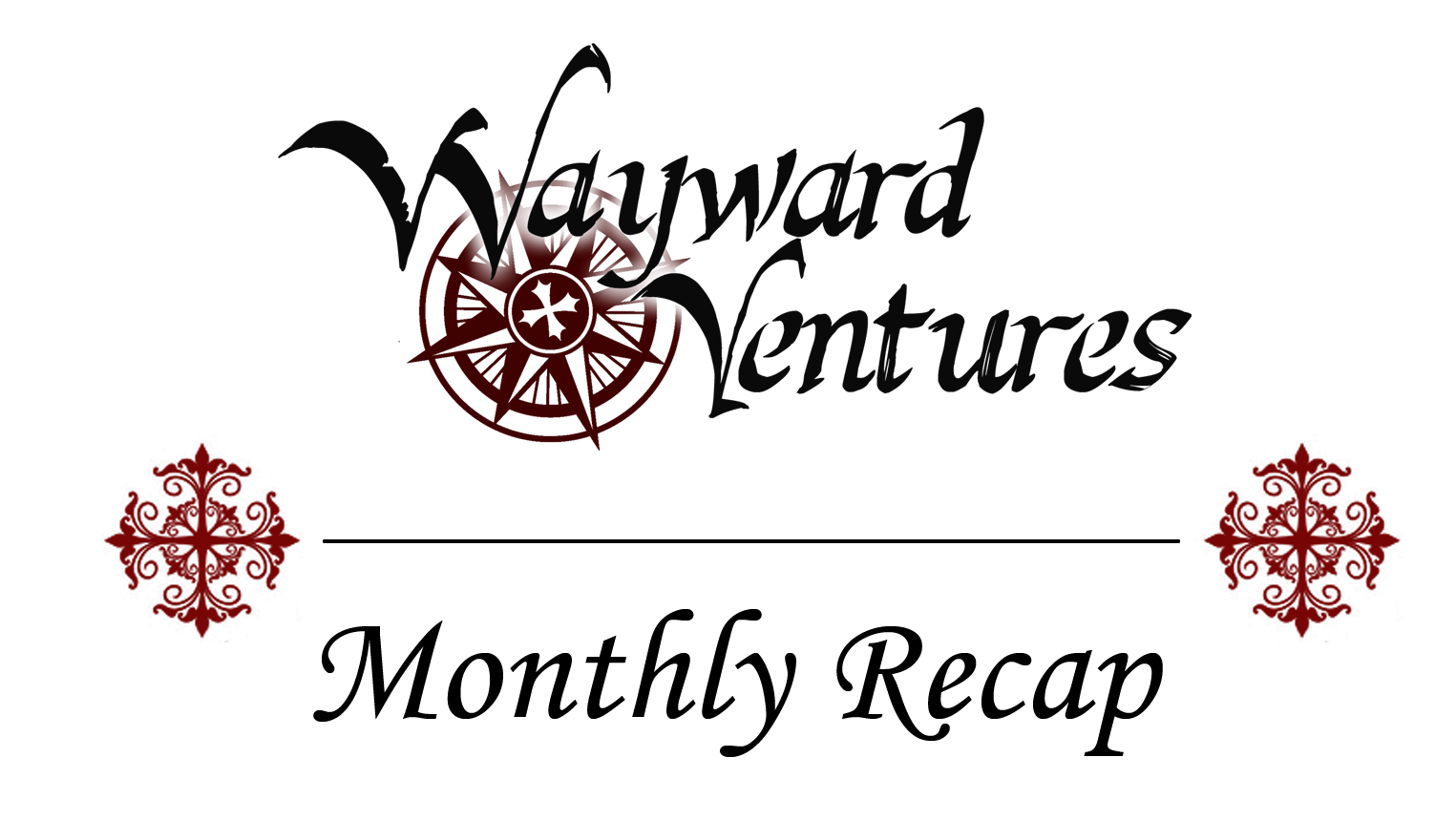 Update number 15! New menus, new islands, and new models!

UI Updates & Nametags
Seb has been creating some snazzy menus for us for things like game options and all the other standard fare expected in a main menu. Players can also now assign themselves a name. Nametags above players heads can be toggled on and off in the options.
I've recreated the original building pieces for timber-frame buildings. This new set is even more modular! This will make creating levels with them easier and more interesting.
Rob has created a ship's octant for us. It will hopefully prove a useful navigation instrument!
Informally named 'Canyon Town' whilst still work in progress, I've also started work on a new island, defined by large red-rock canyons. Some pictures:

If you are a programmer, character artist, or voice actor, please get in touch with us either via PM or comment here on IndieDb. We would welcome the support!
Let us know what you think!

If you like the sound of what we're trying to achieve here, or if you'd like to help us out, leave a comment or send us a PM. We welcome critique and feedback. That's all for now. Until next time!