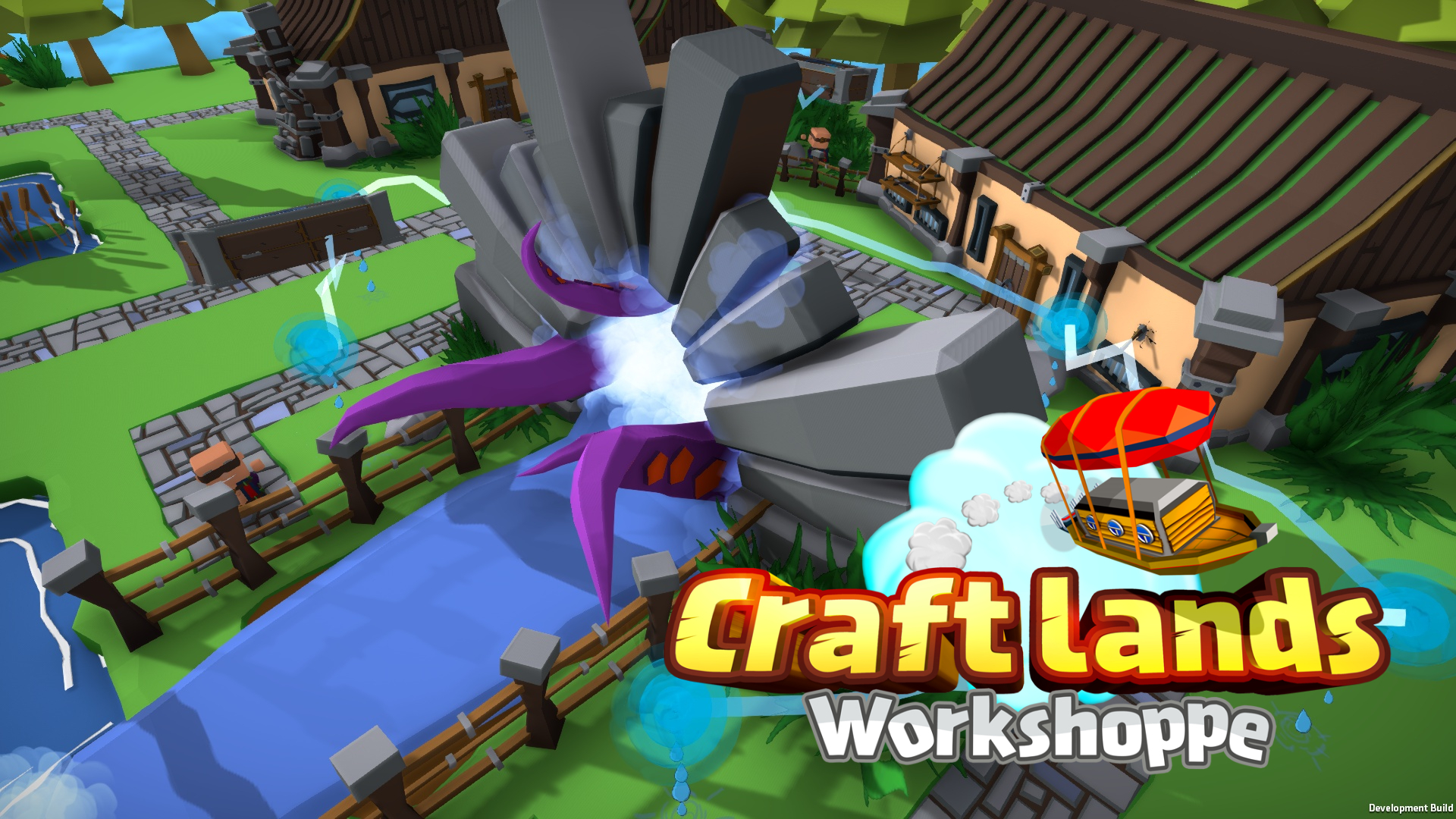 Hey all!

We're just 5 days from the Early Access launch of Craftlands Workshoppe! It feels a tad surreal to type the words 'launch trailer' - but here we are!

Take a look:


God damnit Susan!

You can play the demo right now as part of the Steam Game Festival: Autumn Edition, and your progress will transfer over to the main game, so why not begin your business adventure now?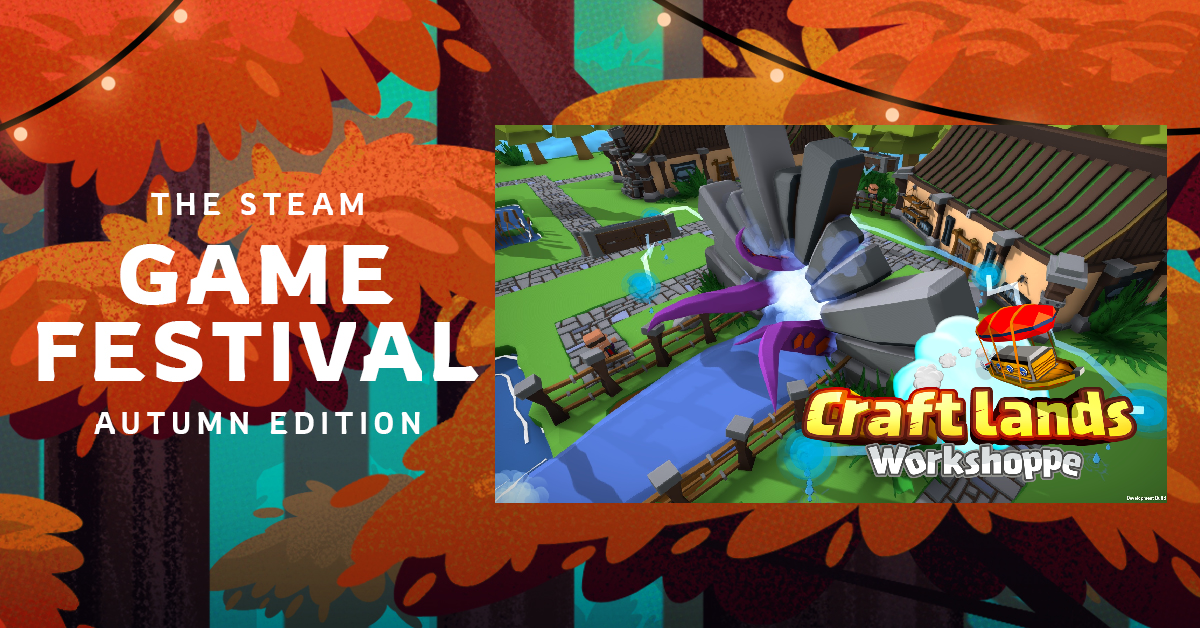 Please also consider hitting 'follow' on Craftlands Workshoppe on Steam! We will be running a launch discount, and wishlisting and following means you'll be notified when the game launches and won't miss out on the discount!





Happy crafting!