Is this something for you who like strategy games?
A free game for everyone to play with other friends
---
~ Description about the game ~
Warlords RTS is a iOS & Android real-time strategy game set in the fantasy world Aldfarne. Upgrade your army, boost your Warlord with magic items and lead your troops to victory! Enjoy hours of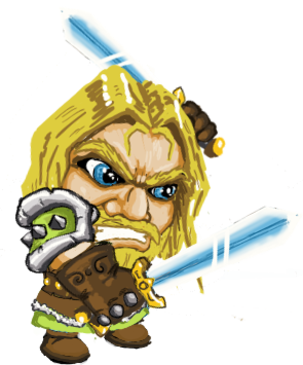 gameplay and dare to play Hardcore difficulty mode! On your journey to defeat fierce enemy bosses, you'll face various challenges requiring your strategic and cunning tactics in order to triumph over the land. Choose your army carefully, as each unit has very different abilities and gameplay will vary dramatically upon these choices.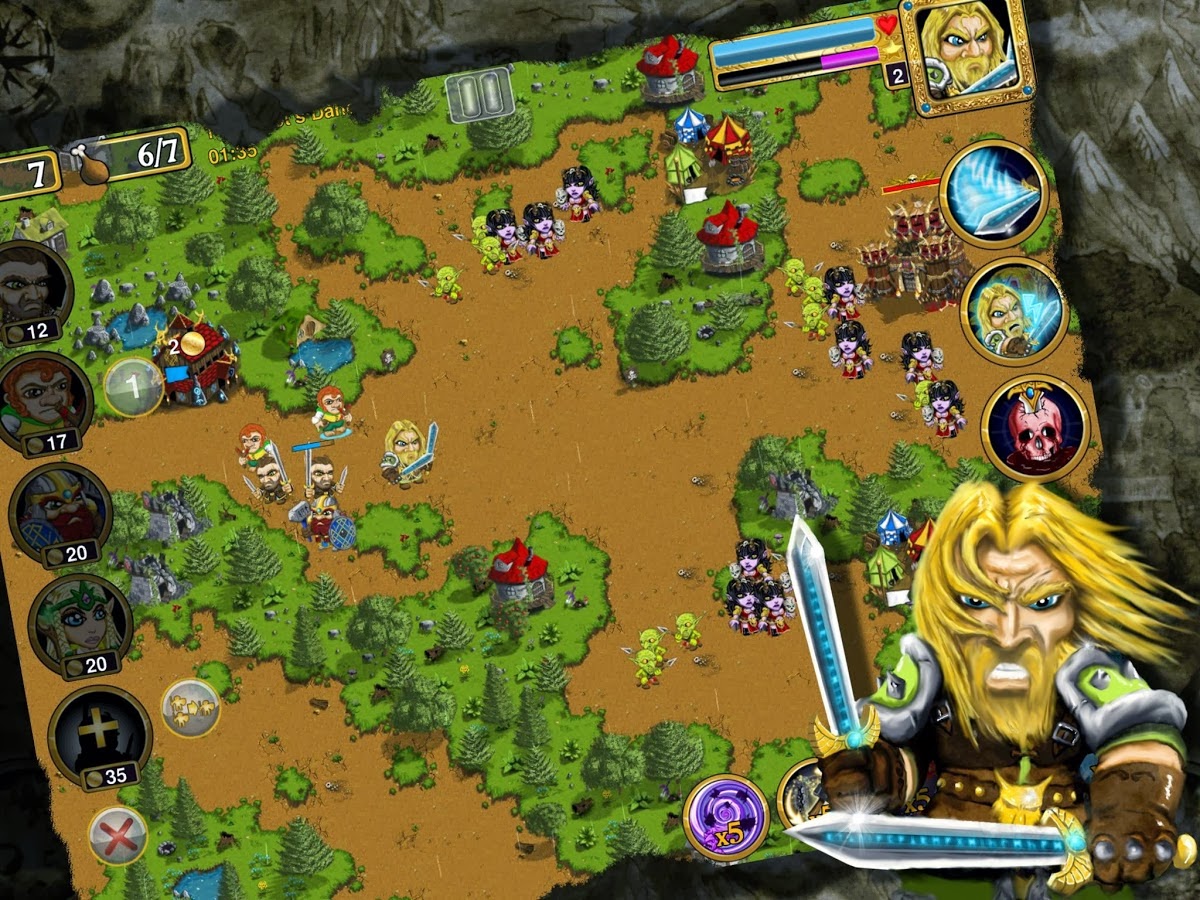 By using magical items and upgrading your camps, you can boost your Warlord and army to reach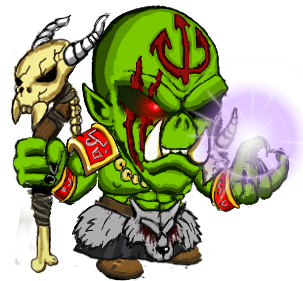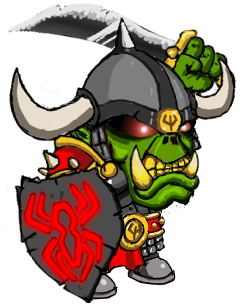 powerful new levels. Watch out for treasure chests on the battlefield and be sure to use your magic scrolls wisely! The battle for Aldfarne will not be easy… so begin your defense preparations and start the conquest today! While Warlords RTS includes in-app purchases to enhance the adventure, these items are fully optional and aren't necessary to complete the game in Normal difficulty mode.

Any problems or suggestions?
"We'd love to hear from you!" You can reach our support team at warlordsrts@gmail.com
You

can

now play

the game for free
Fight
against
your enemies!
Use
your knowledge
to win the battle!
Convince
others
players that
you
can
be
the
best!
---
- Official Warlords RTS Launch Trailer -