As the summer days speed past us, we are rapidly approaching the release of VRNinja on Steam and the Oculus Store. We are now less than a month away from unleashing the art of dodge and virtual ninjutsu upon the world!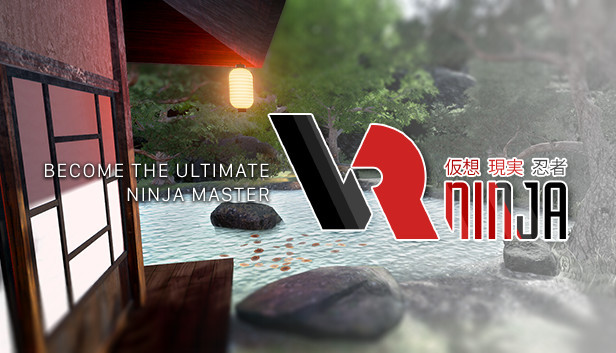 With so little time left, we've officially launched VRNinja's Steam store page. Check it out here: Store.steampowered.com
Now, you can add VRNinja to your wishlist on Steam, so you'll be notified the moment the game becomes available for purchase! Remember to check out the specs and be sure you have either an HTC Vive or an Oculus Rift to play!
We also encourage you to reach out to any Youtubers, streamers, or reviewers you'd like to see cover the game. We have Steam keys available for reviewers who need them! Just send us an email at hello@madsoftgames.com and we'll do our best to respond ASAP.
Finally, we're running a Thunderclap campaign to raise awareness for the game's launch. Support VRNinjaby joining the campaign with the social media account of your choosing to send out a tweet or post on September 14th! Every bit of support helps!
The countdown to dodge begins in 3… 2… 1…
WATCH OUT!