VR Smash Park is an intense and addictive Virtual Reality shooter with lot of fun. Our main focus was to create a game which is enjoyable for anyone even if it is his or her first VR experience ever. So we tried to design everything accordingly, the weapon mechanisms and interactions are simple and easy to learn. If you looking for realistic weapon handling this game is not for you at least not now (we have plans for more realistic game modes and a weapon modding system).
The game currently has 5 different weapon and you can dual wield them in any combination. We tried to create a really intersting weapon arsenal for the launch with guns wich have very different properties.
So here they are: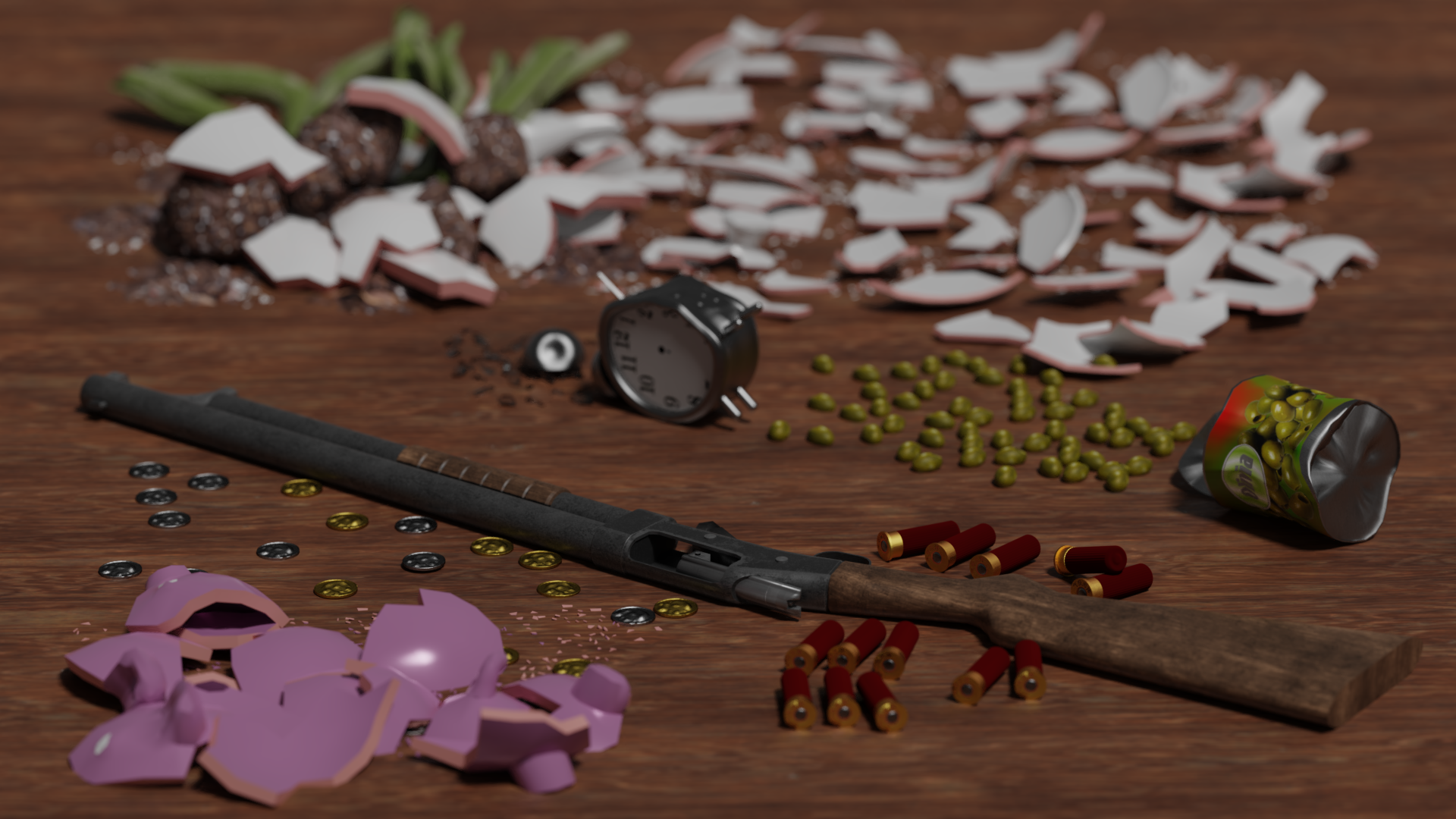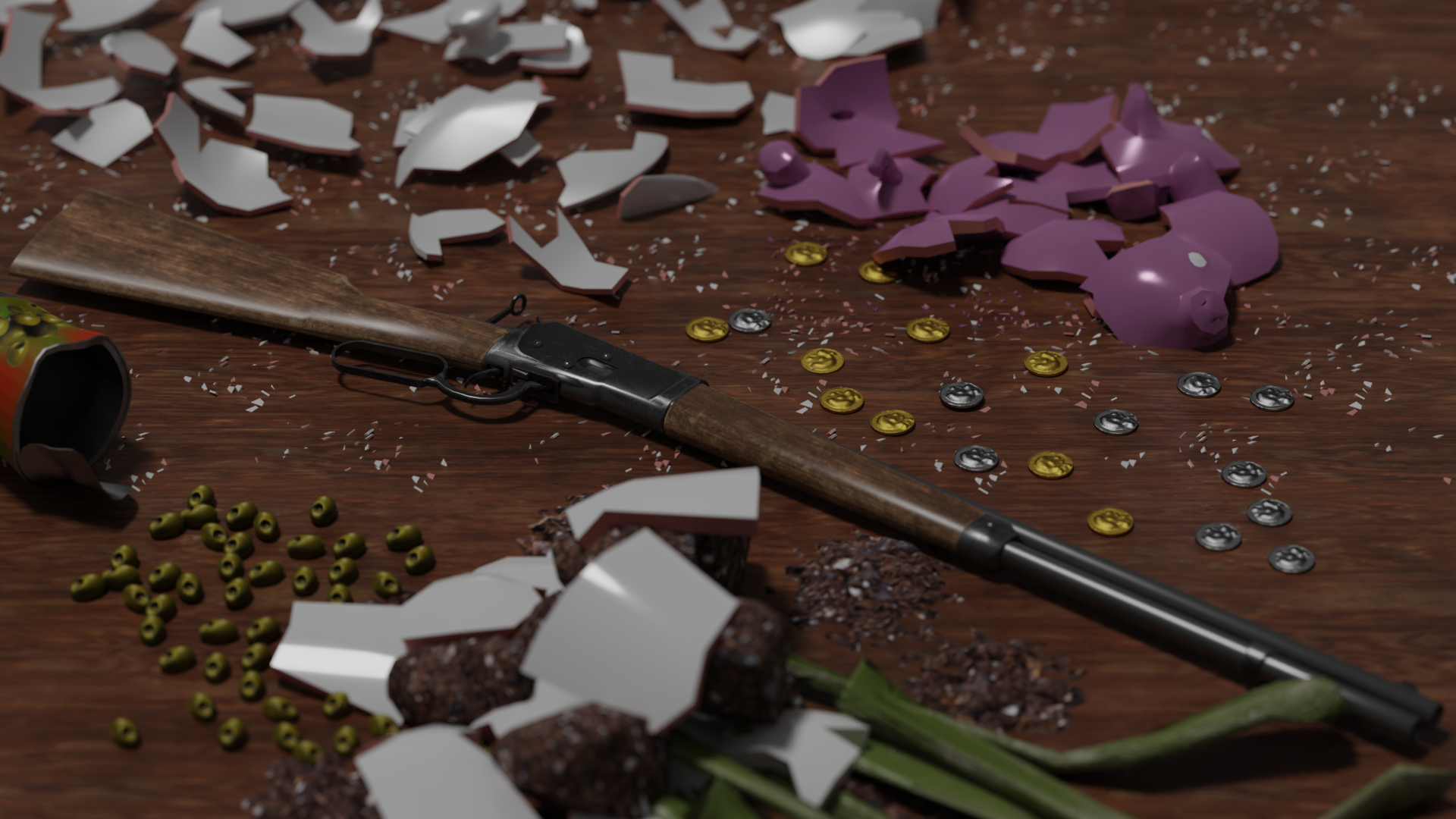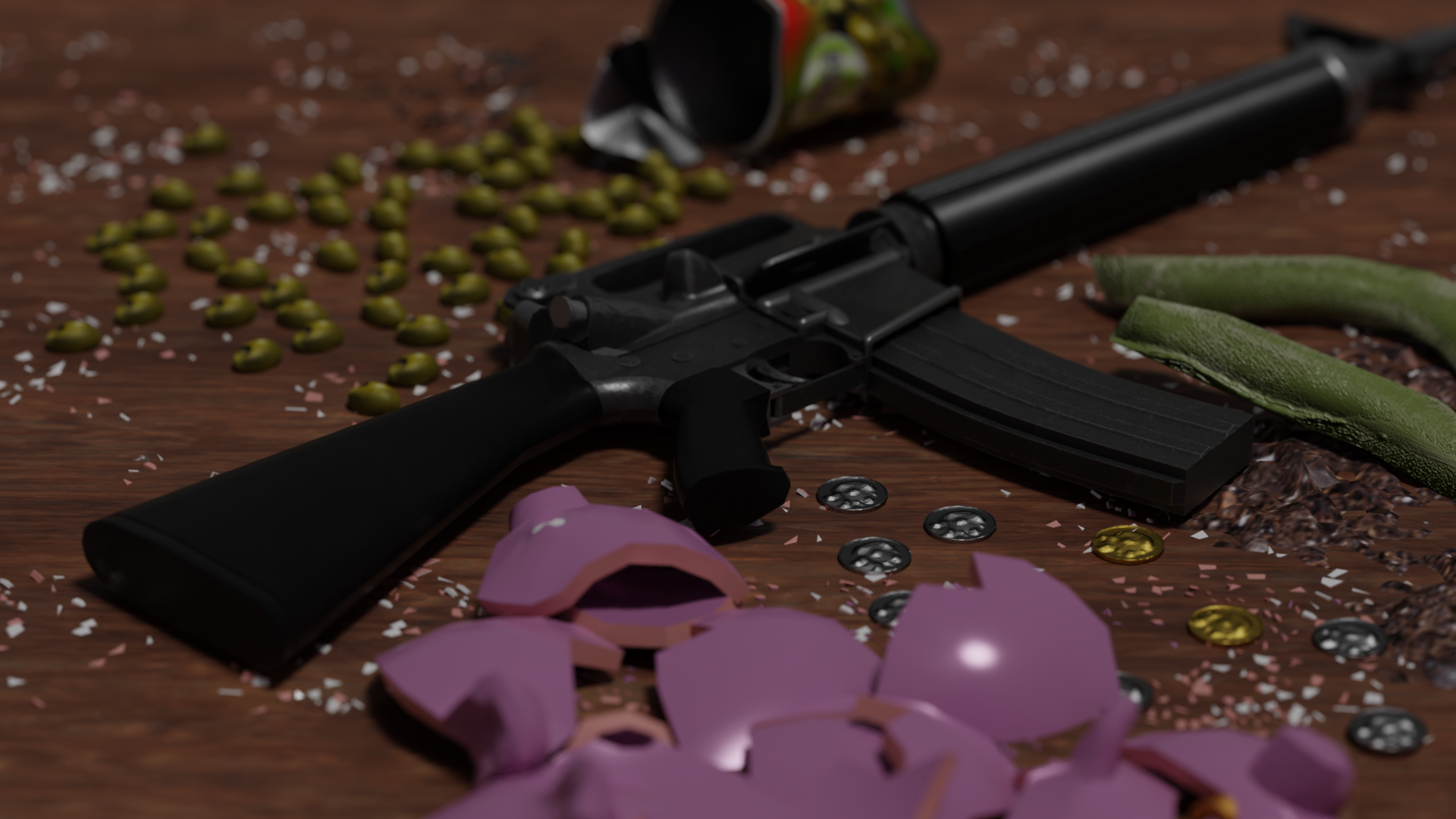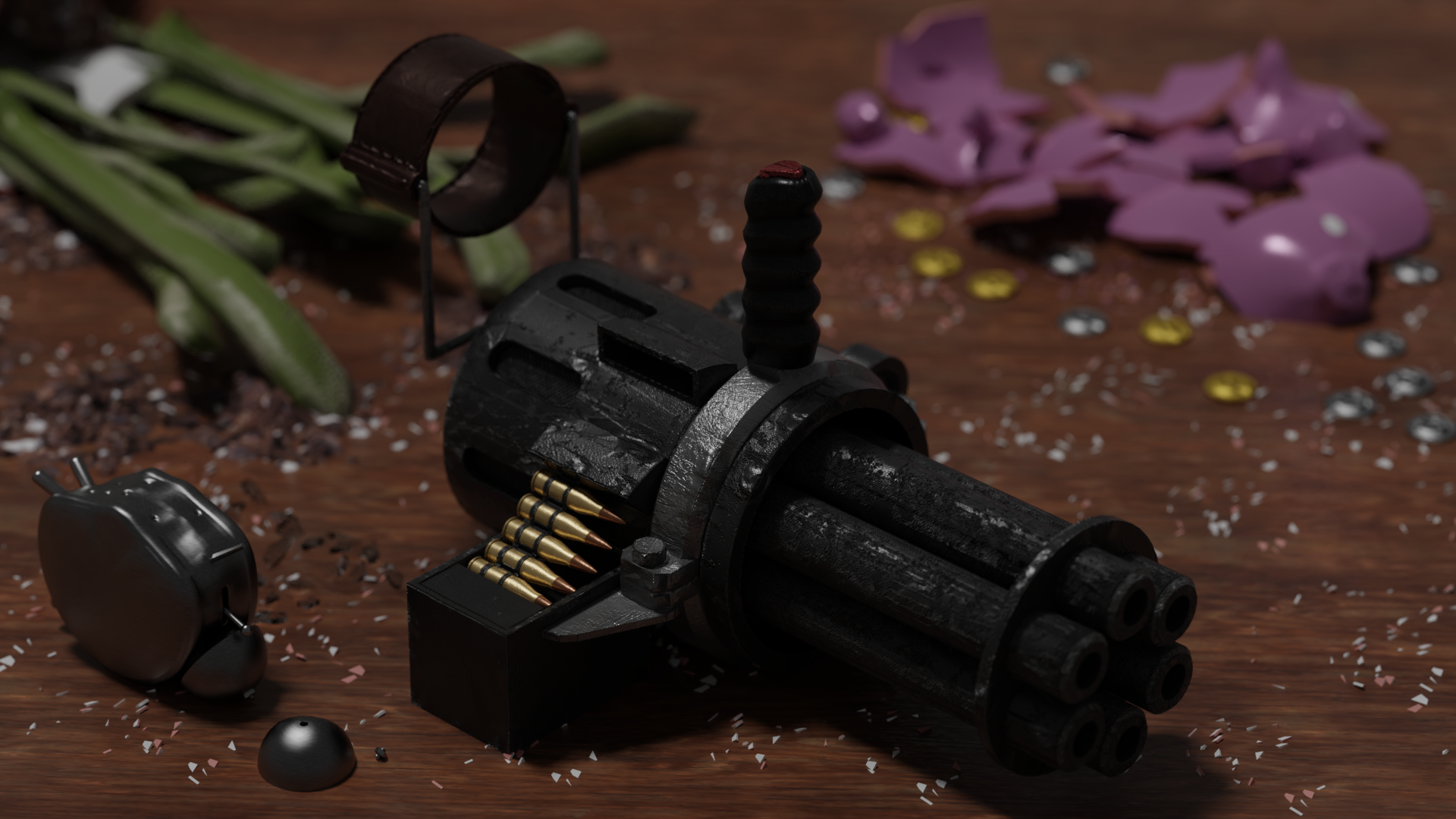 We want to add many new weapons during the early access period and we have plans for new game modes with other kind of weapons (melee weapons, bows etc.) either.
If you want to stay up to date follow us on:
Facebook: Facebook.com
Twitter: Twitter.com