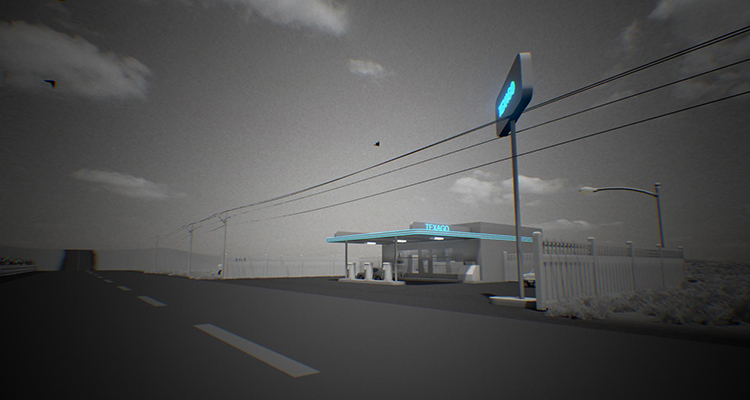 ind13.com has posted an exclusive first look at Silhouette's second mission complete with a unique piece of story that has never been shown before.
Here's an excerpt from the article:
"I've been a huge fan of detective shows and movies for as long as I can remember and I'd say that my all-time favorites are any of the incredible David Fincher movies like Fight Club and Se7en. I had originally started working on Silhouette about 3 years ago as a short story but after typing out a single page and never going back to it, I decided to turn it into a video game."
You can read the rest and take a look at the rest of the screenshots over on the ind13.com website