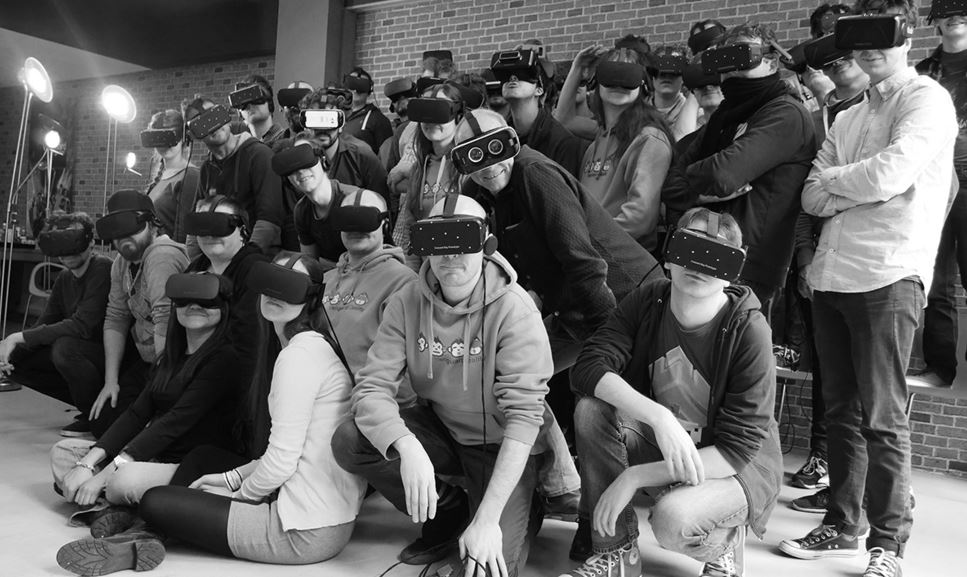 At this year's Develop: Brighton conference, Martin de Ronde, CCO and co-founder of Dutch developer Force Field, has announced that the company is working on a "big budget, triple-A exclusive with Oculus". The game will be similar to Halo: Spartan Assault and its successor, Halo: Spartan Strike – a top-down action game. The first of these Halo spinoff games was originally released for Windows Phone, but eventually ported to consoles. The second game, Spartan Strike, is exclusive to Windows Phone and iOS.
The use of these games as a point of reference is important, as Force Field comprises developers who formerly worked on both of those Halo Games. Force Field was originally known as Vanguard Games, however, in April of this year, the company restructured to form Force Field and announced that its new mission statement was to solely focus on virtual reality and augmented reality development.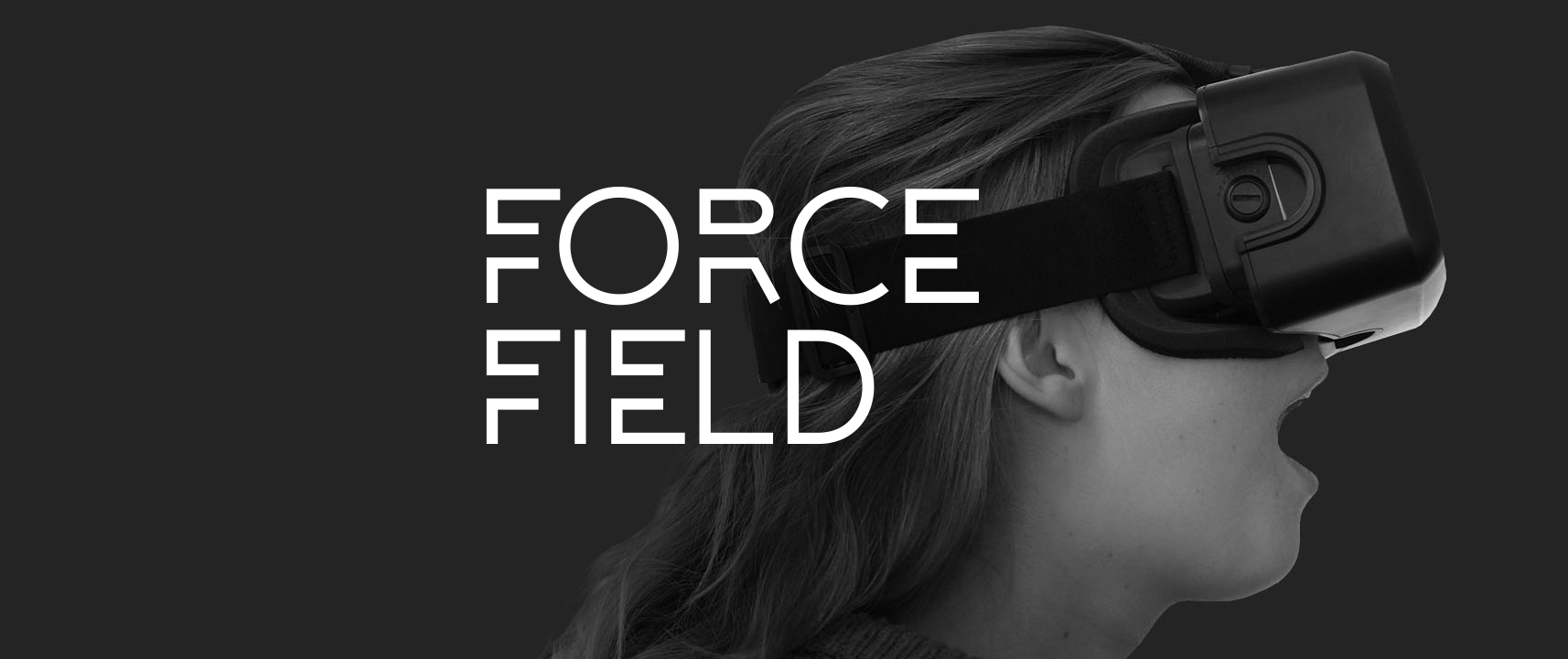 In a press release issued at the time, Arthur Houtman, CEO and co-founder of Force Field, said:
"We believe in the incredibly potent future of VR and AR and have made the bold decision to re-focus our entire company. Based on our legacy, awesome talent, studio size and deep relationships with the platforms, we feel confident that Force Field is in a unique position to create high quality games, interactive entertainment and experiences in virtual reality."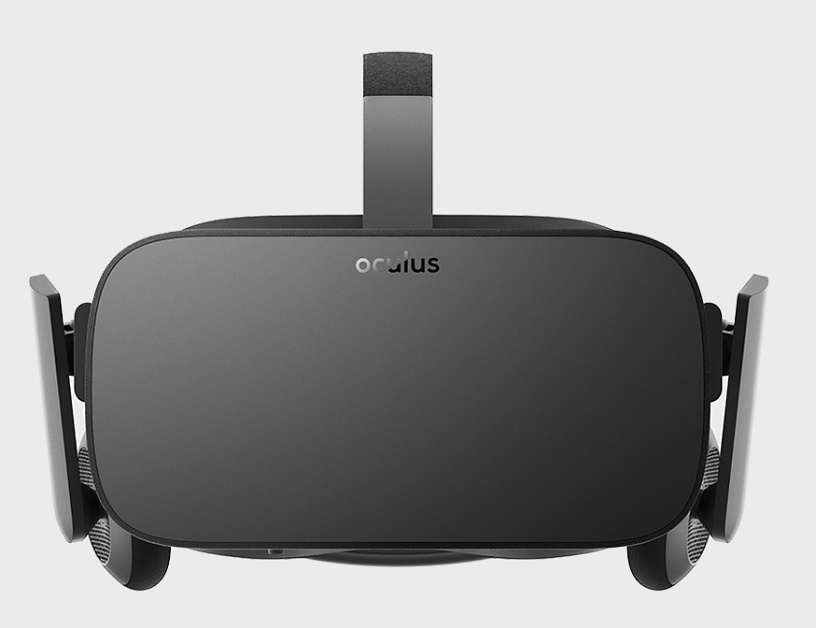 Though we don't know much more about this new triple-A exclusive, it appears that the project is not a platform exclusive to the Oculus Rift. De Ronde mentioned all VR platforms would eventually be supported, so it's likely the game is only a timed exclusive for the Rift.
According to VRFocus, the studio plans to support Samsung's Gear VR, the PlayStation VR, Microsoft's HoloLens, and Starbreeze's StarVR headset – along with two other headsets which "have not been announced". Expect to hear more about Force Field's game at the Oculus Connect 3 conference on October 5.