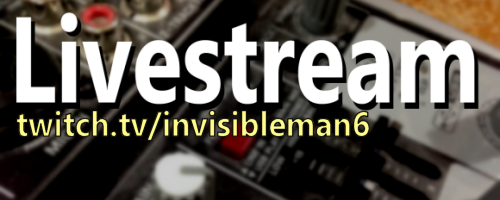 Today's game development livestream is starting at 8:30am PST! The livestream documents our work on Volund, the medieval fantasy 2D MMORPG.
Schedule
On today's livestream, Mike will be finishing the "grabber dragged along" mechanic. The only thing that's left to be done is reducing the movement speed of the grabbed character.
After that, the grabbing mechanics will be tested under normal networking conditions. What this means is that Jake and Mike will be testing the game on the private staging site. Up until now, the grabbing mechanics have only been tested on a local network, so things might break when testing over the internet.
There will be the usual break at 12:00pm PST, but we'll return at 1:00pm and be streaming all the way till 5:00pm PST!
Watch the Livestream
Click the play button on the following player to watch the game development livestream!