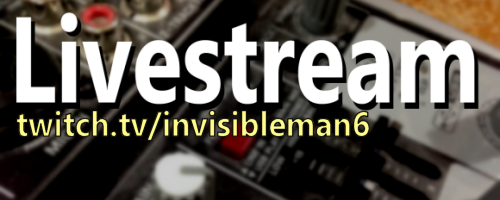 Today's game development livestream is starting at 8:30am PST! The livestream documents our work on Volund, the medieval fantasy 2D MMORPG.
Schedule
Today Mike will be finishing the hindering movement game mechanic and possibly working on the "drag grabber" mechanic. Both of these mechanics are part of the overall "grabbing" game mechanic which will allow characters to interact with other characters in the game.
There will be an hour break for lunch at 12:00pm PST, but besides that we will be streaming till 5:00pm! Hope to see you there.