Hello everyone! I still cant belive it happened, but Void Raiders succeeded at steam greenlight and thigs can finaly move forward! Add more content, catch few bugs and make playing Void Raiders more exciting experience.
GREENLIGHT CAMPAIGN
It all started two weeks ago as my week off work just begun and i started working on greenlight trailer and preparing greenlight profile page. It took me full two days of work untill i had good feeling about it and everything seemed as polished as possible. Third day of my vacation on wednesday i woke up, polished few more things and hitted publish button just about lunch time and then i had to go shopping and buy my self something to eat and a lot of ice coffe.
What followed was both exciting and stressfull, people seemed to be excited about the game as comments and yes votes were piling up and after about 8 hours game was in 20% on its way to top100 and had awesome 75% yes/no ratio whitch was getting lower and lower during following days, but still was somewhere else than i expected.
During following days my feelings got even more intensive and i was in the state when i was unable to continue working on the game and all i was able to do was to hit refresh button every two minutes a supress the urge to reply to every single comment as it would probably look creepy and stupid.
Early on day 4 game finaly reached top100 and started climbing higher and late on day 5 we were in top20.
Then my excitement got stunning blow. I woke up on day 6 and saw about 70 games disappeared from SGL, many of them got greenlit but Void Raiders not among them:-/ It felt really sad, i did not know whats wrong with our submission. However yes votes and comments were still piling up without any effort from my side and day after i ve been certain(again) getting greenlit is now only matter of time.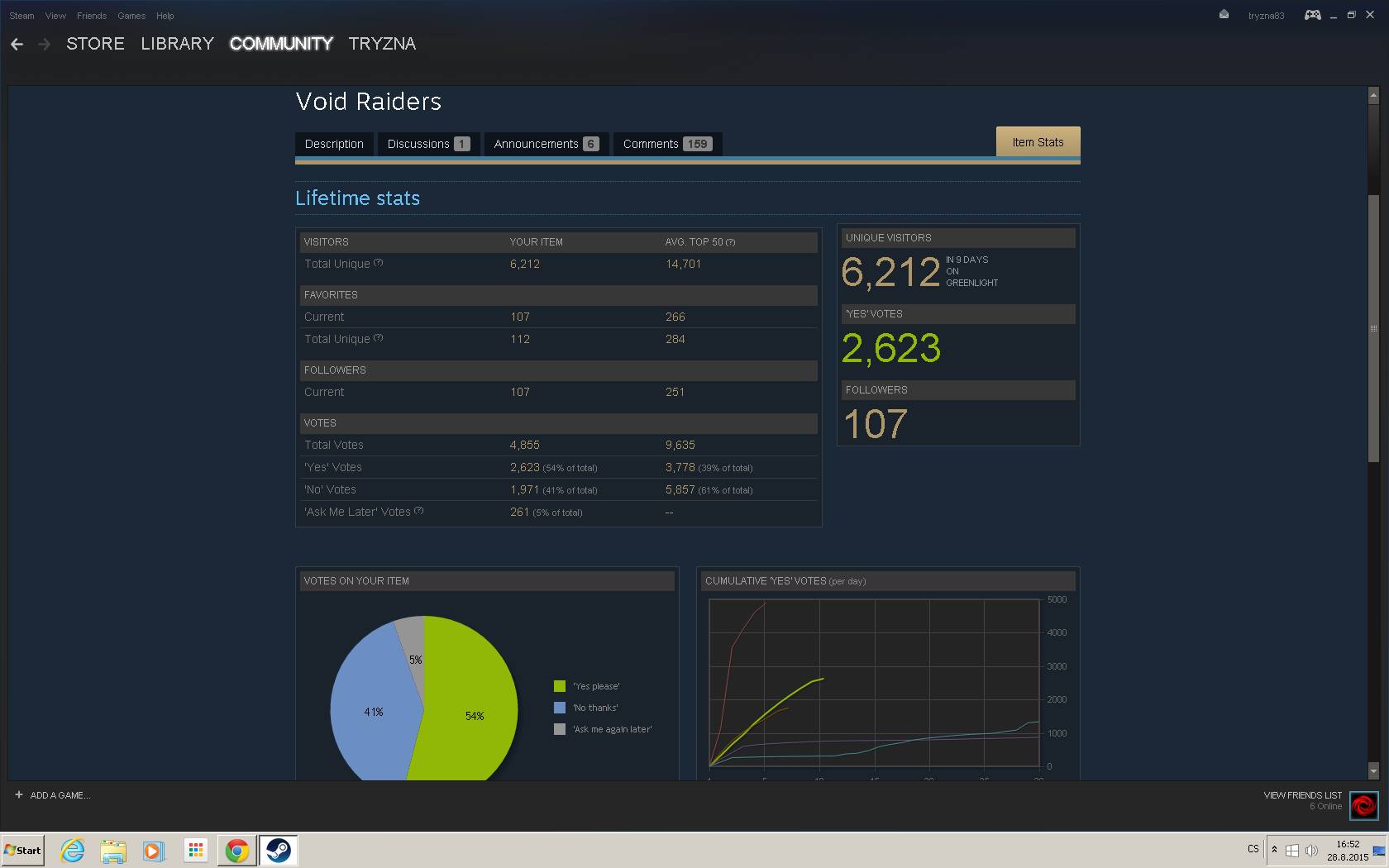 And it really happened! On day 9 just when i was finishing my shift at work my cell phone beeped and i saw email from steam starting with "Congratulations, your item was greenlit!" Minutes later i received message from Bocuma and i knew its over and i can finaly calm down and resume works on the game.
UNFORTUNATE DELAY & TINA PREVIEW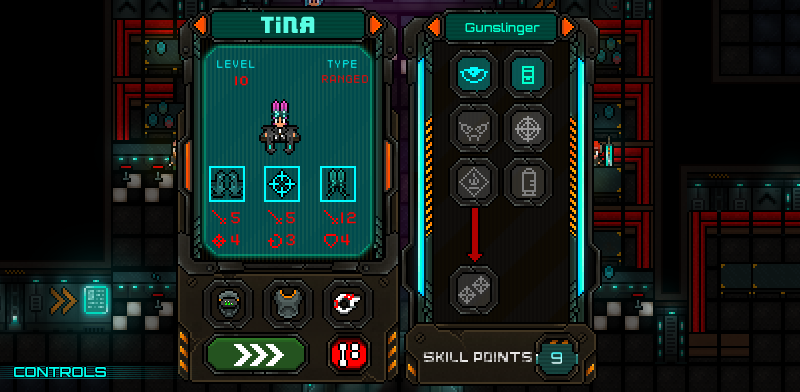 There are two main resaons there wont be build containing Tina and Neon Gardens dungeon aviable next weekend. First was my excitement about greenlight campaign and my unability to do creative work under stress and we talked about it above. Second reason is complete Tina rework. I was able to do bit of work even during gl campaign and i even showed some gifs of new here monday before greenlight campaign started and week after(5th day of GL) the hero was finished.
Unfortunately Tina did not passed my personal in-house gameplay test as playing with her was pretty boring experience. While flamer looked cool it was about everything this hero had to offer and cool looking weapon effect is not enought to make good playable character.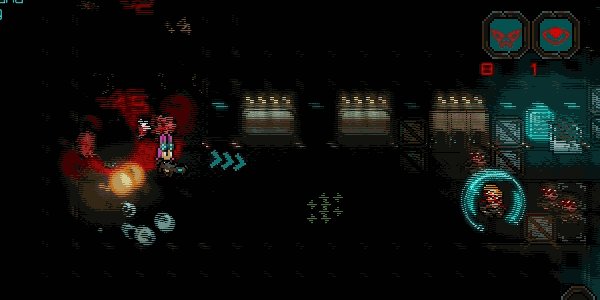 I had to spend whole week to rework her from scratch and currently there is exciting hero with backpack full of new tricks, dual wielding machine guns, able to slow down enemy bullets, fire at two different targets and turn herself in to furious bullet spewing, self healing monster during her amok seizure.
Rough semi-polished version of Tina is now finished, with all of her talents working however there is still some work to be done and change how few talents work as Insanity branch is much stronger over Gunslinger part of talent tree.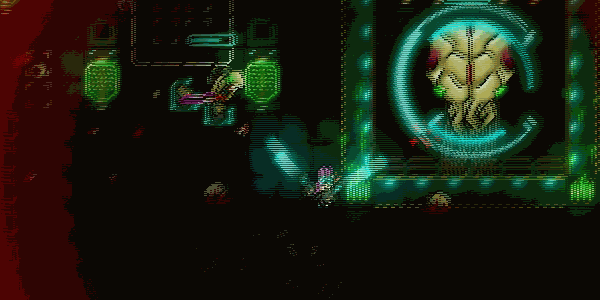 Because of this rework, work on Neon Gardens was halted for past two weeks and while theoreticaly i could manage to add two more enemies planned for this location and make a boss during weekend i dont want to rush this release as i dont want to publish something im not certain about and need that extra week to polish everything once more, do bit of optimalization and if everything will go fine add few more features to the game.
Hope you ll forgive me the delay and stop by next week update whitch will feature upcoming Neon Gardens dungeon in detail.
Thank you once more for your support & with regards
Tryzna