Hello everyone! Version 0.49 is finaly here! Lets check what you can expect from this build.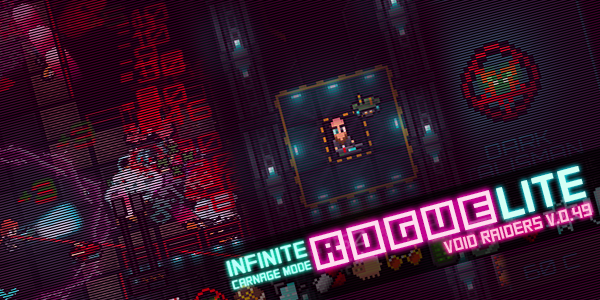 v 0.49 changelog
rogue-lite mode added
neon gardens optimized(not done with it yet but allready performs much better)
Boris rapid fire ability nerfed - accuracy decreased(there ll be further nerfs in future)
ton of minor bug fixes
increased HP of 3rd boss a bit

Unfortunately not all of reported bugs were fixed as i thought you ll prefer more content over minor/not game breaking bug fixes. Had to chose this approach as i had very little free time between last two releases so if the bug was not crashing the game i put it asside till next release as i really wanted to release this build before December whitch ll be really bussy for me in my real life.
Rogue-lite
Its finaly here! Well at least the first version of this mode as its not finished in any way, but its playable and it should give you idea how this mode ll play when finished. Right now the mode is pretty simple, game loops the environments, increases difficulty over time, provides you artifacts to slightly empower your chosen character and when you die it calculates your score.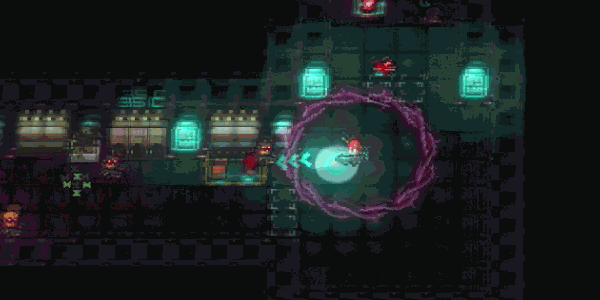 In future there ll be more features, like obvious more artifacts, different tiers of artifacts, relics, ability to reroll shop items, purchasable supply drop, more environments/enemies, boss summoning, special levels and more, more, more, more.
Hope you ll enjoy current form of the mode as well and dont forget to let me know your highest score!;-)
Near future plans
Game is nowhere near finished, there is ton of bugs that needs to be adressed, its about time to implement options screen and there is still room for more optimalization so the game could run even on really weak machines without slowdowns.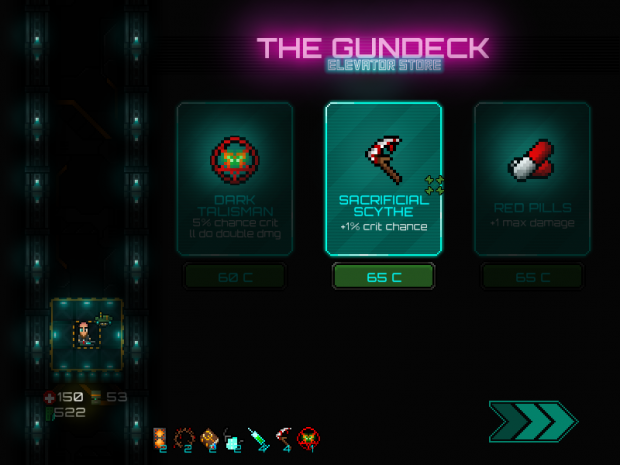 Other than that there still be new "single" missions added over the time and with each mission added to the game its environment ll be added to the rogue-lite mode. There is even plan to add character specific armor sets as a boss drop in upcoming missions. But other than than further development of rogue-lite mode ll be priority over following months as i want to provide hours of content for your fully leveled characters.
Another serious issue i need to solve before v 0.5 is character ballance & enhancement. For example Boris with twin-linked rapid fire is currently overpowered while Boris with Typhoon missile launcher is OK, but not fun enought to play. Another example is Tinas strafe ability as its kind of werid right now. Allready have ideas how to solve most of the issues with characters, but unfortunately these changes will have to wait till next release.
Thats it for today! Hope you ll enjoy this release as much as i enjoyed work on it and see you next time!
With regards
Tryzna