Seattle, WA November 24th, 2019 - As it enters its final 72 hour push to the end of fundraising on Kickstarter, the Void Eclipse project was sitting at 94% funded. The turn-based strategy game celebrated its reveal of all 14 characters in the game, by posting a video reel of all 14 characters in the immersive Sci-Fi game.
The most recent characters revealed in the last week included 2 Solehr and 1 Varegon alien unit. The 3 units can be seen below.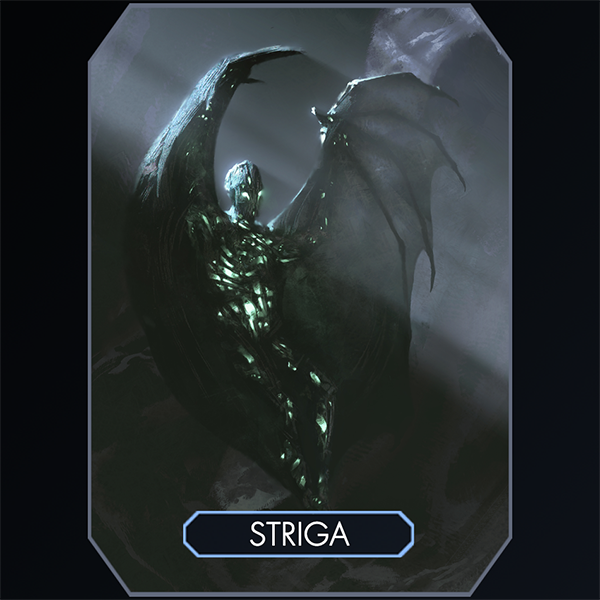 "The Striga are flying nightmares that infect the battlefield with their ranged attacks"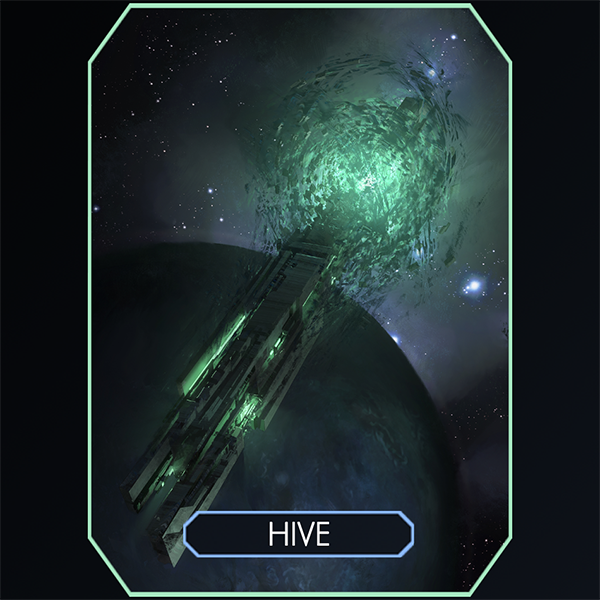 "The Hive ship seems to constantly explode in chaos as huge sections reassemble and improve both the ships and the units it is carrying"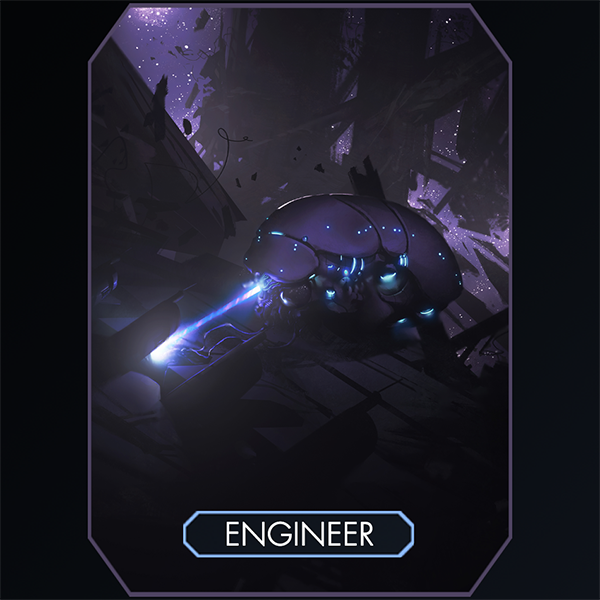 "Engineers are the backbone of shield technology in the Varegon empire"

A private beta for Void Eclipse backers is planned for April 2020, with the final Steam release stated as coming soon May 2020. Less than 98 copies of the game remain at the early bird Kickstarter discount of 25% off. You can support Void Eclipse by pledging at their Kickstarter page.