Weekly Report - 28
This week seems a little smaller than most, due to the nature of the items that were added – mostly code, gameplay, and sound. The rest of the work ended up being behind the scenes, either some moderate landscape work, work on the backend systems, and work on the bodies and clothing – We've now moved on to making clothing for the bodies, and we plan to jump to the new bodies once we have a few modular outfits functional for the characters.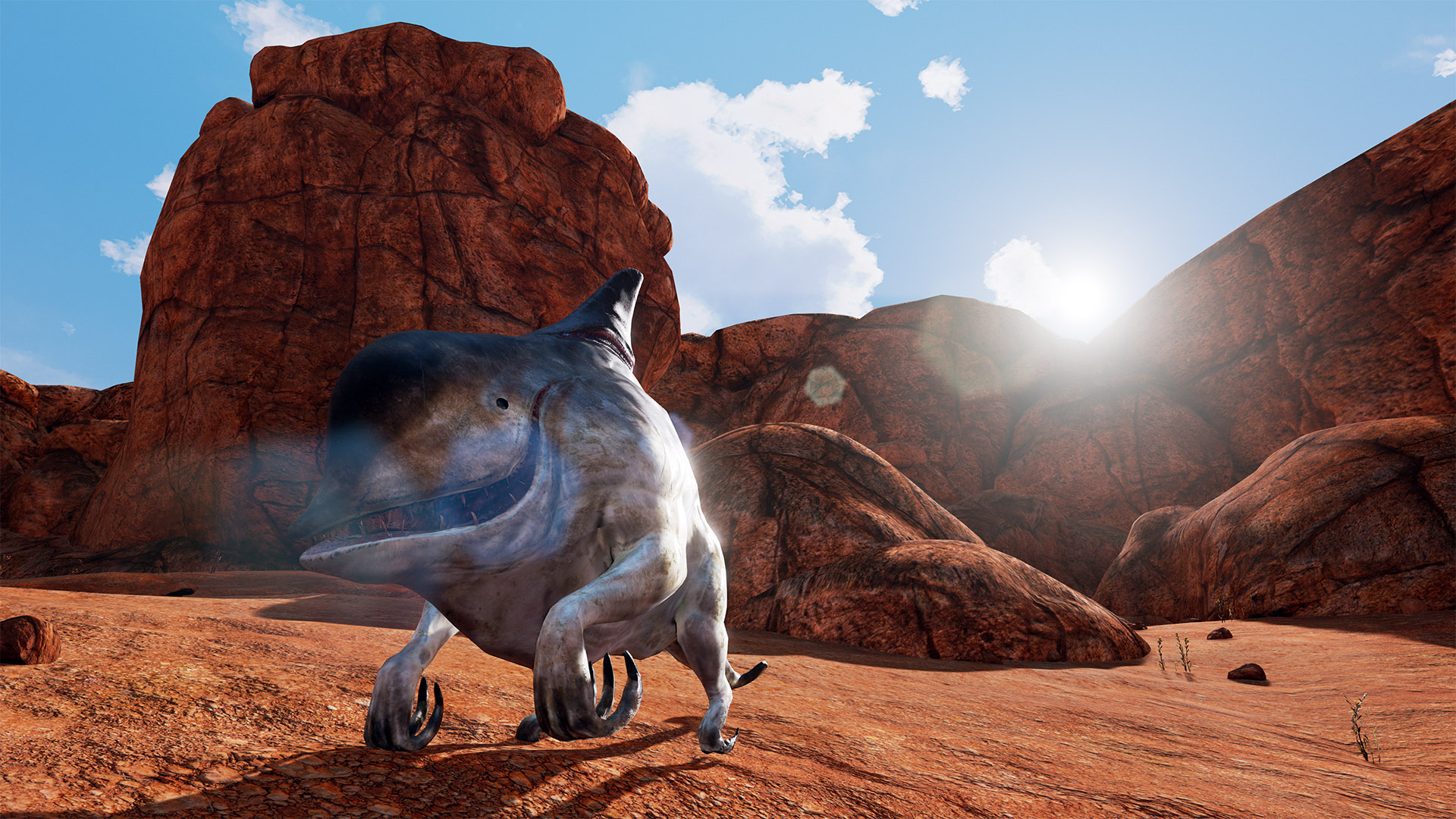 This week's additions
Item Durability - A significant amount of this week's work went into getting item durability functioning. This allows items (currently tools, but eventually armor and weapons) to be damaged when used, reducing in value and effectiveness, and eventually breaking entirely. This functionality has been added to the pickaxe, and the next new item:


Locks and Lockpicking - We've now added locked containers to the game, and in order to deal with those containers, you now have the ability to pick the locks of these containers. We've added two new items to the game, basic and 'good' lockpicks, which when possessed, will allow you to unlock locked containers that you come across. Containers can have varying difficulty locks, which significantly affects how long it takes to unlock the container. As a gameplay choice, you won't know if a container is locked until you actually try to open it, in which case it will open instantly if unlocked, or give the player an indication that it needs to be picked. Lockpicks have durability as well. Ka'tro will sell a lockpick if you're desperate, but otherwise they can be found randomly in loot.


Save Reminder - The game now reminds you to save periodically, if you haven't saved in over 20 minutes.


Improved: Moving over rocks - We increased the size of the largest rocks the player can walk over, and removed the micro jump pause which would occur when walking off the rocks above a certain size. This should allow for smoother and easier movement over rough terrain, without needing to jump as much.


Improved: First Person View - We changed the position of the first person camera slightly, making it more centered and better fitting, especially when looking down at your body.


Improved: Death Blood - Blood on the ground caused by a killing blow is now significantly larger than regular sized blood pools. (Isn't that an interesting sentence.)


Fixed: Activators on Laggy Servers - Fixed several bugs related to using activators on Laggy servers, including a bug which could cause activators to reset if the server was badly lagging.


Fixed: Stamina Regeneration while holding Sprint - Player stamina should now properly recover while holding the sprint key, but also standing still.
The gameplay of Vizaris continues to grow, day by day, week by week. Durability, Locks and lockpicking, are an example of how you can expect the game to grow. Moving forward this week, I'm hoping to be able to improve the efficiency of the game and optimize the graphics, as well as get ready for the deployment of the new payment and login system, which should add quite a bit more options for getting the game.
Additional work will be done on the new bodies – as mentioned previously, we're now moving on to outfits for the characters. These outfits will be modular, and allow us to add several new features to the game, including armor, player customization, male player characters, more NPC variety, and more!
–Luke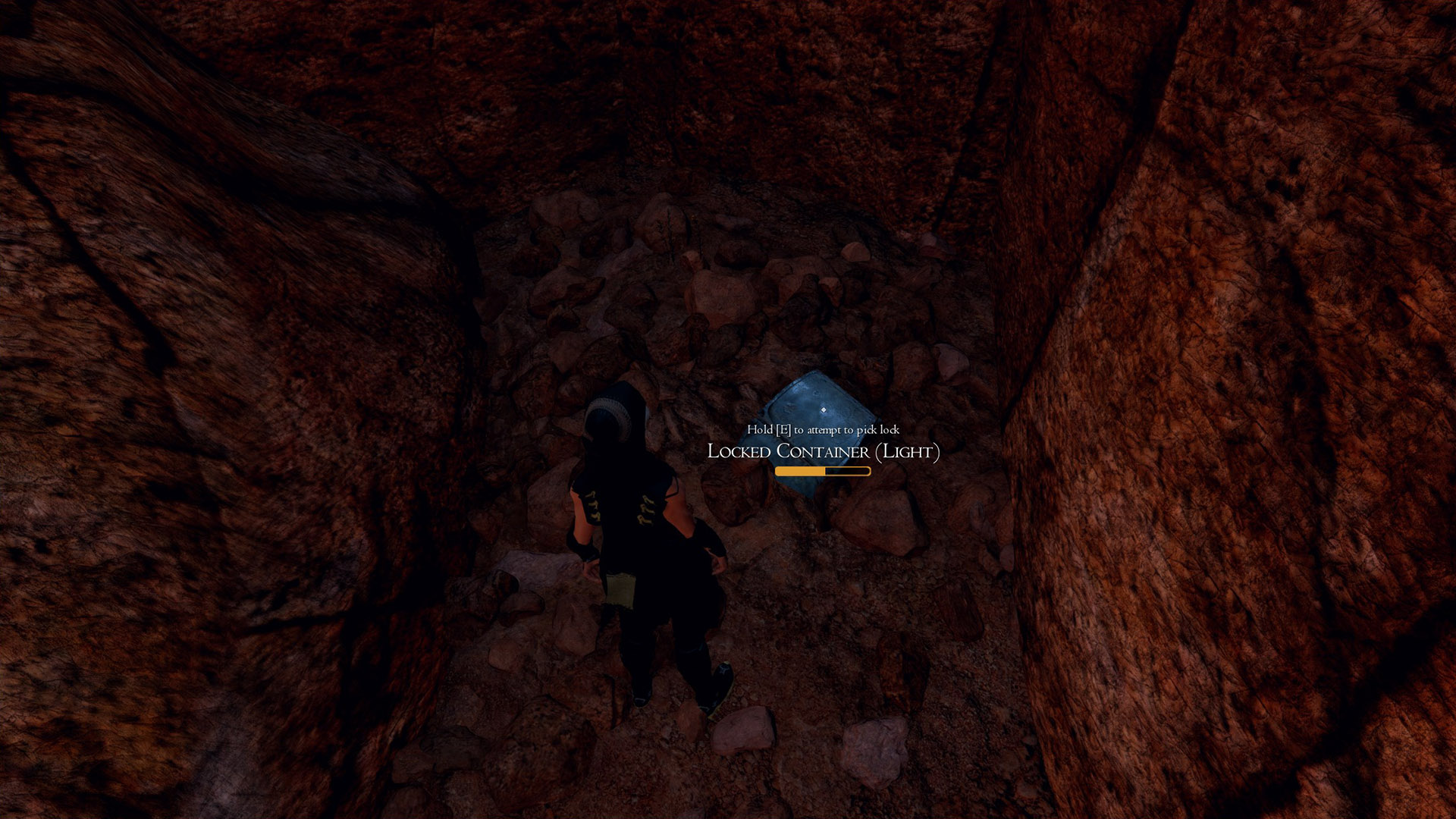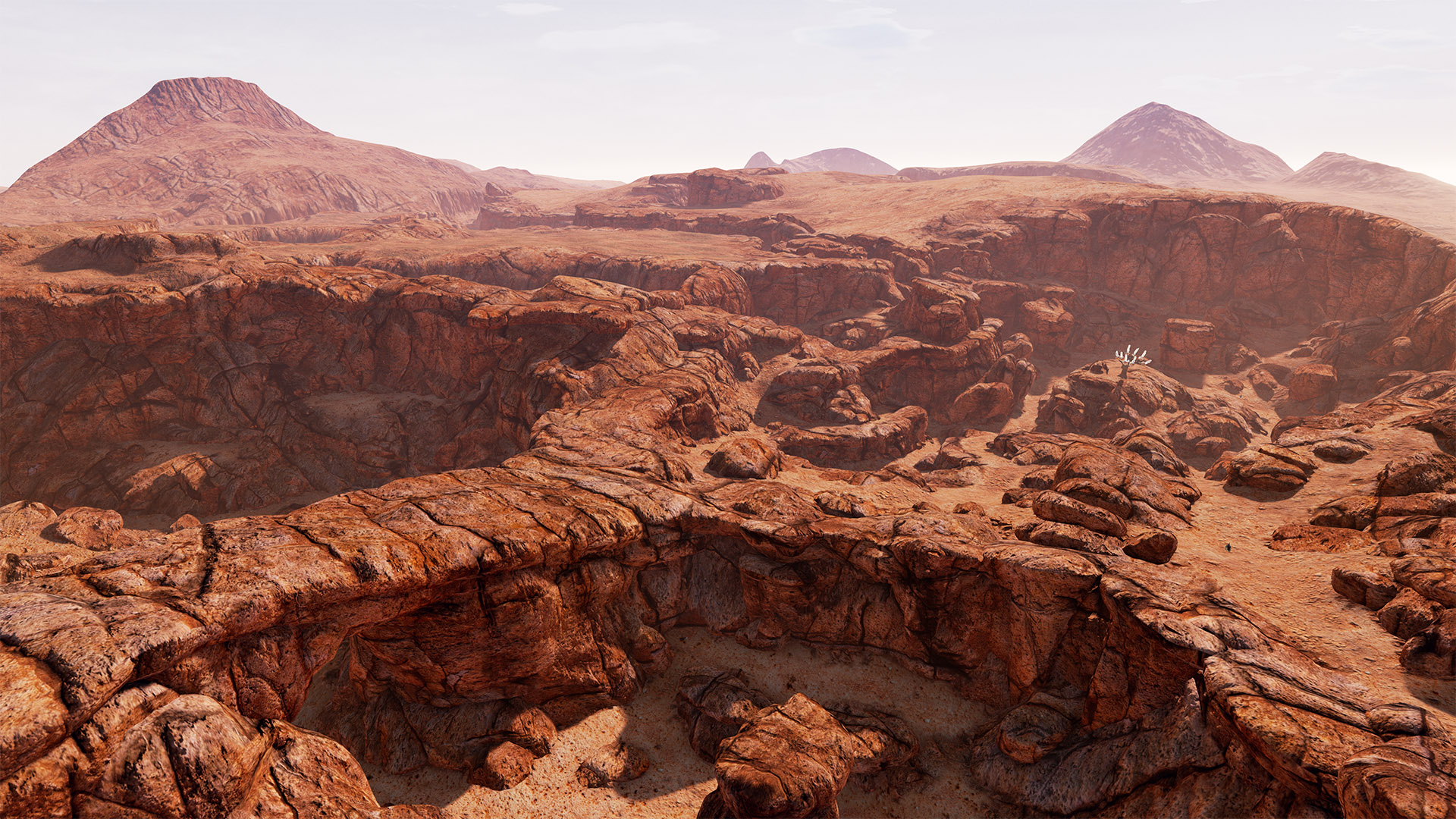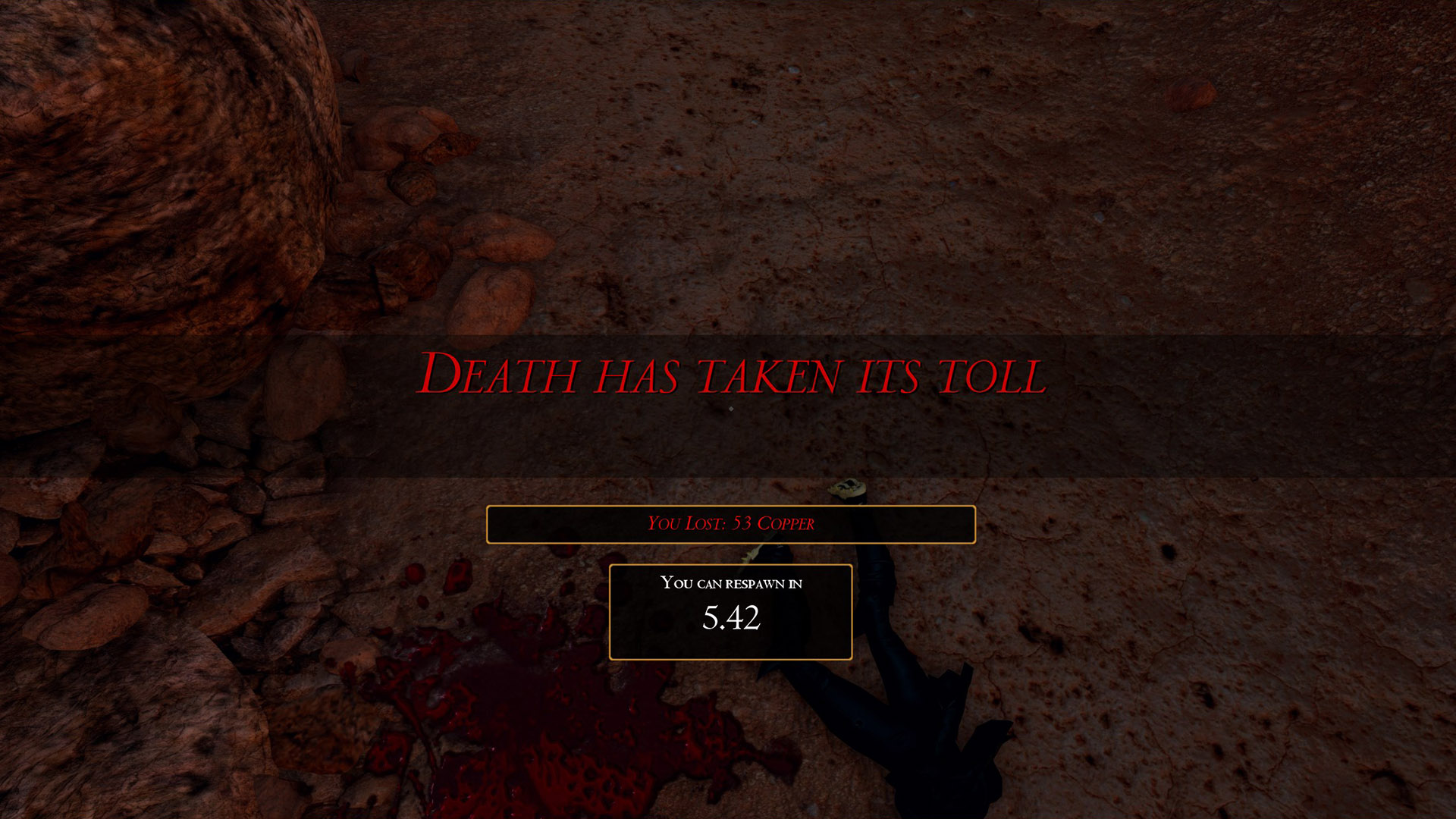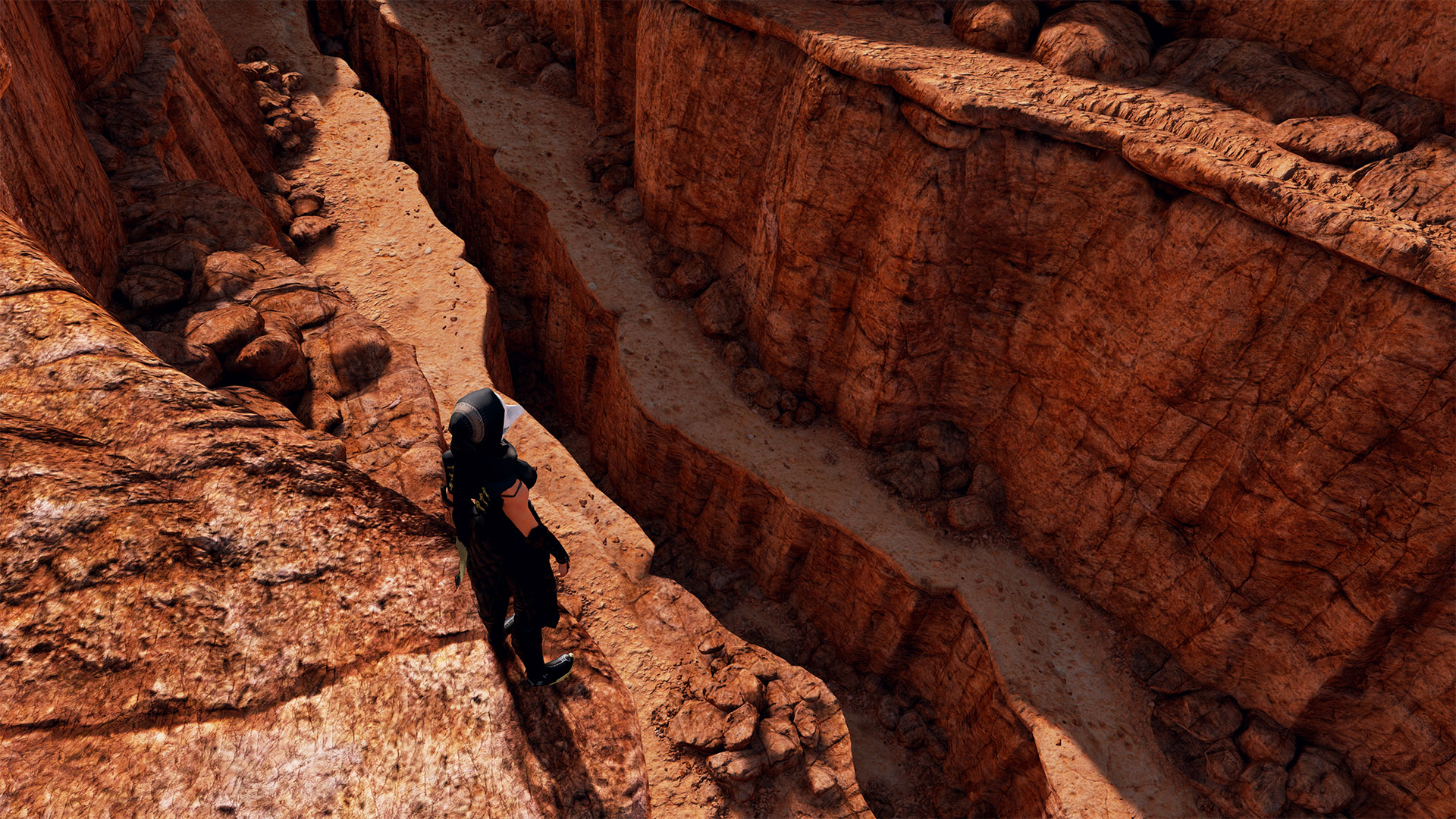 ---
Vizaris is an open world, fantasy roleplaying game, with singleplayer and 6 player co-op multiplayer. Vizaris focuses on player choice and freedom.
You can play Vizaris right now by going to www.VizarisGame.com/play , Every dollar goes to supporting the development of the game, meaning more content at a faster rate. Free press access available! Questions, comments, help, and feedback welcome!