Weekly Report - 22
This week saw some pretty cool additions and improvements to the game. We're currently focusing on cleaning up and improving the features we have (such as combat), rather than adding entirely new systems (such as magic), as we want to have a good, clean, stable, and most importantly – FUN – play experience, before we go piling on with additional content.
With that in mind, this week we have a pretty massive change list for you.
This week's additions
Combat Blocking! - It's now fully possible for you to block attacks during combat for a significant damage reduction. This should make combat notably easier with the right tactics, and combat no longer guarantees that you're going to take a massive amount of damage. Blocking right as the attack hits will cause a more significant reduction in damage. You also can only block in a 90 degree range in front of the player.


New Game Area: Ka'te'coro Canyon (North), & Sa'le'talo Canyon. - A massive new game area was added to the north of the starting position. This new area has lots of new loot, places to explore, some bandits, and even a chance to find a pickaxe (so you don't need to buy one from the merchant)


Reduced Stamina Cost for Jumping. - Due to the importance of Jumping, the stamina cost for it has been notably reduced.


Equip and Unequip Sounds, Ready and Unready Weapon Sounds. - Added sounds for when weapons are equipped, unequiped, readied, and unreadied. Hooray for sounds!


Focus mode improvements (Hold F) - Significantly improved the third person camera focus mode. It should be much more useful and stable now.


Conversations now return to root. - Adjusted conversations to always return to the root if you stop talking to an NPC and later come back and talk to them again.


Made the starter weapon actually rusty. - That's right, the rusty mace is now actually rusty. Hooray for attention to detail.


Improved Dolfog Shadows. - No more blurry dolfog shadows. Now they are crisp and detailed.


Reduced Dolfog sound frequency. - Dolfogs now play their sounds significantly less frequently, making them a little less annoying.


Added proper pickaxe art. - The pickaxe is no longer a hoe! Now it looks like a pickaxe.


Added animation based timing for Dolfog attacks. - Before, Dolfogs would deal damage as soon as their animation began… now Dolfogs deal damage as soon as they actually bite their target, giving an opportunity for the victim to see the attack and block.


Fixed: Combat camera getting stuck. - Fixed a bug that could cause the player to face the wrong direction in relation to the camera, if they enter combat while moving left or right.


Fixed: Missing NPCs - Fixed a bug that would cause NPCs to occasionally be missing, most commonly occurring with the shopkeeper.


Fixed: Level 'Unloading' Crash - Fixed a rare bug which could cause the game to crash while unloading a level.


Fixed: Cloud coverage changes too fast. - Fixed a bug where the cloudiness of the weather would change over the course of just 1 – 2 seconds. It now occurs much more gradually.


Fixed: Jump End Animation. - Fixed a bug that was causing the jump start animation to play at the end of the jump, causing it to look weird AND not properly play the landing sound.


Fixed: Power attack sound timing. - Adjusted the sound timing for power attacks, where the sound was playing before it should, causing everything to look and sound WRONG.


Fixed: Broken reflections in several areas. - Many areas in the game had broken reflections, especially noticeable at night. These issues have been fixed.
Now – that's – a changelist. Moving forward with the coming week, I hope to refine the existing play areas and work on caves, rather than directly adding a new play area. Programming work is going to focus on refining and improving the existing gameplay – and of course, the art will continue to progress.
–Luke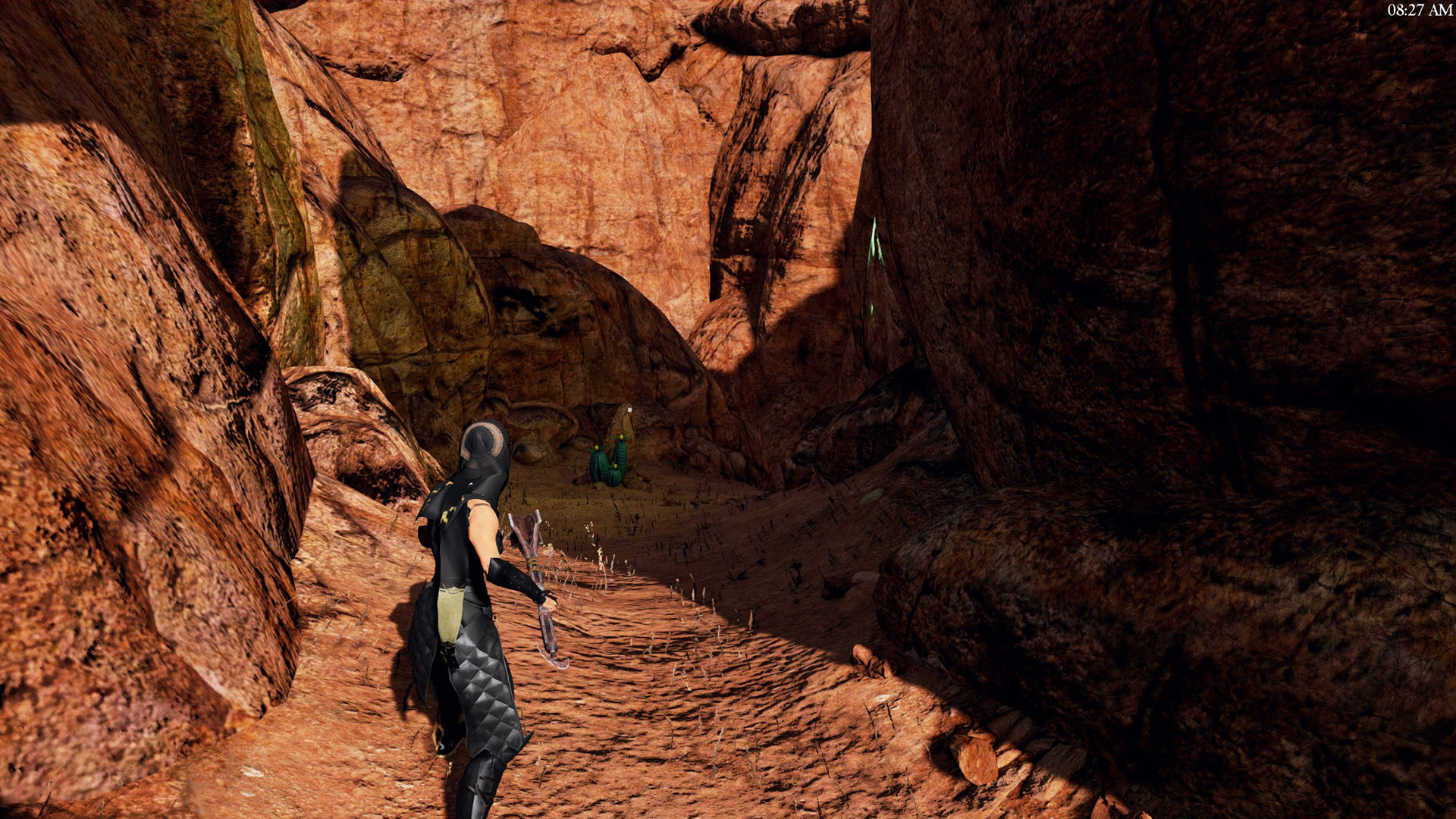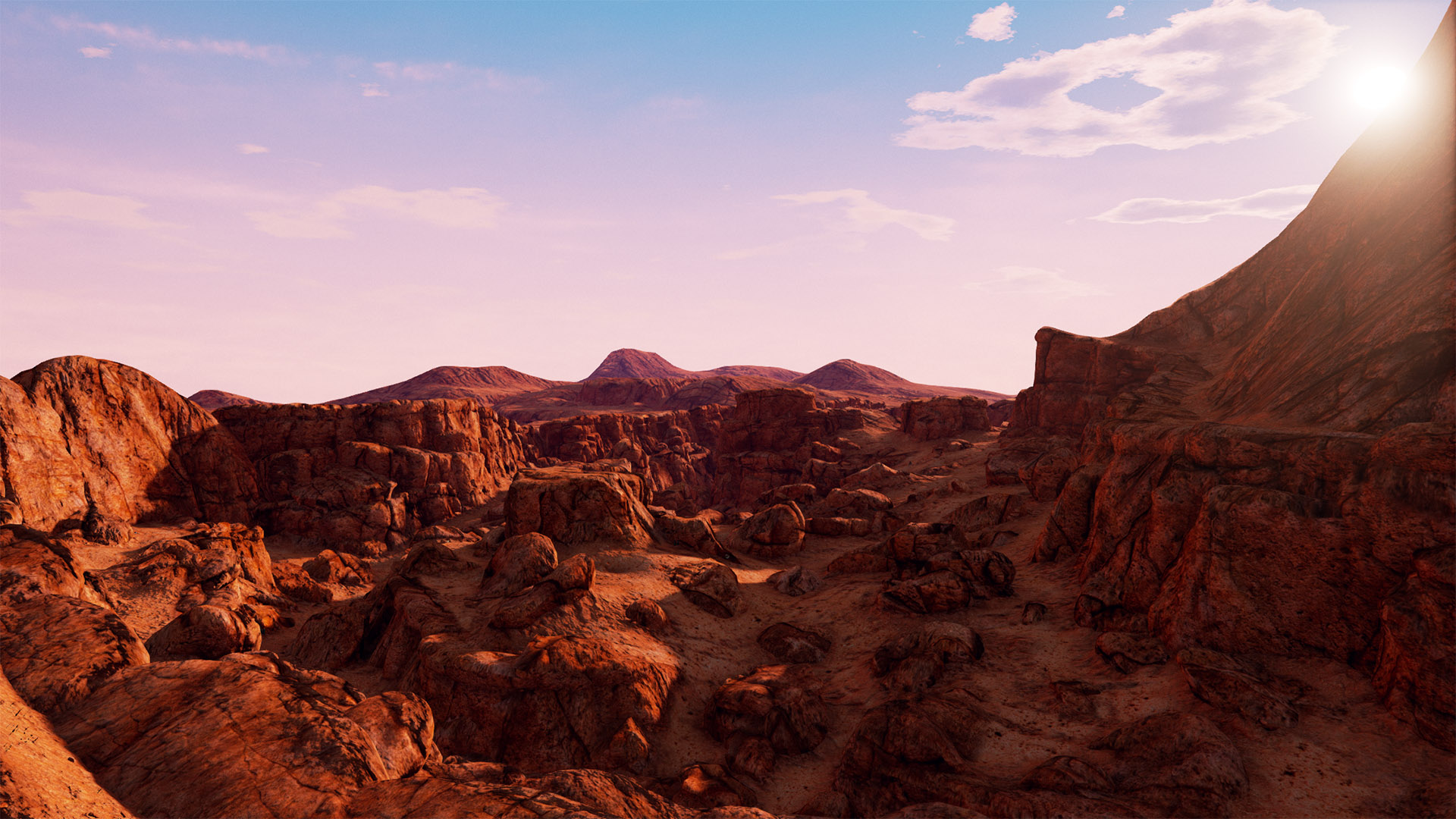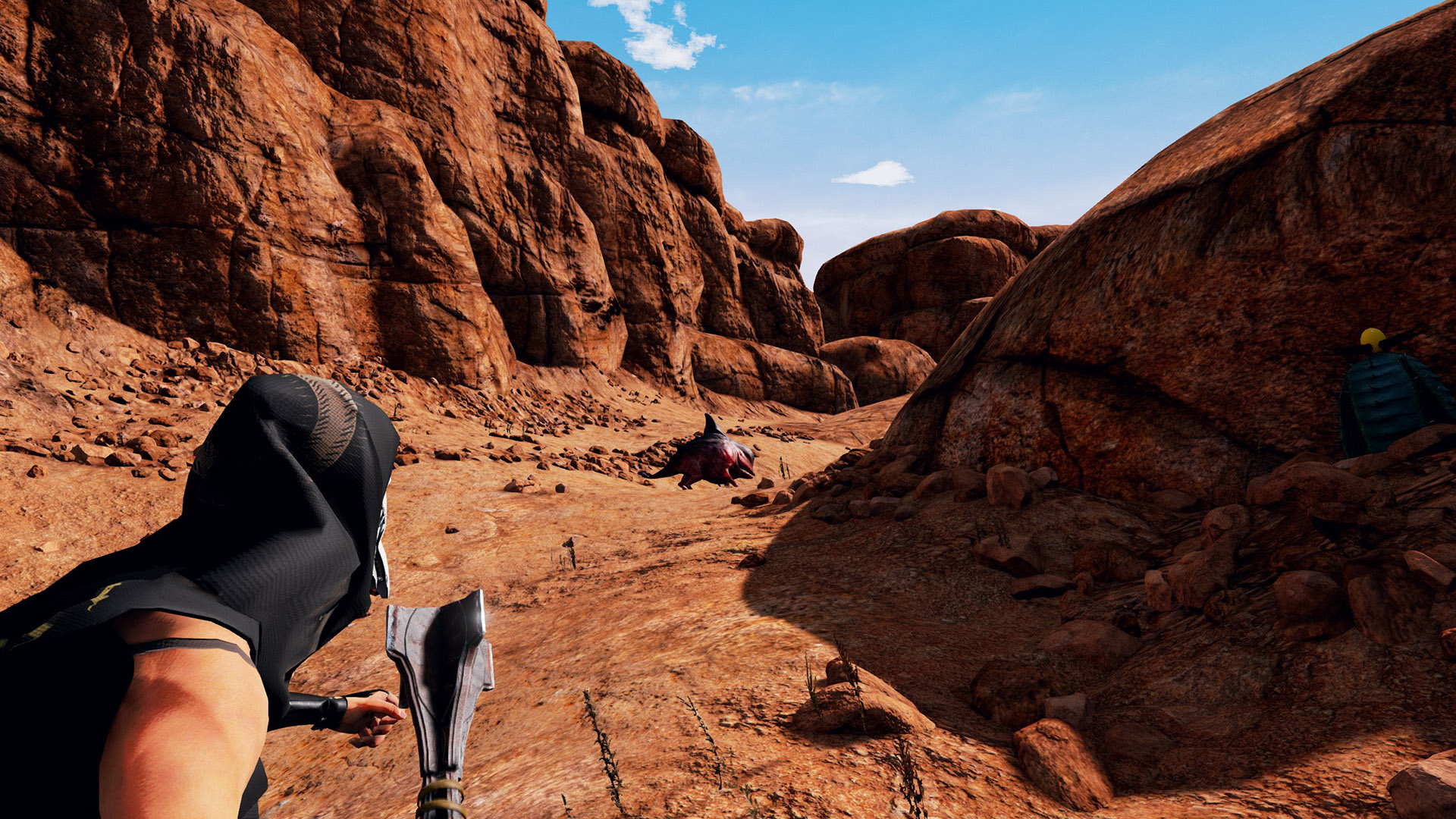 ---
You can play Vizaris right now for just $4.99 a month, by going to www.VizarisGame.com/play - get your friends to sign up with your referral code for a discount - get enough friends and even make money! Free press access available to anyone who can prove they have a following! Questions, comments, feedback, and death threats welcome!