Start getting fit with the FREE DEMO of Viro Move available now on Steam! Get a warm-up before the game's launch on PC VR soon!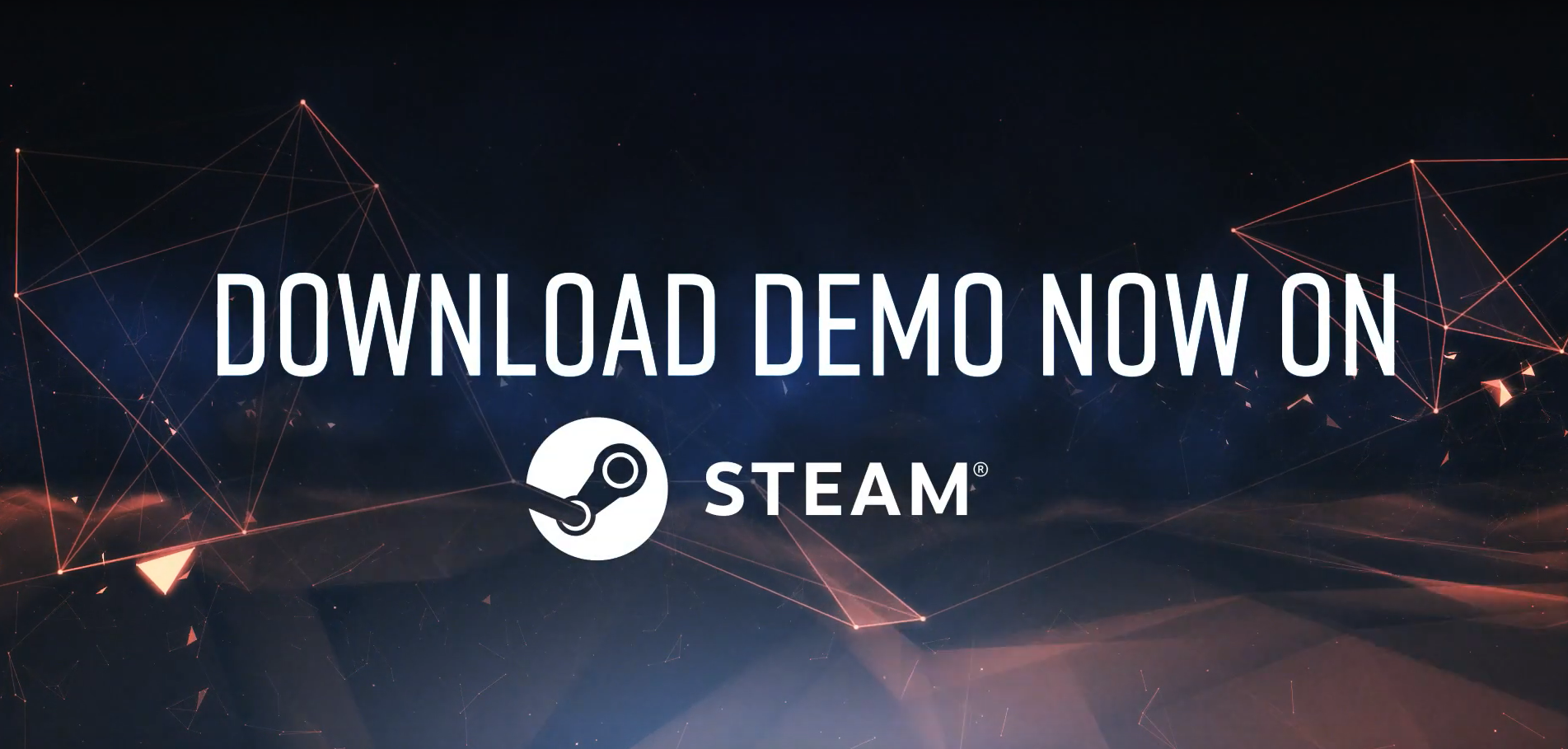 You can now download the free Viro Move demo straight from Steam Store.steampowered.com
We are giving everybody the chance to #MoveMore, get fit and have fun with a free fitness game demo. Take on some of the world's professional Viro Movers, train at your own pace or just have fun while building stamina, agility and cardiovascular strength.
Equip yourself with some sportswear and a measuring tape, because the results you previously thought were unattainable are within reach. Prepare your PC VR headsets, download a free demo and start your training!
Get a warm-up before the game's release which will take place later this year on HTC Vive, Oculus Rift and Index with PC-connection-ready Oculus Quest, as well as PlayStation VR coming right after.
Join our community on Discord - Discord.gg and Steam