What a first week! We are so happy about all the great comments from you guys on IndieDB, on Kickstarter, Steam Greenlight and social networks. We want to dive into development right away to implement your awesome feedback! But first we've got this small update to show you some of the things we've been working on.
Video: Controls & Game-Mechanics Walkthrough
We've prepared a new video walkthrough, to explain the game-mechanics in detail and show off the controls of Son of Nor! These are of course just the default controls, and you'll be able to customize them to fit your playstyle. Enjoy:
If you wonder why there are no controller controls in there: they are already in place as promised but we're not satisfied with the general button layout yet and will show that at a later point.

Ask me Anything
We are currently checking out different platforms to do an "Ask-Me-Anything" session! So start preparing your questions ;-)

Live-Streams
Wanna see our concept artist Daniel do some cool concepts for Son of Nor? We are currently setting up an account on twitch.tv so you can watch him draw! Stay tuned on that!

Greenlight Update
What first days on Greenlight! We already have 3.8k "Yes"-votes and your comments are spectacular! It is just awesome to see people like our project we put so much passion in!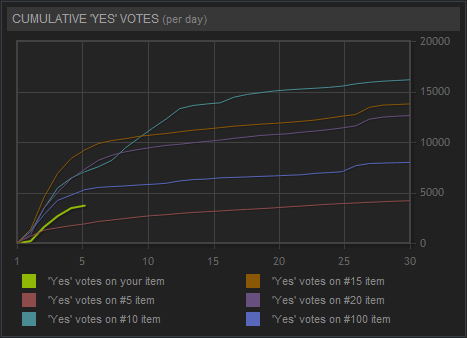 Spread the word
Wanna help us? Tell your friends about Son of Nor, and help us share the link across Facebook and Twitter: Kck.st
We hope you enjoyed this update
- Your friends at stillalive studios