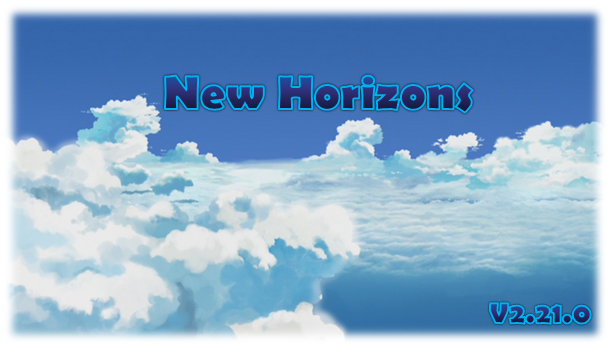 GLOBAL
This new version add 3 new pokemons and fly gamePlay (F key in game).
Zubat, Pidgey and Mew.
Mew can be found everywhere with a probability 1 / 1 000 000.
Wild pokemons spawn with random position.
Eevee is a wild pokemon avaible around the Pallet Town (probability 1/1000) and pokemons starter (probability 1/100)
MEWTWO

All trainers who have catch mewtwo have now a Mew instead of because Mewtwo is now a world boss with several bonus.
The top 30 of trainers have a shiny Mew if the players caught a Mewtwo in the old versions.
EVS

Evs Max is 10 000, and effect reduce by 10, so 40 EVs add 1 Stat.