Version 1.1.1 of Depixtion is now live!

---
We're happy to announce that Version 1.1.1 of Depixtion is now available!
This update includes various fixes to bugs recently brought to our attention by the community.


---
-=Updates=-


Fixed Click Drag Bug
Adjusted Font to be more legible on larger puzzles



Original Font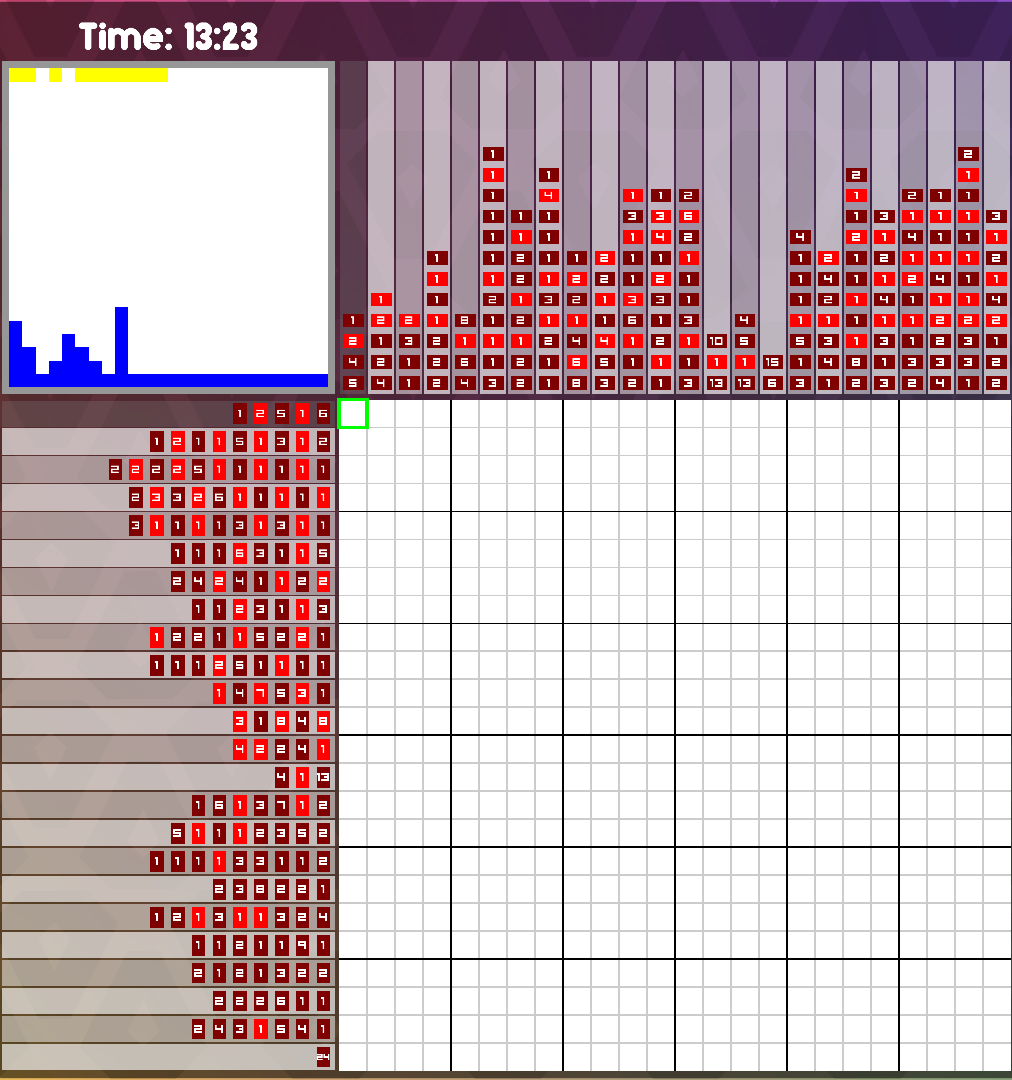 New Font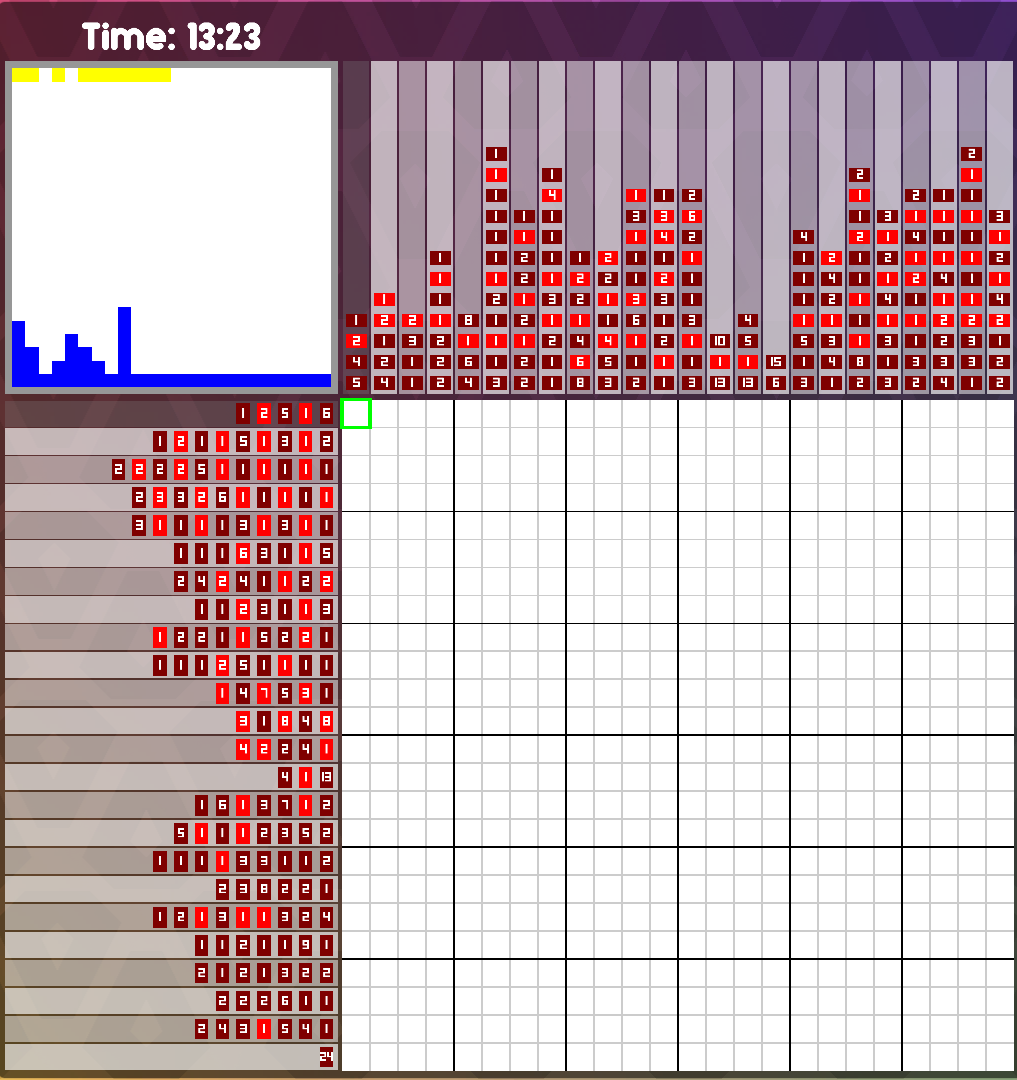 Added Colored indicators around the panel buttons to better show which one layer you have selected
Indicators

Various cosmetic fixes
A Linux Demo Build is now available for Beta Testing!
Unfortunately, we had to remove the Re-vamped Gamepad Controls included in Demo Update v1.1 as there were some compatibility issues! We will be exploring new controller options further down the line


---
-=Coming Next Update=-
Steam Achievements!


---
-=Things After That=-
Custom Color Palette (Colorblind Friendly!)
Controller Re-mapping
Column/Row Drag Lock
Counting System
Advanced Tutorial
---
Thanks...But what even is Depixtion!?


---



"DEPIXTION - A Colorful New Take on the Picross Formula" from DevHour Games. DEPIXTION mixes it up by bringing 3 layers of color to each puzzle. Players will use familiar Picross rules to solve each colored layer, which blend together to reveal a beautifully detailed work of pixel art!


You can check us out on Steam & Itch.io!
Store.steampowered.com
Devhourgames.itch.io