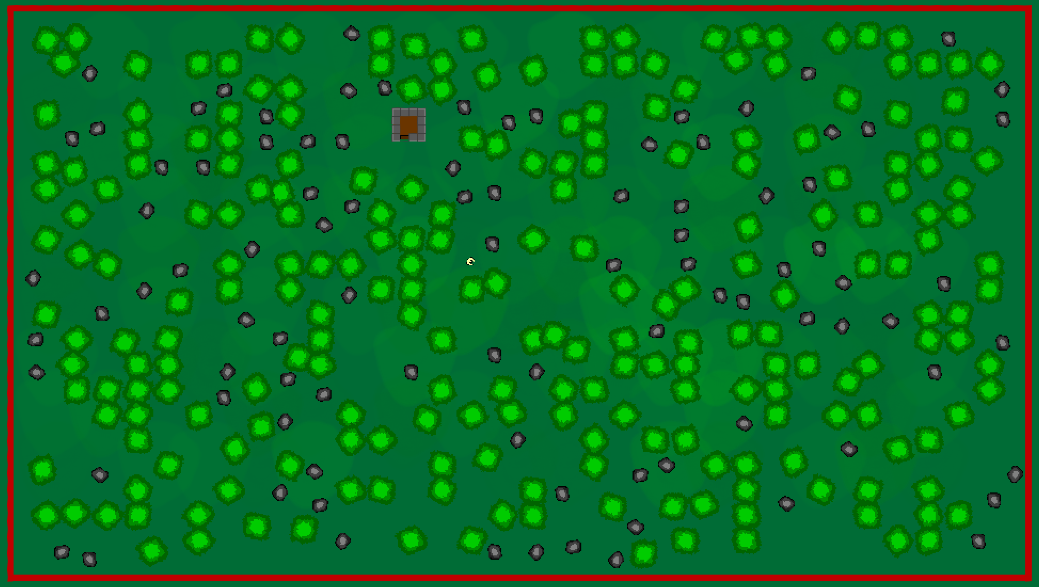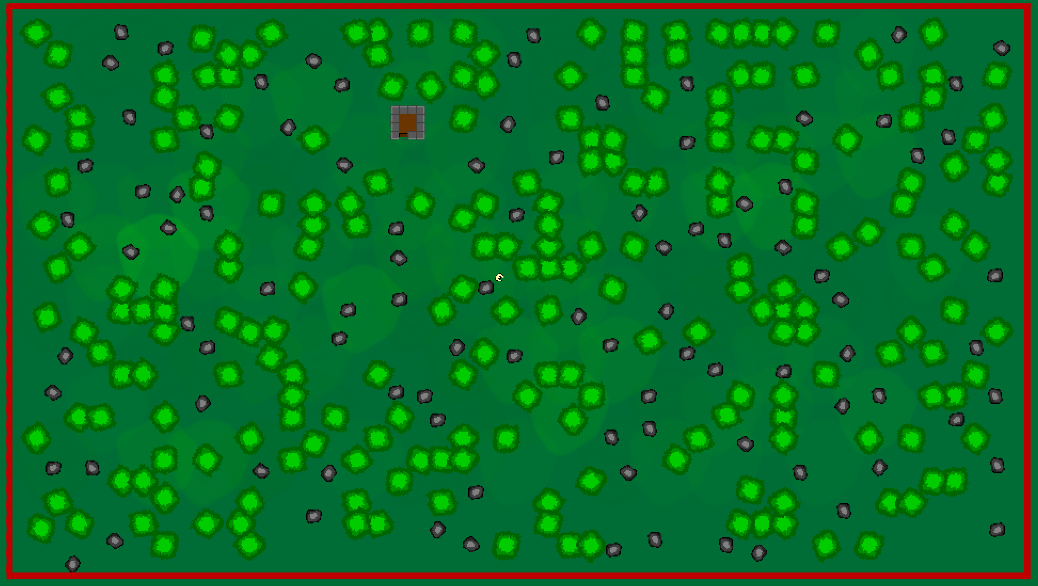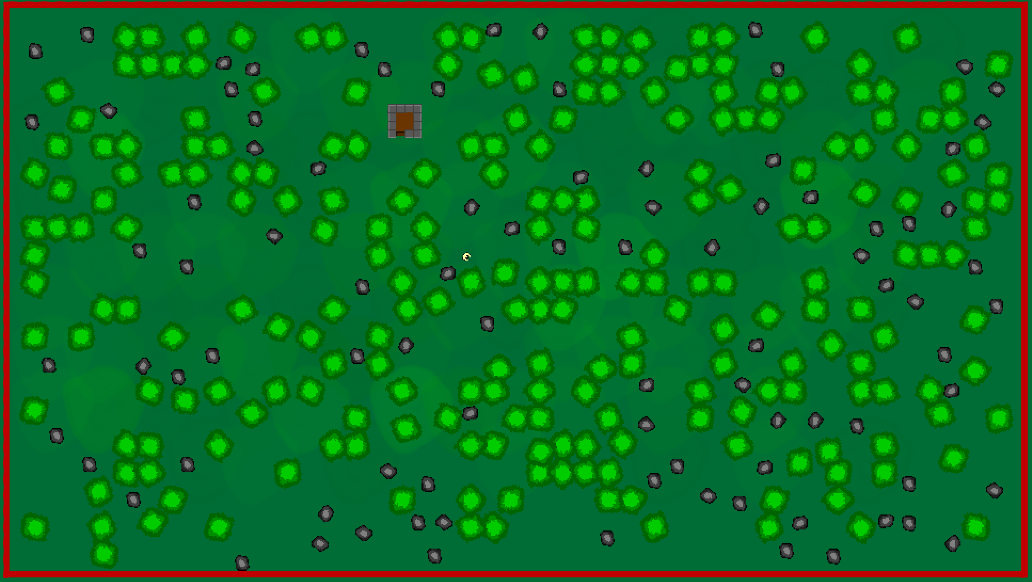 Changed how tree and rock generation worked,before they would overlap and or spawn to close to each other now it works with a grid so they will never overlap or close a path to the player.Also increased the world size by 50% .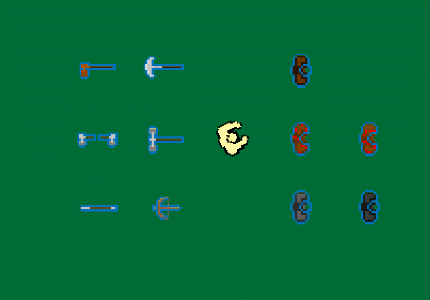 Changed the weapons and armor outlines from an annoying white flash to a blue that is nice to look at.

Made some weapons icons for the new GUI,the letters show what kind of weapon it is, T being for tools,M for melees and R for ranged.Going from left to right they are:
Nothing(Bare Hands)
Axe.
Pick.
War Axes.
Battle Axe.
Javelin.
Crossbow.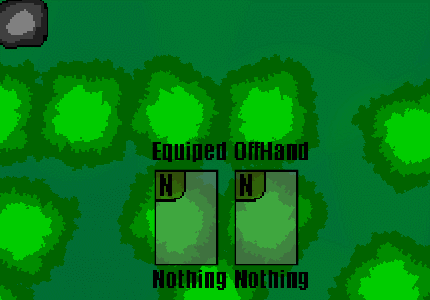 And here you can see it working in-game with the Axe and Pick inside the sellers house.
Defend Against The Orcs gets updated weekly every Friday/Saturday,follow @LFMGames on twitter or go to my subreddit /r/LFMGames to stay up to date with Defend Against The Orcs and connect to other players!
Have you found a bug? Do you an idea or recommendation? Do you want to tell me how much you hate or like this game? Just want to say hi? Any kind of question send me an email at LFM_Games@outlook.com and i will respond it.
LFM.