Monsters now drop gold that can be picked up. Whoever kills the enemy gets the gold drop and only they may pick it up. This feature also let me add 'phasing' so now multiple players could be in a map and only some would see each other. This could be used for dungeons later on, however for now it is only used for gold.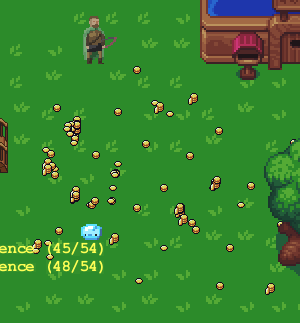 New menus have been added. They are somewhat temporary for now because they don't look amazing. Instead of using commands to switch jobs you can now use that menu to select a job.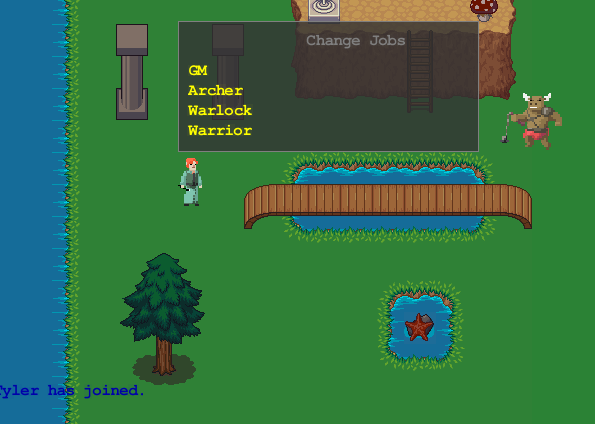 Your progress is now saved! There is no register GUI yet so if you want to register just type a Username and Password in. All passwords are hashed with a salt so that means they are secure.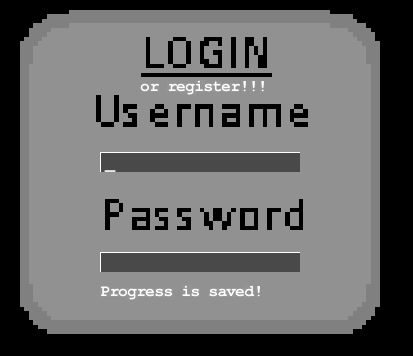 Probably the most cool thing I have added are special abilities for each class. They haven't been balanced yet and are activated by press SPACE. Here's what they look like:
The archer creates a blossom of arrows: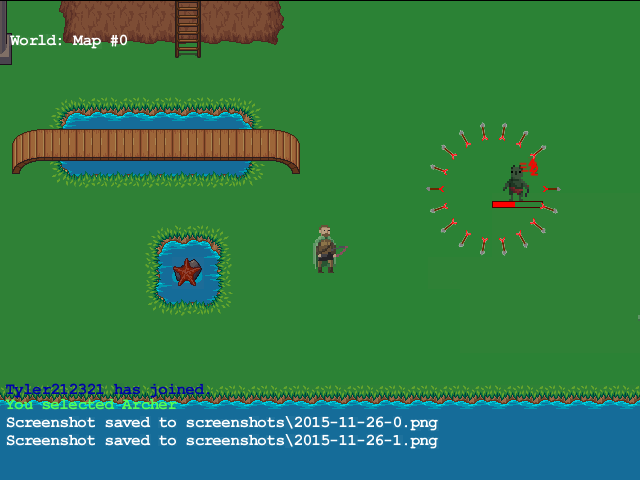 The Warlock creates an imploding fire explosion!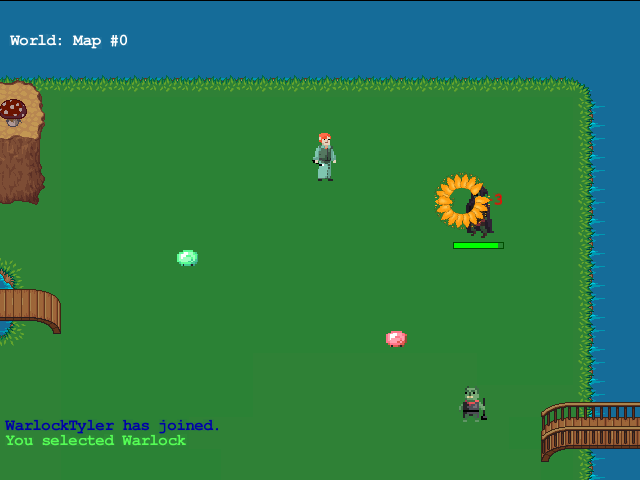 The Warrior has a seeking sword that chases down enemies and steals HP from them.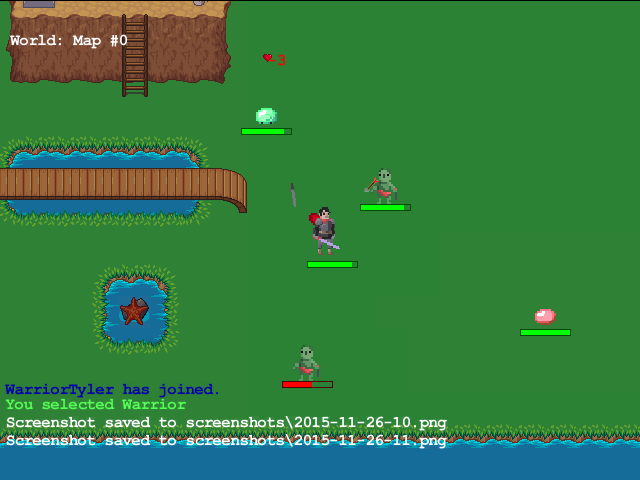 You can also take screenshots by pressing F1.
That's all the news for now! Download Here
What do you think I should add next?