Portal Mortal - Version 0.2.0.0
Some of the major changes in this build are:
Added small delay when player hits suicide-key in multiplayer.
Added small auto aim.
Added weather as part of the Theme block.
Added fancier way to show the name of the level at the beginning.
Added possibility to upload bigger levels than 96Kb.
Fixed menu position in lower resolutions.
Movement is now using time based calculation.
Removed constant sync check in multiplayer.
While the doors are open, players won't no longer get stuck on closing ends.
Read "README!.txt" for more patch notes!
KNOWN ISSUES:
Opening any playlist and moving from level to another during the multiplayer *might* result a crash. This will affect to clients and host as well.
Some players have experienced problems with vertical speed not building up properly.
Some desync problems in multiplayer.
Screenshots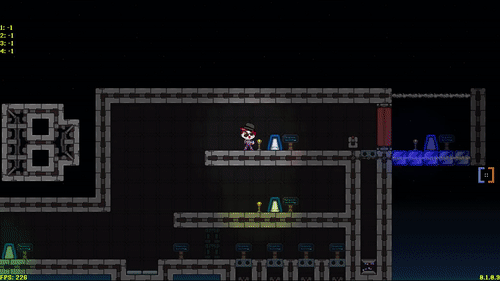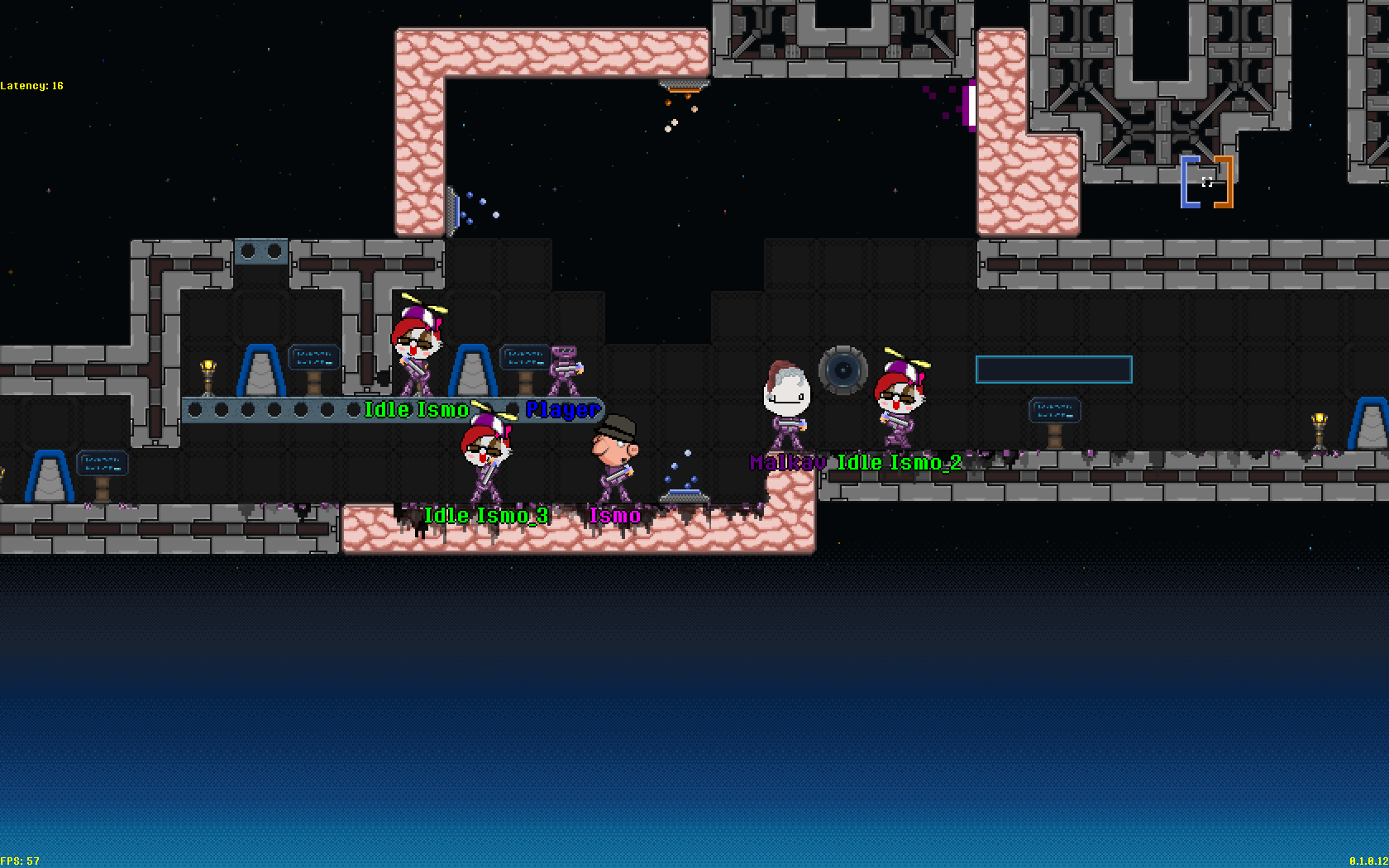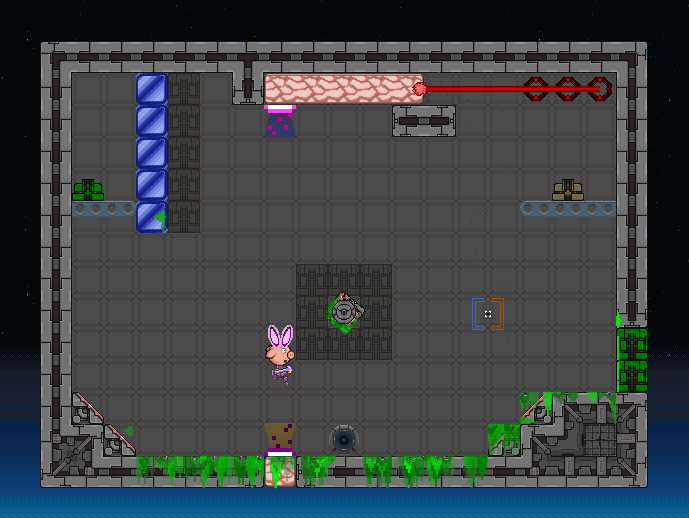 Multiplayer gameplay -video
What's next?
This build took quite a while. A bit over 3 months, to be exact. Not that much new content in form on music, levels or collectibles, but many reworked systems, refactored codes and small (but significant) improvements.
I'm going to focus on some flaws and issues I've encountered during these months. One of them being problem with Linux and its level loading. I'll try to add some more content in forms of customization items and blocks. I might even add new boss prototype I've been playing around with... Anyway, I'll try to push this next build out much faster now that I don't have to change my existing code too much anymore.
Reddit: Reddit.com
Website: Portalmortal.net
Twitter: Twitter.com