Tannenberg is OUT NOW on Steam! The Bulgarian army joins the fighting with iconic weapons like the Mannlicher M90 carbine and the venerable Martini-Henry rifle, while a new map set in the Dobrudja region between Bulgaria and Roumania erupts into conflict.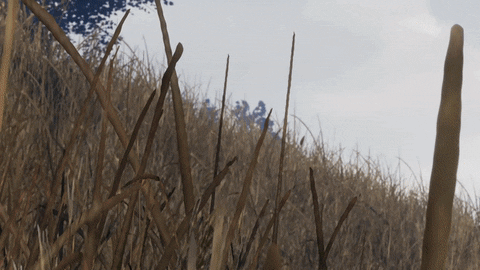 After an Early Access period full of updates and gameplay tweaks, every squad has their distinctive loadouts and special abilities, and every map has a mix of strategic sectors, each offering their own advantages to the side strong enough to take control.
Support for three new languages have been added to Verdun: Portuguese (Brazilian), Turkish and Polish, while support for Japanese and Simplified Chinese is coming soon. The update also includes bug fixes and bot improvements, plus there is a price reduction to the game as well!
We're thankful to all our fans and Tannenberg Early Access players who have provided invaluable feedback during the development process. To celebrate the launch, Verdun owners will get a 25% loyalty discount voucher!
Get Tannenberg now on Steam: Store.steampowered.com.