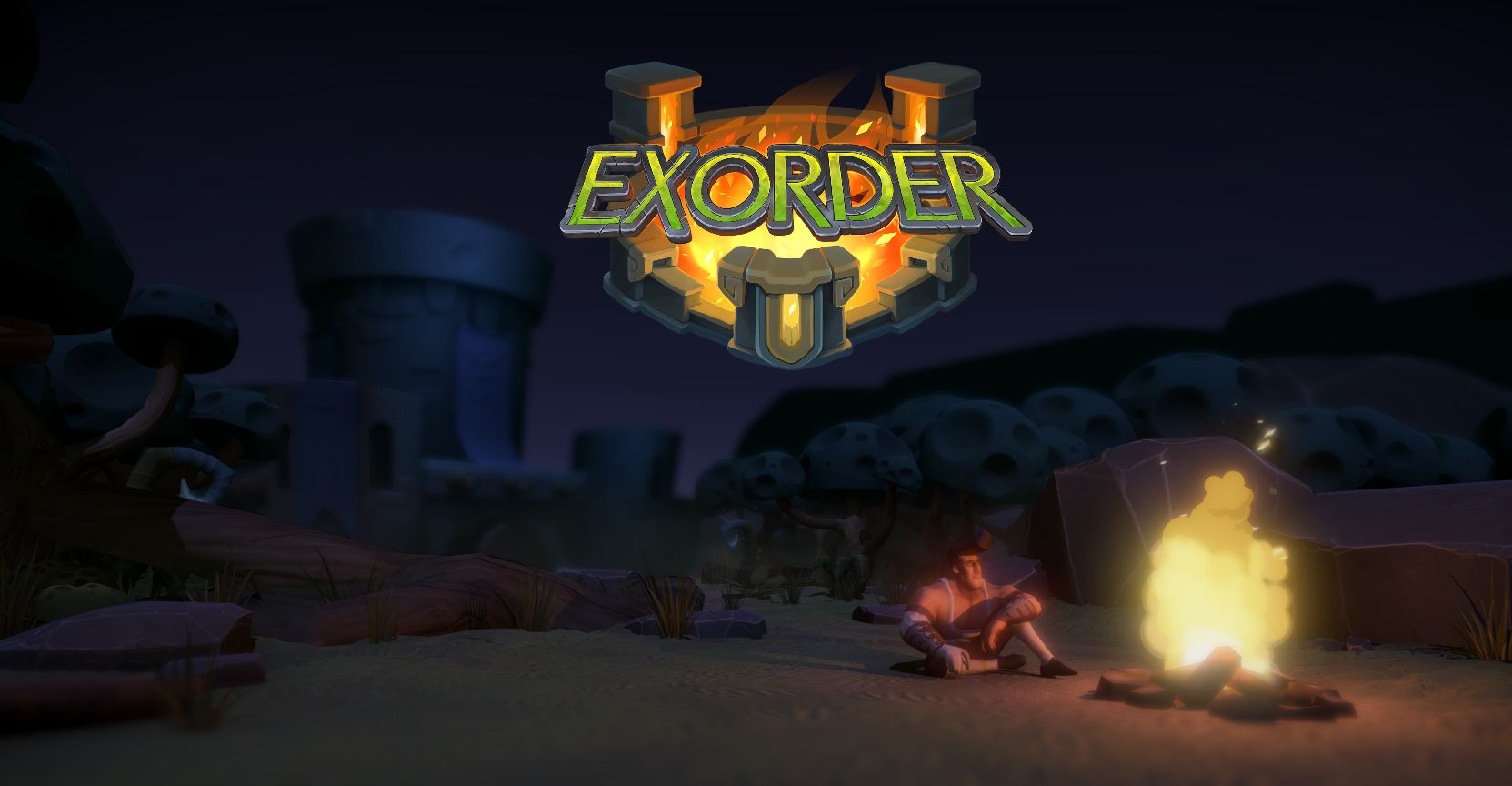 In just three days, the epic story of battling factions fighting for their heritage and magical mischief unravels before your eyes and engulfs you in a tactical turn-based struggle. There is laughter to be bellowed and there are tears to be cried and after the story ends, there's a ton of multiplayer content to enjoy. Skirmish with your friends or combat your AI rivals to your heart's content!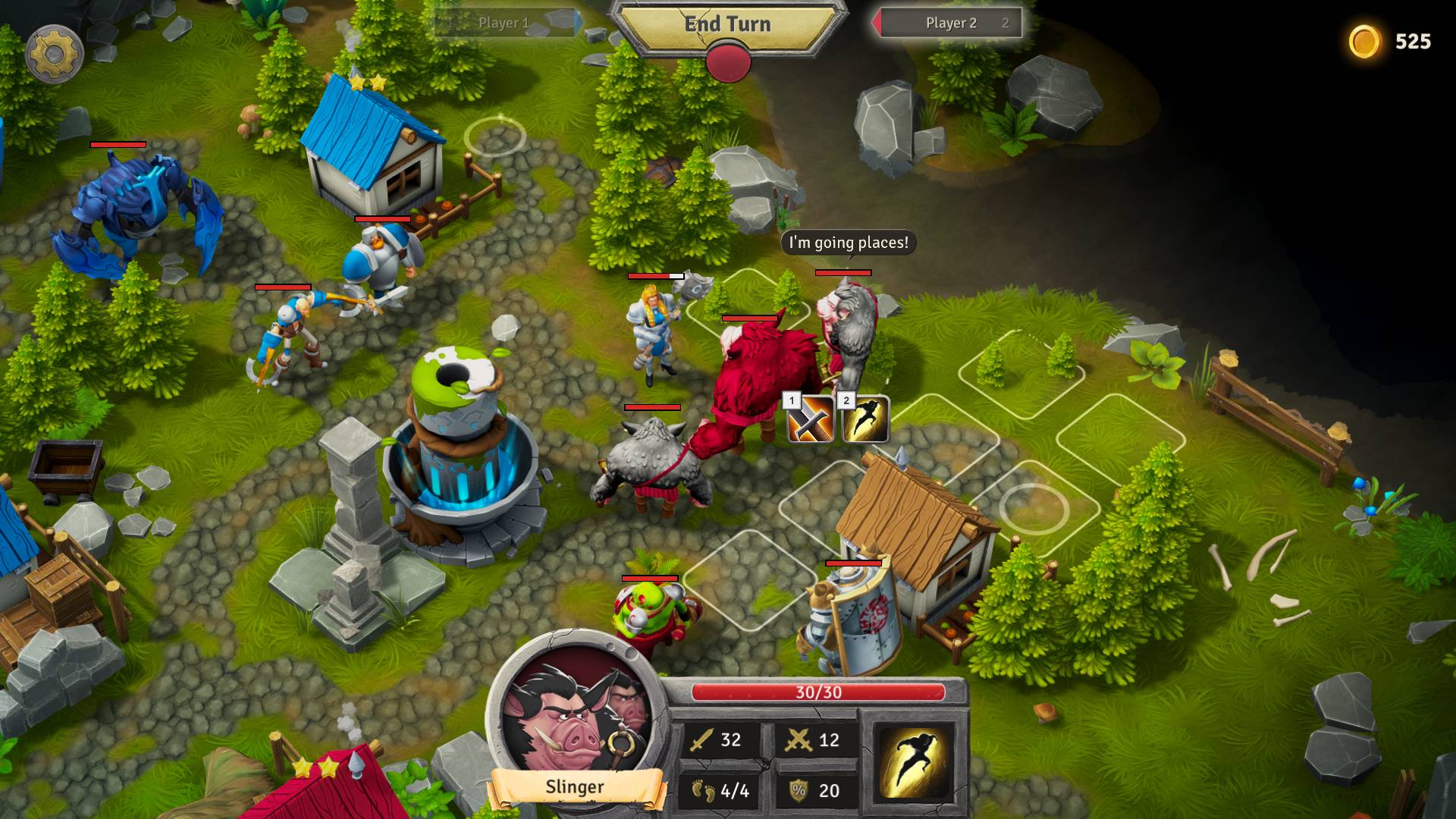 For the last few weeks, we've been working super hard, giving Exorder the finishing touches, debugging the game and adding the last bits of content. We're exhausted but extremely happy that we could bring you our vision of the easy-to-pick-up-hard-to-master strategy game. Not to mention that all your feedback from the beta test build has proven to be exceptionally precious and fruitful.

We wanted to cordially invite you the world premiere. We promise you magical confetti and a whole lot of fun! To be sure that you won't miss the release of Exorder, please add our game to your wishlist.

See you on Monday!
Solid9 Studio