The first big reveal!
What? You didn't know Greedy Guns is on Kickstarter? Shame on you! :D
Queres ler isto em Português? Desce até ao fim da página!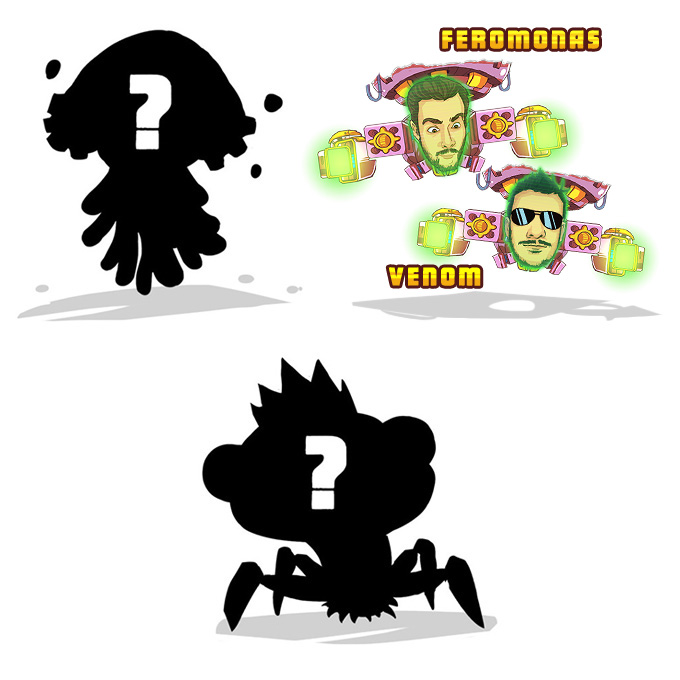 It is true! Our great friends Venom Extreme and Feromonas are the first of a few secret bosses in Greedy Guns! These are the biggest youtubers of Brazil and Portugal with over 8 million subscribers combined!!
Backers of the game can battle against them for coins and and achievements when the game is out! If you can find their secret lair of course!
But can I play against them now?
To play against Venom and Feromonas ASAP you can pledge the YOUTUBE + TWITCH SUPERSTAR. As soon as the Kickstarter ends you'll get access to a private version of the game! In it you'll be able to try the latest weapons, levels and of course, battle it out against Venom and Fenom!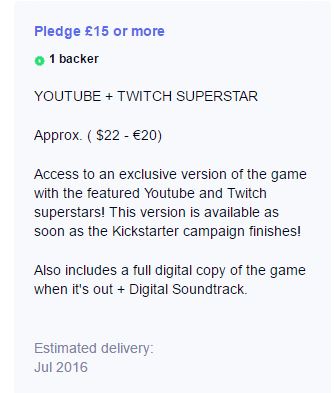 What about my favorite streamer or youtuber?
You got someone you would like to fight in Greedy Guns? Would you like to see them fight themselves? Let them know that Greedy Guns Kickstarter exists! We have limited slots for secret bosses so let them know! Oh, and you can also leave a comment of course!
So can I be a boss as well?
Yeah sure. There's a pledge for that ;)
Thank you!
Again, thank you for backing us! We'll be revealing more during the campaign so remember you can follow us on Twitter and Facebook for always up to date news!
And for those curious here are the videos! They are hilarious, at least for Portuguese speakers! Would you like to have youtubers from you native country have a go at it? Let us know!
Now follows the Portuguese translation of the update ;)
--------------------------------------------------------------------------------------------------
A Grande Revelação!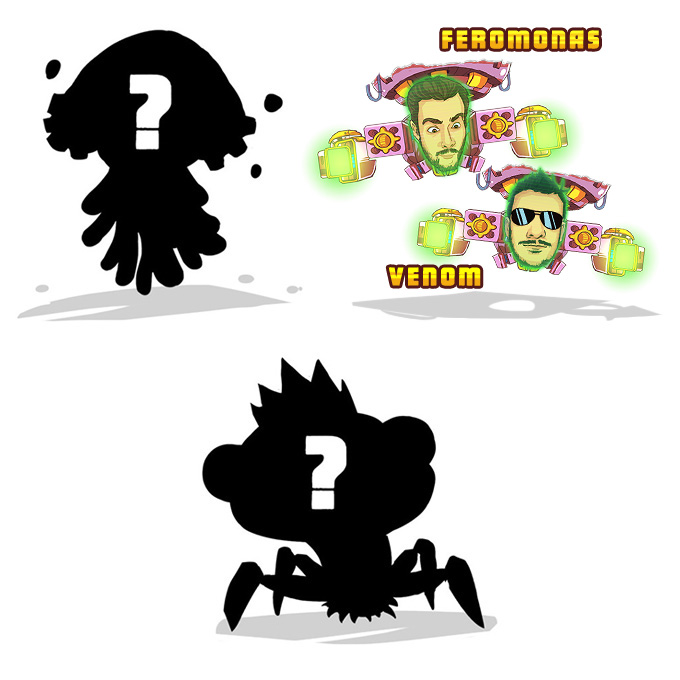 A maneira mais rápida de jogar contra o Venom e o Feromonas é apoiar o nosso Kickstarter no nível YOUTUBER + TWITCH SUPERSTAR ! Assim que o Kickstarter acabar têm acesso a uma versão privada do jogo! Nessa versão têm acesso às mais recentes armas, niveis, e claro, podem lutar contra o VENOM EXTREME e FEROMONAS!
Vejam o video do VENOM a lutar contra ele mesmo! :D
Mas posso lutar contra eles agora?
A maneira mais rápida de jogar contra o Venom é apoiar o nosso Kickstarter no nível YOUTUBE + TWITCH SUPERSTAR!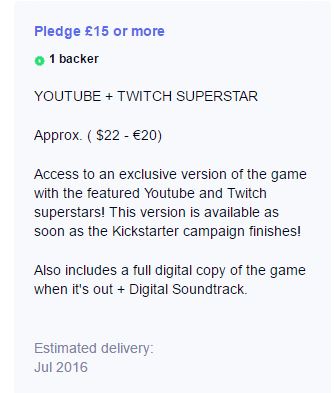 E então o meu outro youtuber e streamer favorito?
Tens outro youtuber ou streamer que gostavas de ver jogar Greedy Guns? Gostavas de lutar contra ele? Então partilha com ele ou ela o Kickstarter do Greedy Guns! Temos lugares limitados para bosses por isso partilha o mais depressa possível! E podes também dizer quem gostarias de ver nos comentários!
Entao e eu, também posso ser um boss?
Claro! Há um pledge no nosso Kickstarter que te dá direito a ser um boss secreto!
Obrigado!
Obrigado pelo teu apoio! Vamos ter muitas mais revelaçóes durante a campanha por isso segue-nos no Twitter e Facebook !