Over the last few days, we've been hard at work to texture the buildings in the games environment. First out is the bridge mansion. This is supposed to be a super-luxurious house, hanging over the rivers, while still giving the inhabitants a garden with a lake.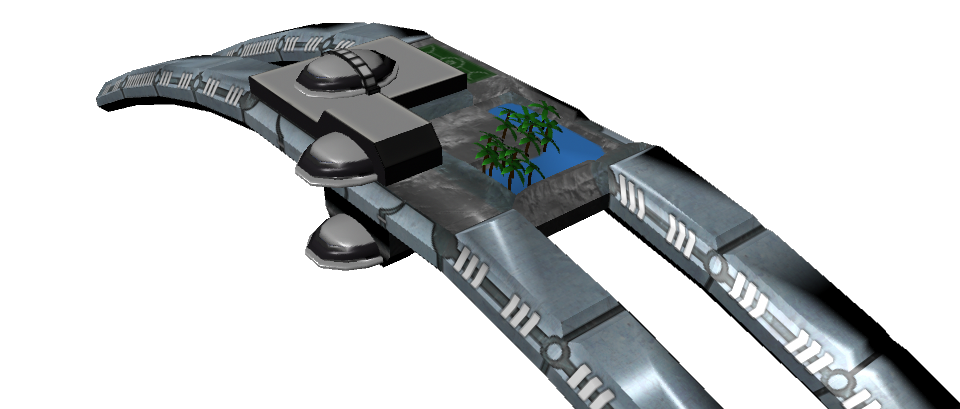 However, the main event is of course the Velocity Stream gala at Tidaholm FM. Putting things simply, tomorrow on thursday from 4PM to 8PM CET, Tidaholm FM are arranging a show to collect money for our IndieGoGo campaign.
During the show, the audience will be allowed to call in, request songs and ask questions to the team regarding the game, the company, game development and the game industry in general. Of course, to be allowed to do this, the audience will need to contribute to the campaign. The minimum contribution during the show will be 5€.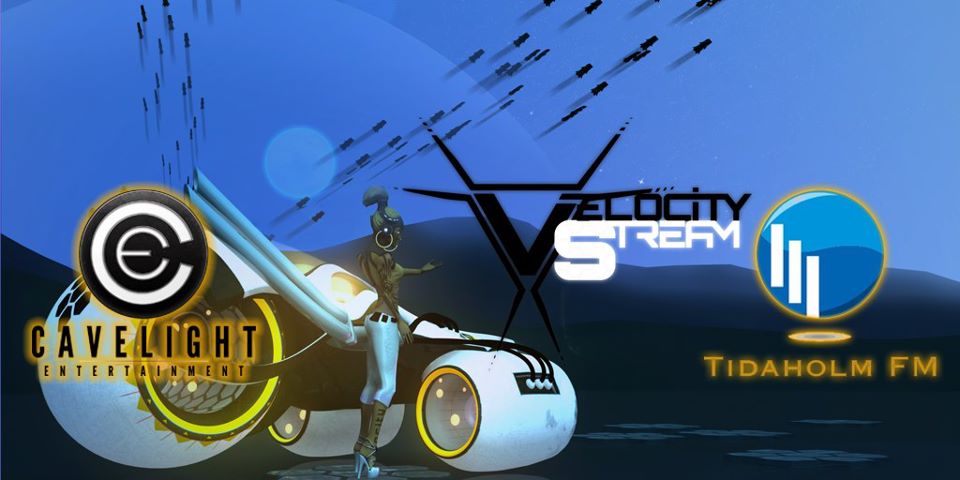 So please go ahead and tell your friends, share it on Facebook and Twitter. Remember, any help enables us to put the game in your hands.