Over the past few weeks, Velocity Stream has received an increasing ammount of positive feedback from numerous different sources.
It started a month ago, when Velocity Stream was available to the publc during Sweden Games Conference. The feedback has been quite overwhelming. Check out the following video, which shows a few of the reactions people had:
We were unfortunately not able to capture everything on video. We would have been extremely happy to show you the face of Brjann Sigurgeirsson, CEO of Image & Form, who developed 3DS bestseller Steamworld Dig. He has since become a close friend to the team.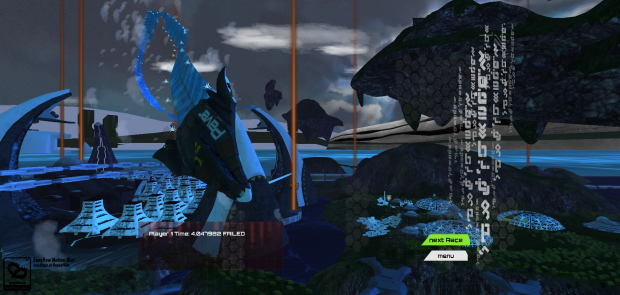 All in all, it wasn't bad for a first playtest by the public, espescially considering that there's plenty of features and gameplay elements still to be implemented.
But that was only the beginning of the positivity. Swedish gaming page Spelnyheterna made us their front page story and a week later, Hooked Gamers published their preview of Velocity Stream.
Hooked Gamers went as far as to call Velocity Stream a "Staple of gaming parties to come".
Rest assured, we haven't laid back because of the positive feedback, instead we've been able to recruit more team members and work is now advancing more rapidly than ever before.