ALARMING! The Evil Fruits have decided to be the only food in the human diet!
And we, the Veggies, will not allow it! The Veggie Riot has begun!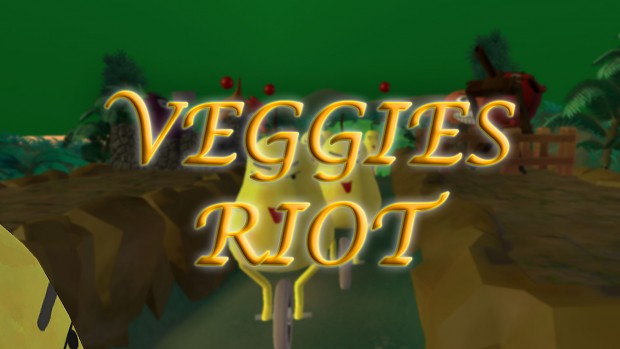 Veggies Riot is an early prototype game developed by MystiveDev. It started as a funny idea we had and wanted to share it with the lovers of tower-defense games. Although still not realized as a full game, we'd love to hear your opinion about it.
At the moment Veggies Riot is an idea to be tested, but hopefully, if players love it, we would gladly continue on with future milestones.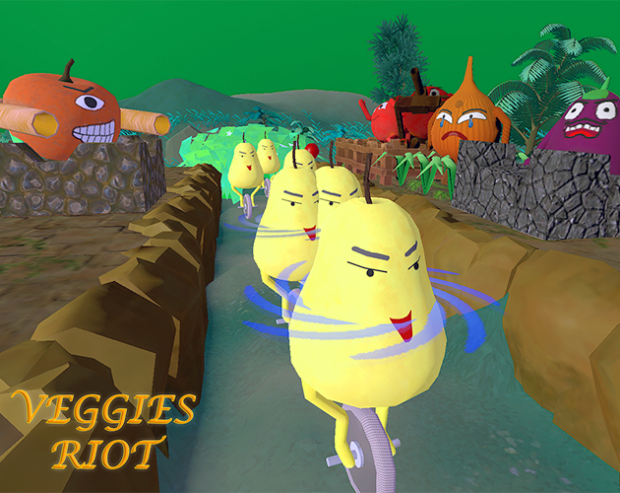 The idea behind this fun, casual, tower-defense game is to:
Prevent the Fruit Armies from reaching the cart by raising powerful Veggie Towers. Each of the towers has its own strengths and weaknesses which may vary from wave to wave. Your skills and thinking will determine whether the Evil Fruits will reach the cart or the Veggies Riot will be successful.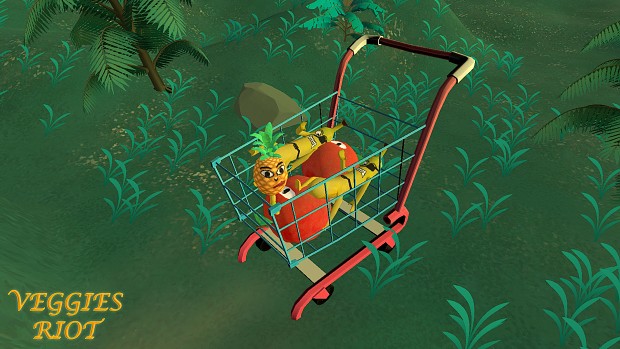 Feel free to Try It Yourself, write to us regarding any ideas, suggestions, feedback and we'll gladly check them out!
Meanwhile, we'd love to share with you guys, the...
Future Milestones:
More, varying Veggie Towers with unique abilities
Multiple upgrades for each Veggie Tower
Multiple levels, each with unique gameplay twist and mechanic
More enemy waves (fruit & meat models, including Awesome Bosses!)
Perks/Talents which will allow you to additionally customize your gameplay style
Port to Mobile Platforms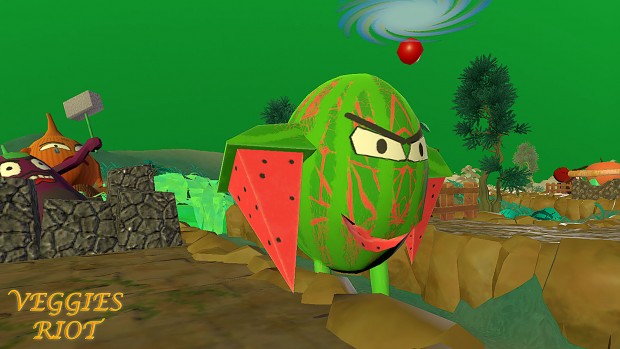 MystiveDev is a Game Development brand focusing on PC & Mobile Games, consisting of two developers, as well as a Youtube GameDev Channel show-casing game projects, game tutorials, devlogs, motivational videos, reviewing videogames and doing podcasts.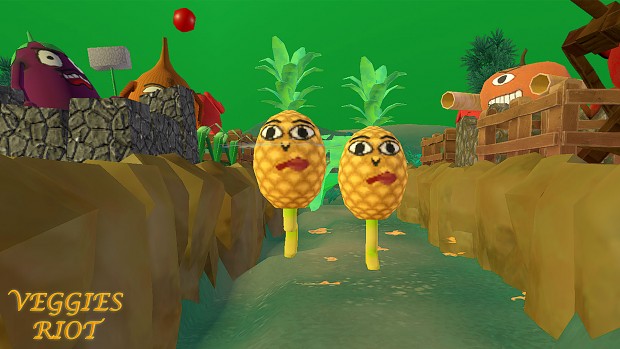 Take a Look: Youtube.com