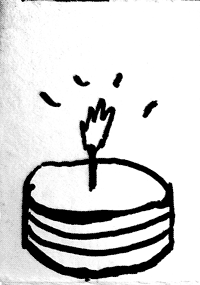 Vasilis has been in development for about 4 years and it has gone through many changes, porting to 2 different engines, outgoing developers, complete rewriting of the script and finally the game got to the release state and the demo version is here.

For the current version, I had to rewrite all the text in the game and reduce the events from 15 short to 5 big chapters.
The demo includes the first chapter in which the player will pass through the central area of the city, bound by barricades and surrounded by burning outskirts.

This is a kind of prologue and the events of the game have not yet fully unfolded, but the main factions are already present in the first chapter.
Hope you'll like the demo
Cheers!