Because who DOESN'T want to die from Dysentery?!?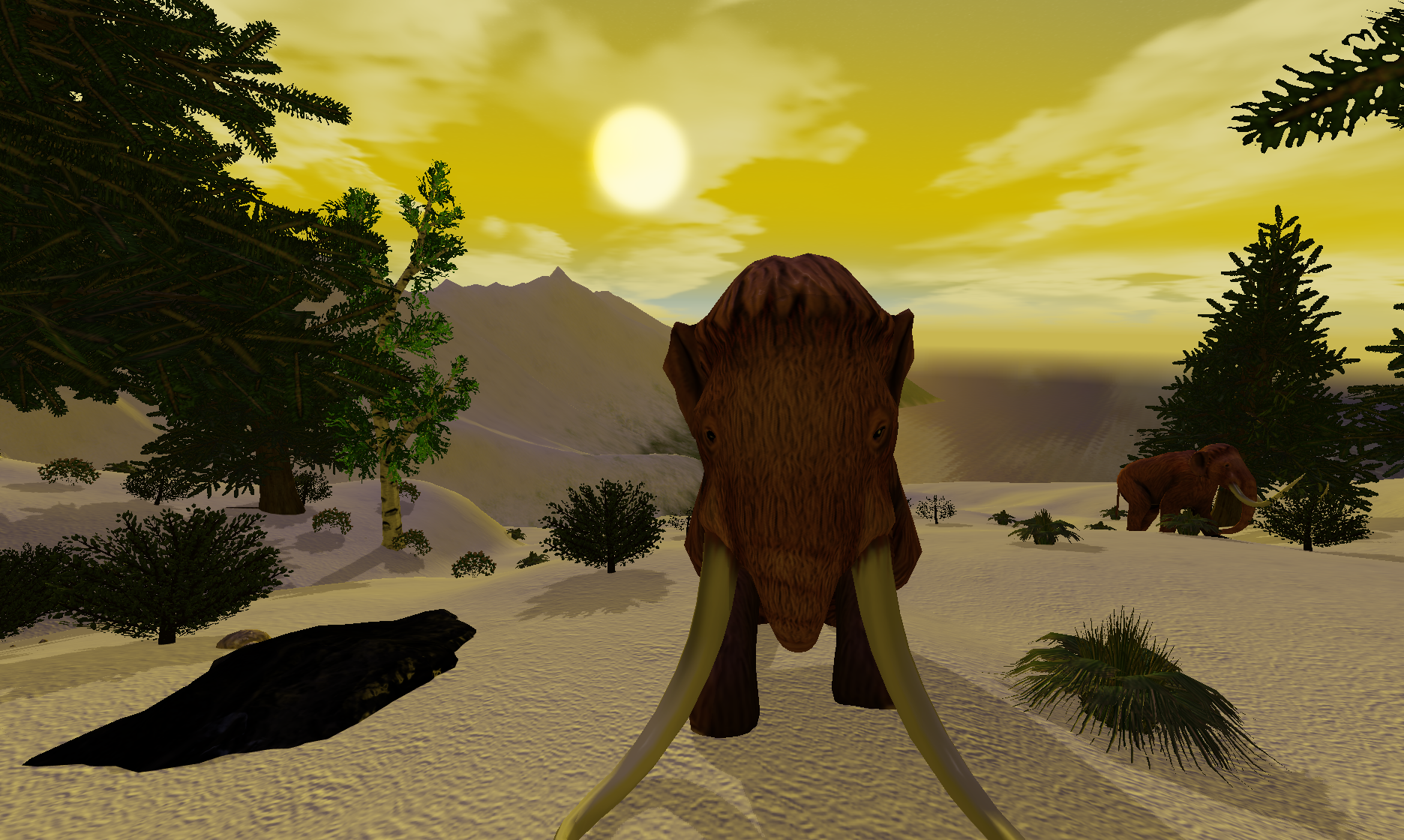 That's right! You can now contract diseases from drinking impure liquids and eating impure food! Once diseased, you must slowly recover by eating healthy again! Cook your food and water!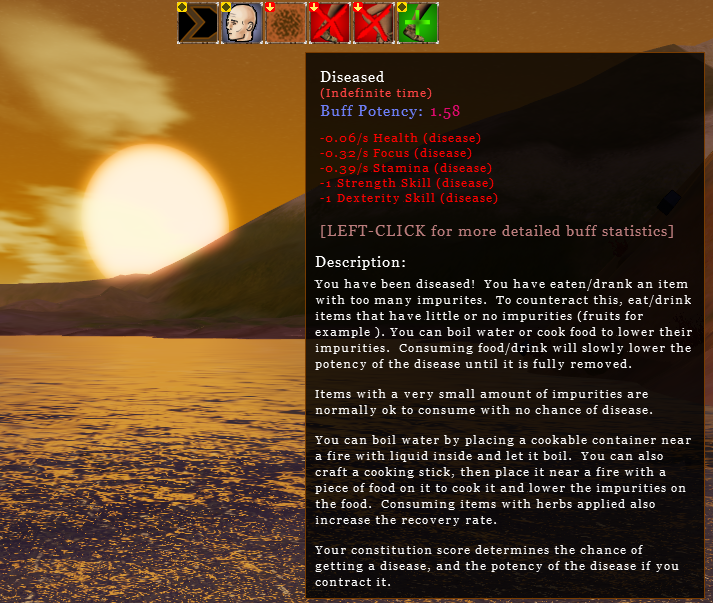 Also, animals that attack you can now also now inflict serious wounds! These wounds will disable you until you recover. You can also craft crude splints for you arms and legs to help you recover.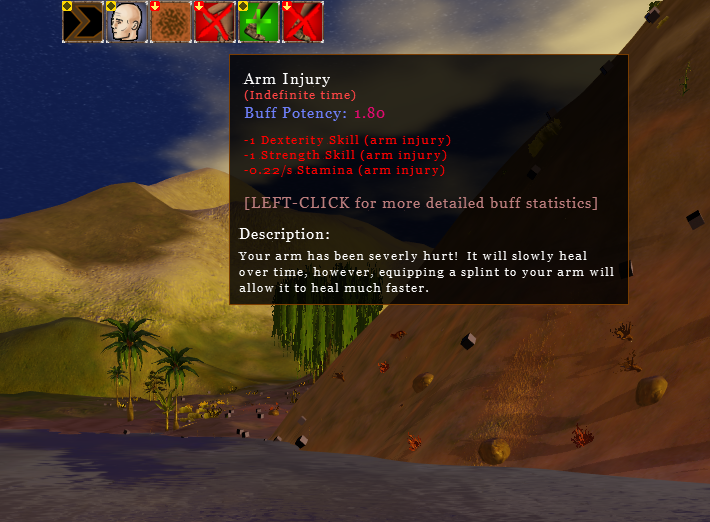 The "buffs and debuffs" system have gotten another large overhaul, and now buffs can have a "potency" value, which multiplies their effects.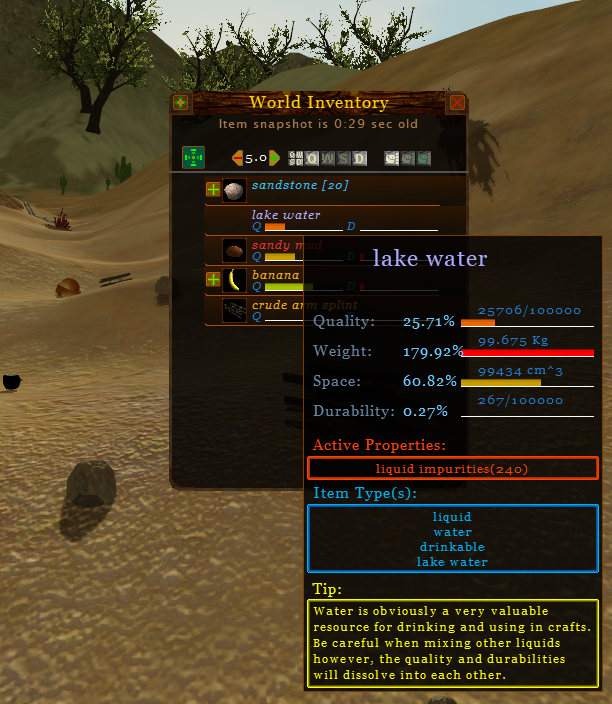 This update is also marks the end of yet another major development milestone for me! I will explain what the next phase of development will be soon! But for now, my brain needs a rest!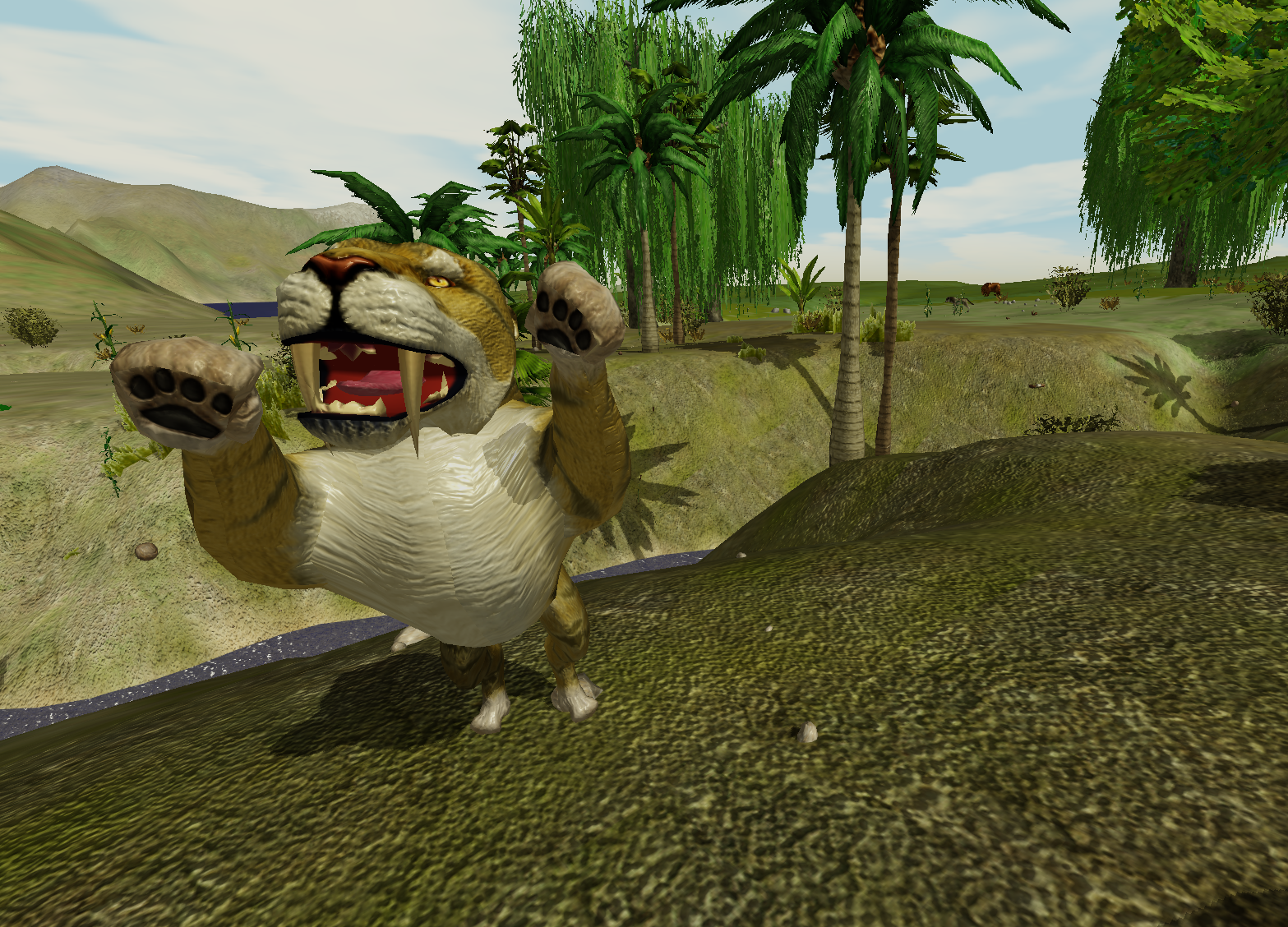 Patch Notes: Steamcommunity.com

Enjoy experiencing the pain!!!
For those who are interested, Vantage is currently in Early Access on Steam, you can check it out here:
You can check out more information on the game's Steam website here: Store.steampowered.com
Vantage's Facebook Page: Facebook.com