For those who are interested, Vantage is currently in Early Access on Steam, you can check it out here:
The Vantage Trailer!
There have been many visual upgrades, quality of life improvements, and performance enhancements. Complete reworks of the all the interaction mechanics, like buttons, sliders, etc...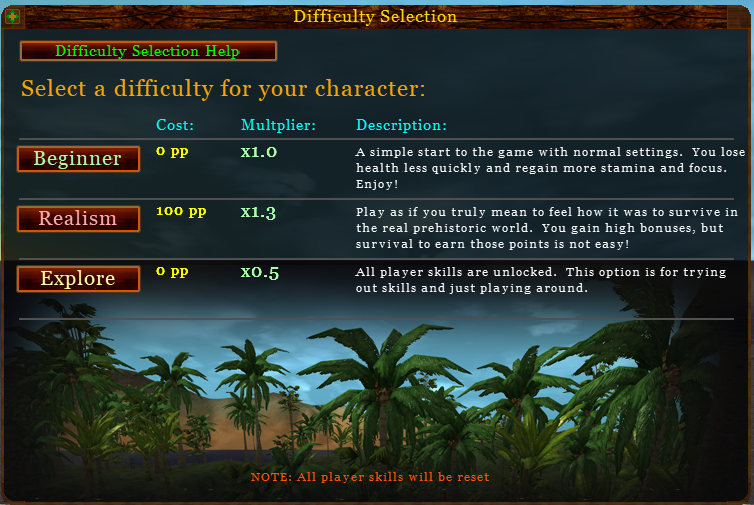 The main goal of this update was to bring the functionality of the UI and the experience of using it to what I wanted for a more "final version", focusing on the easiest user experience, a more "relaxed" and immersive look, and many Quality of Life improvements.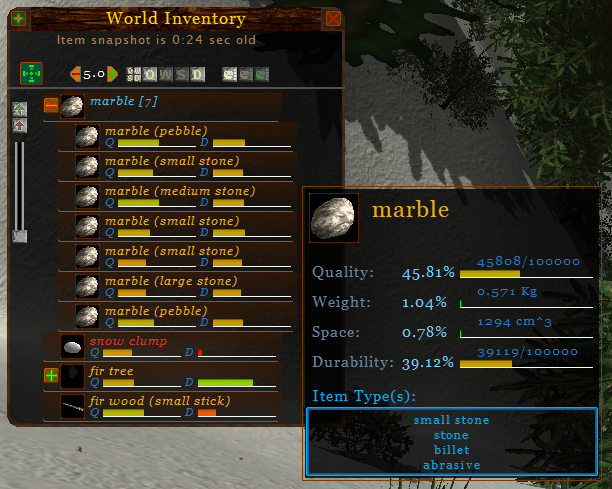 It was a great deal of work, more than I expected, but in the end it was all worth it. Going through all the windows one by one, making them look great, and optimizing their use and functionality visually and programming-wise.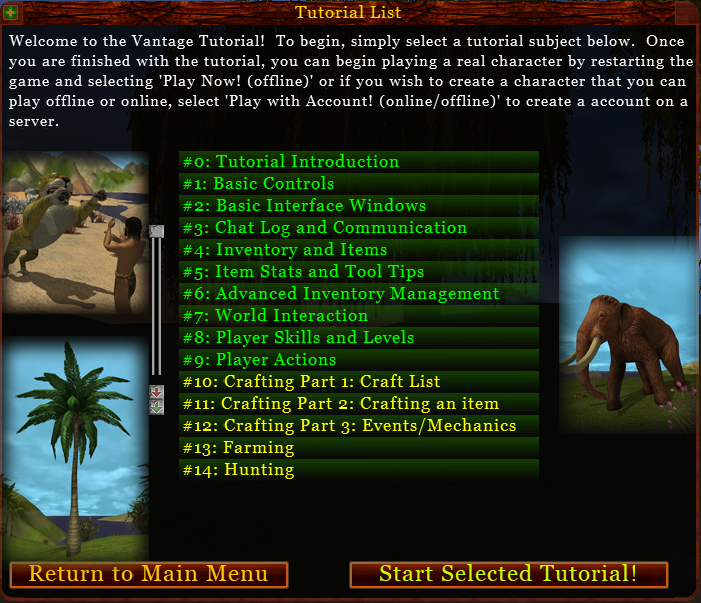 For example, your player buffs now have a "quick overview" tool tip, and a full, in-depth description of every effect applied to your character if you wish to see it.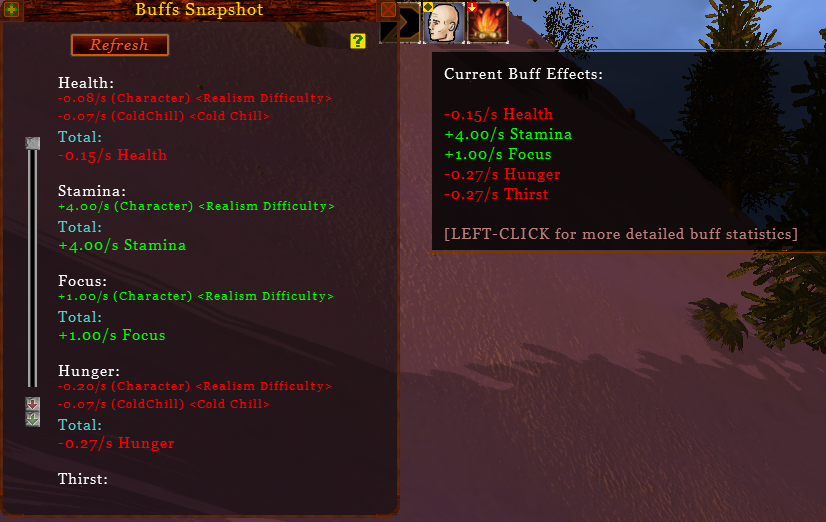 Also, figuring out how to remove unwanted data for the player was one of the largest improvements. For example, removing player's accessory slots that are currently not used, and just simply not displaying them allows the players to interact with their inventory in an extremely efficient way now.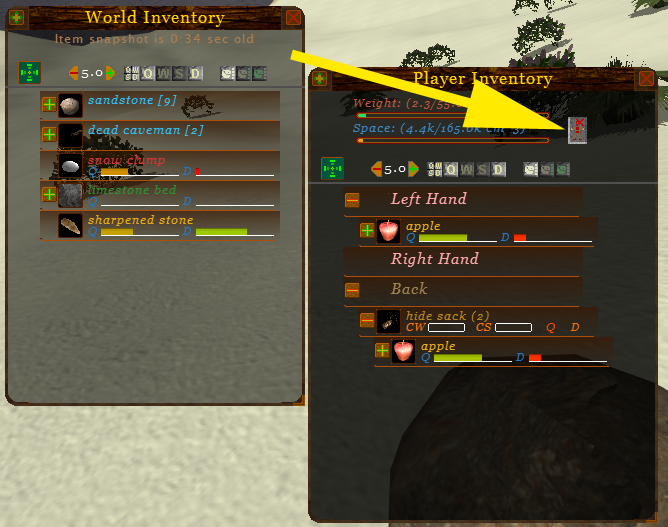 And now back to work!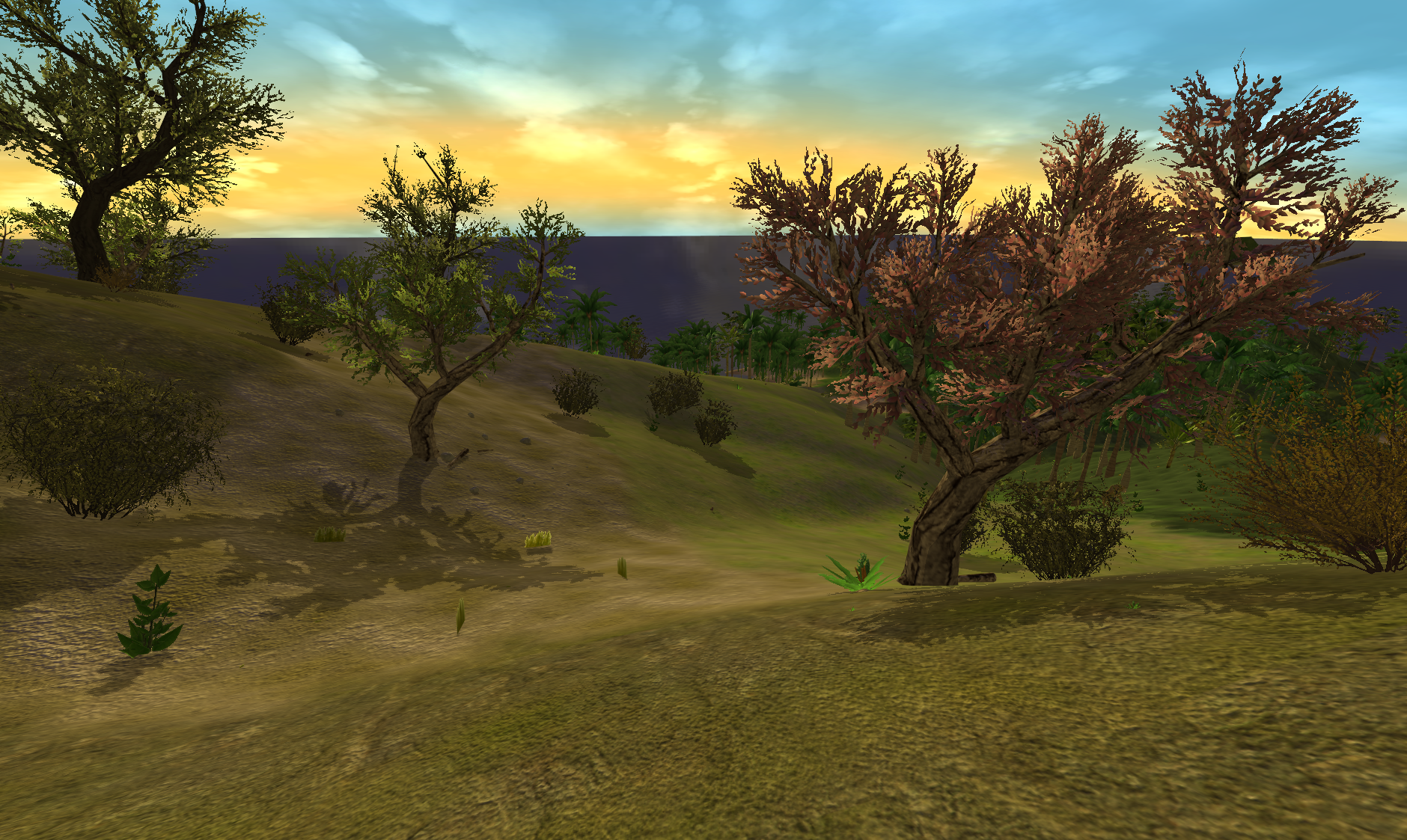 Enjoy!!!
You can check out more information on the game's Steam website here: Store.steampowered.com
Vantage's Facebook Page: Facebook.com