For those who are interested, Vantage is currently in Early Access on Steam, you can check it out here:
The Vantage Trailer!
This update overhauls the cooking and herbalism game play mechanics!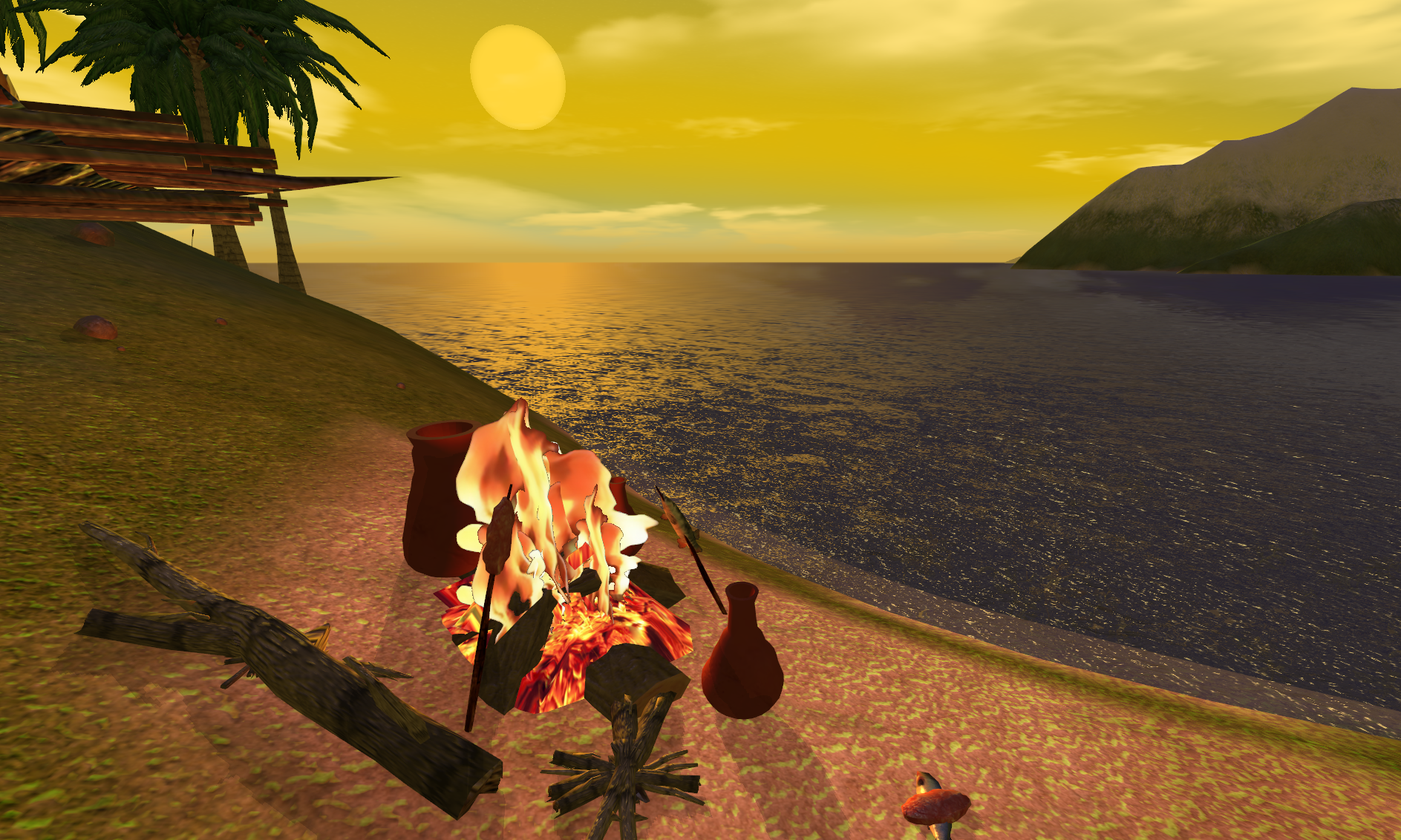 The way you cook food and water has been completely changed! Both cooking foods and boiling liquids are now both passive crafts!
All food and liquids now have an "impurity" value that you can remove in order to improve the quality of the item. Different types of food have different impurity values, and same with where you find your liquids. Also, the initial quality of food and water items have been greatly reduced, as cooking the items restores, and improves that quality level now.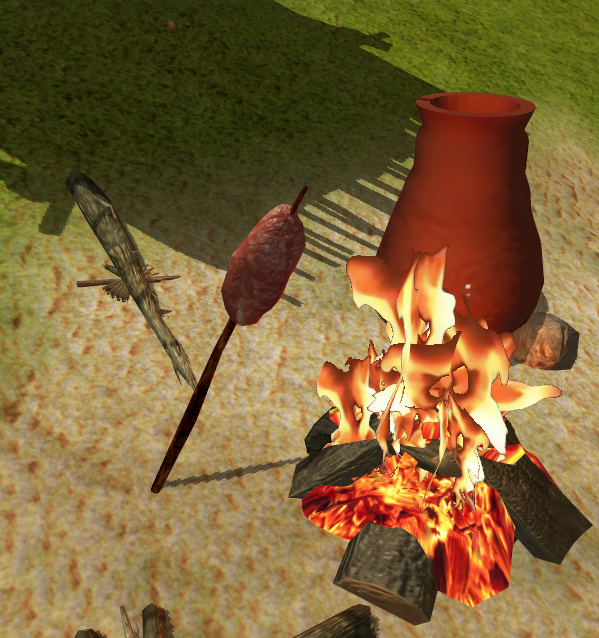 To cook food you make a simple "cooking stick", then put some meat or fish on the stick, place it near a fire, and it cooks the food over time automatically, burning away the impurities. Don't wait too long though, as it will start to burn the food!
The water mechanics have been completely changed as well. Now you simply place your "cookware" item near a fire, and it will automatically start heating the liquid inside, similar to cooking food near a fire.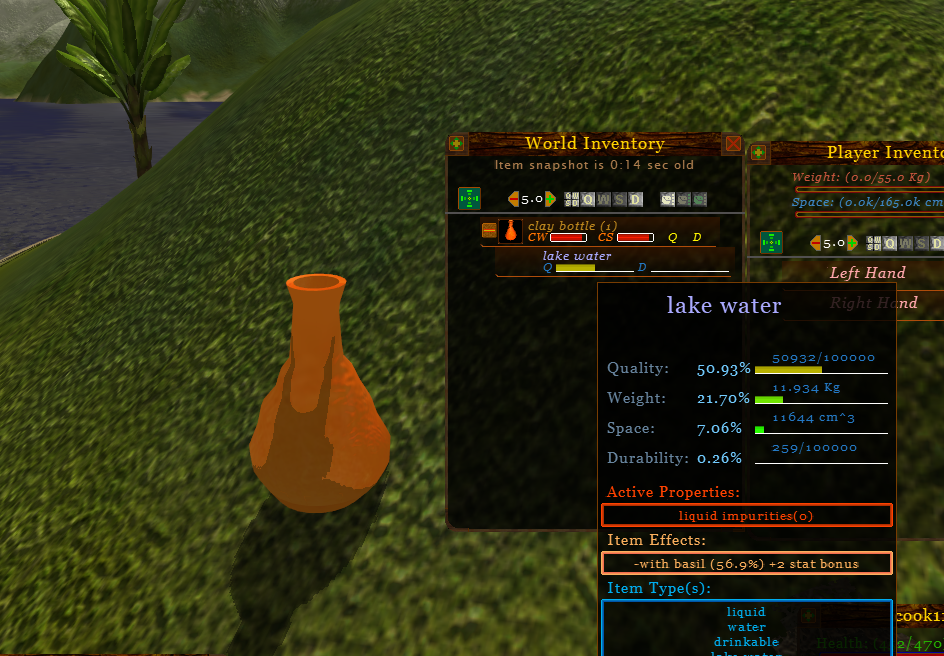 Oh! And also, there is a nice sunlight water reflection effect in the game now!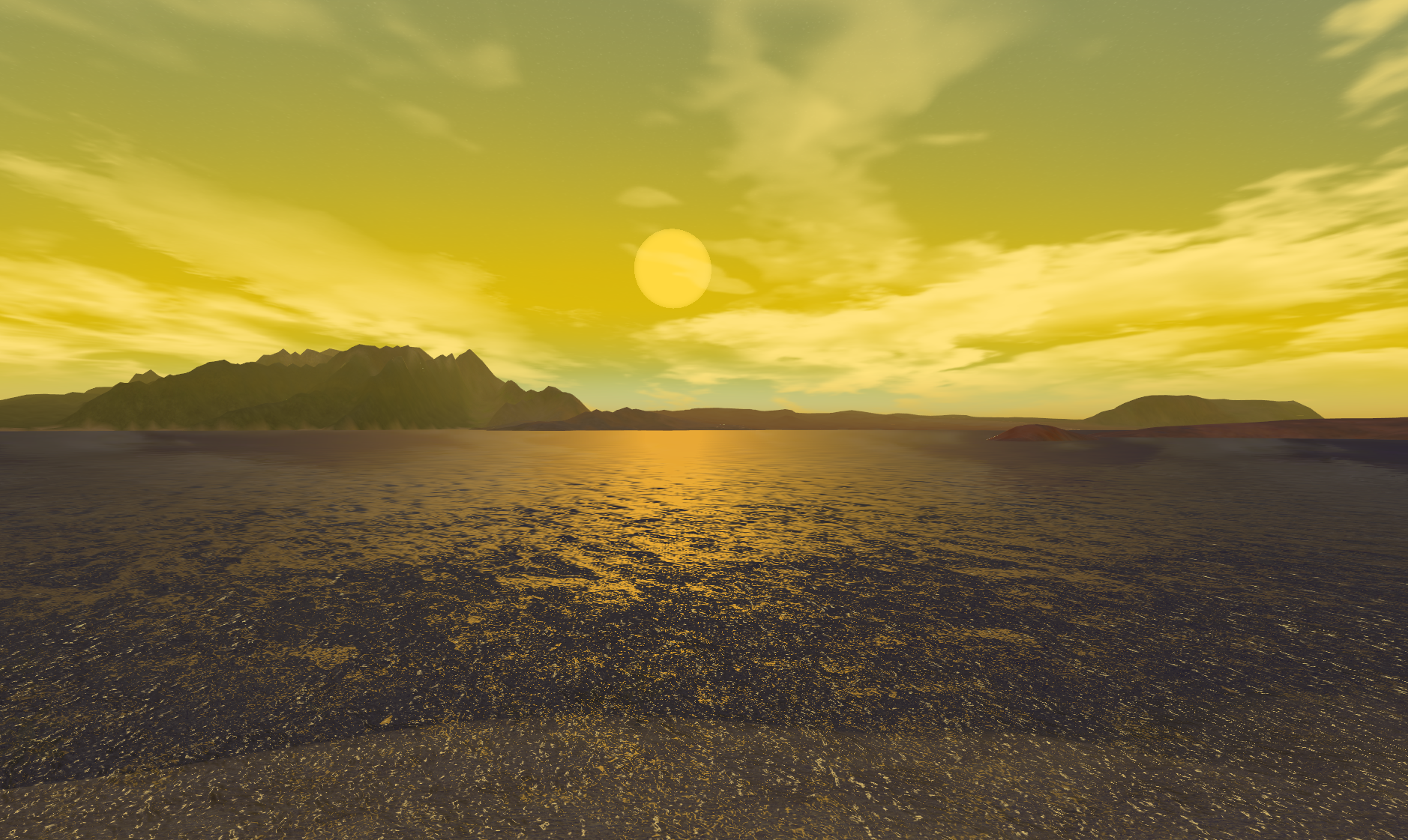 Enjoy!
You can check out more information on the game's Steam website here: Store.steampowered.com
Vantage's Facebook Page: Facebook.com