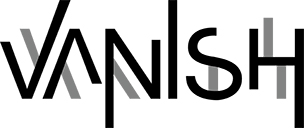 Alpha v0.1
Hi everyone! 3DrunkMen are very excited to be releasing the first Alpha build of Vanish for PC and Mac today! Thrown into a labyrinth for reasons unknown, make your way through in search for an escape.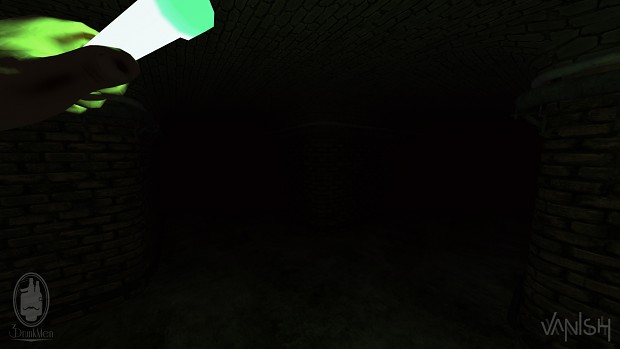 Please note that the game is currently in an alpha state. Some parts may contain placeholders and/or incomplete assets, along with bugs.
There are currently a couple bugs that we are looking into and hope to have them fixed in the next update. One tends to crash the game when clicking "Go to Main Menu" & the other kills the player when crouching too close to the walls. Until then, bear with us if you're experiencing these issues.

Alpha 0.1 is out of date!
Go to the Vanish Downloads page to get the latest version!
We invite all interested players to provide feedback and bug reports to:
3DrunkMen@gmail.com
We also don't mind any Let's Play videos. We'd love to see how our players play Vanish. Feel free to post your videos on YouTube and let us know so we can watch!
Make sure to Track us for the latest news!
Facebook - Facebook.com
Google+ - Gplus.to
YouTube - Youtube.com