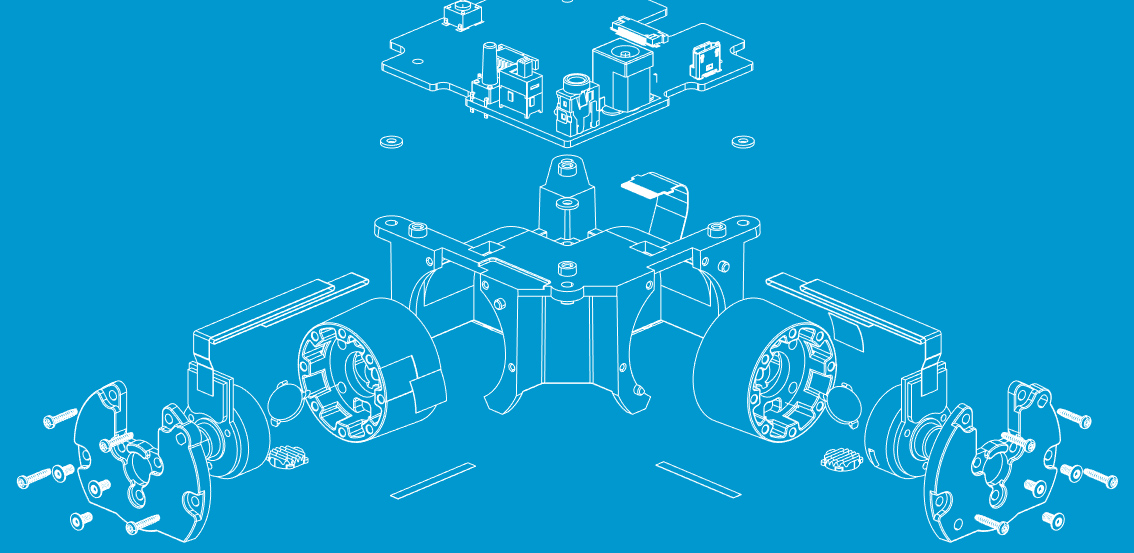 Last week we reported on a surprise new development on the HTC Vive's hardware side; specifically, that Valve unveiled its SteamVR Tracking program, which would license out the Vive's lighthouse base station room-scale tracking technology to third-parties, for free.
The proprietary technology is key to the Vive's success, as it distinguishes the VR headset as the only one currently capable of room-scale tracking and motion control through this very hardware. Licensing the technology would mean third-party developers would be able to create things like new peripherals for the headset.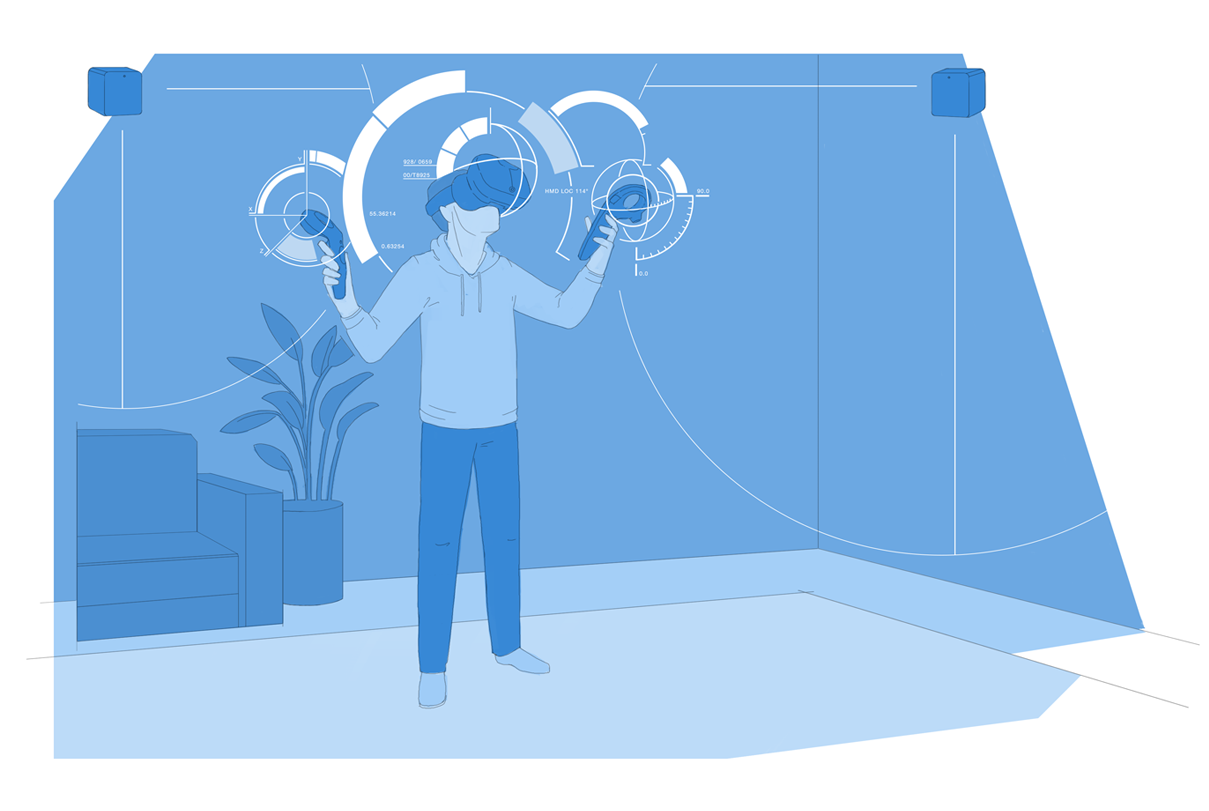 Today, VRFocus reports representatives from both HTC and Valve commented on the move, giving more insight as to why the companies took this step. Cher Wang, CEO and Chairwoman of HTC, said:
"We are extremely excited about the potential mid to long term impact of our decision with our partner Valve to simultaneously open up our respective technologies in order to accelerate growth in the VR industry. The new wave of innovation this program will enable is going to be amazing to watch, the biggest winners will be the consumers and business customers around the world."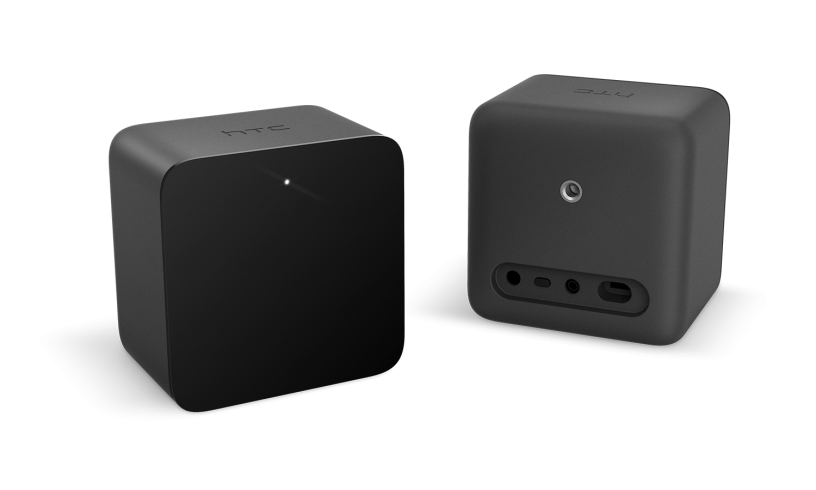 Alan Yates, a Valve Engineer, added his own thoughts:
"Making this OpenVR tracking techno log available to more partners is an extremely important step in the evolution of virtual reality and 3D tracking. We are very confident that doing so will result in new and innovative experiences for all VR customers."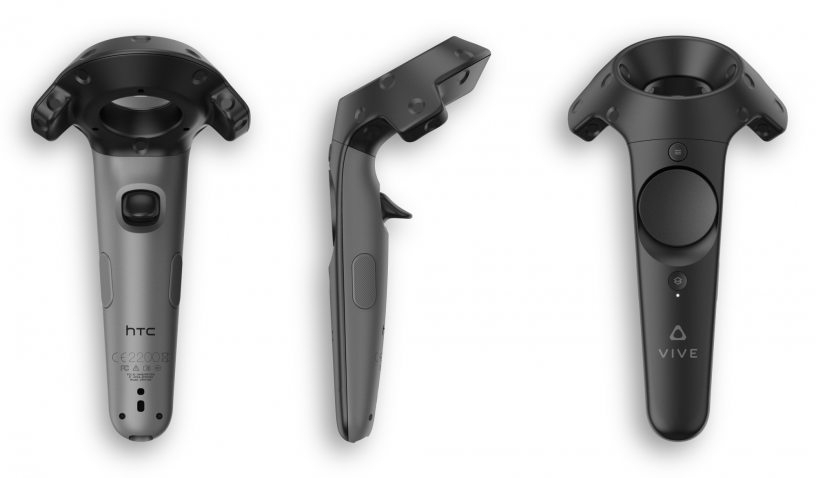 Much like with Steam, Valve is continuing its tradition of making its platforms open and available to many – the Vive hardware is just the next step. Though SteamVR Tracking licensees can't actually modify the base stations themselves – as this would create incompatibilities – this does mean that we may start to see Vive games that aren't specifically tied to the HMD's motion-tracked controllers, but other items that we've not yet even thought of.