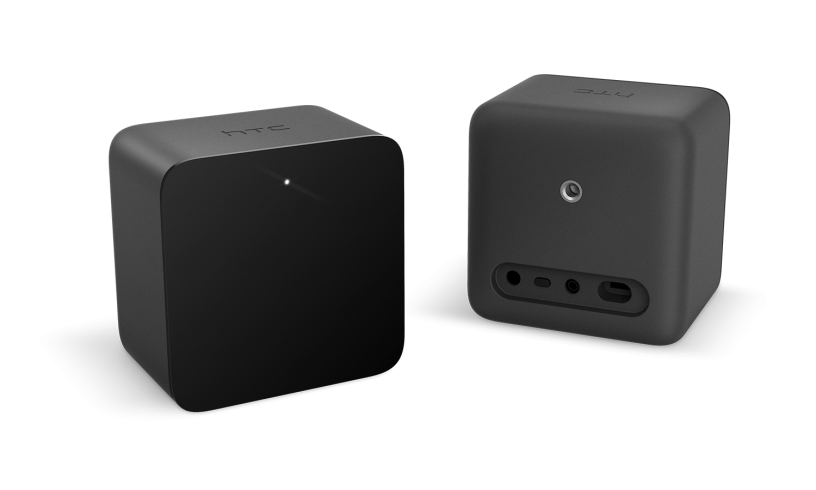 Until now, it's not been possible for third-party manufacturers to design and build peripherals like new motion-tracked controllers for the HTC Vive. This is because Valve's Lighthouse room-scale tracking system, enabled by the two base stations that ship with the Vive, has operated as a closed system.
This has changed today, as Valve has announced SteamVR Tracking, an initiative to get the Vive's Lighthouse technology out to third-party developers, for free. Well, it's not entirely free – the license to use the technology itself costs nothing, but Valve requires all licensees to attend a US$3,000, 3.5-day training course, hosted by Synapse:
"For now, Valve requires at least one individual representative from each licensee company to attend this in-person training program. (In the future, in-person training may not be a requirement of licensees.) The tuition for this program, paid to Synapse, will be approximately $3000 USD per participant. The first available classes will be held in September 2016. Session A will be September 12-15, session B will be September 21-23."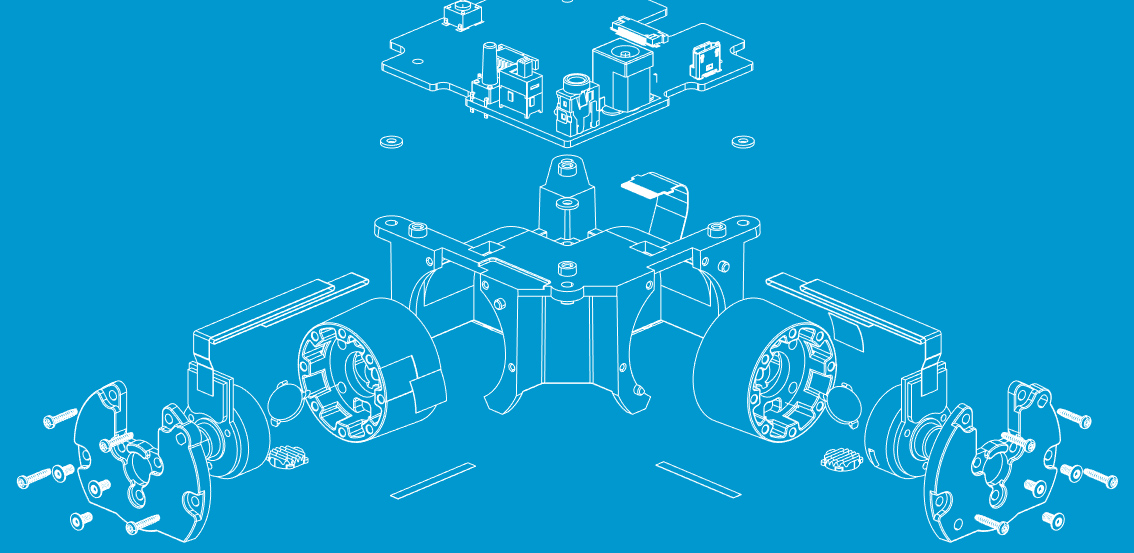 These training courses will teach developers best practices for using the SteamVR Tracking system, and is intended for experienced engineers rather than amateur developers.
An official FAQ expands on why Valve isn't charging for licensing, and not charging royalties, surmising that more SteamVR devices, and more developers with SteamVR Tracking experience, is ultimately going to push Valve to make more of its own improvements on its own end.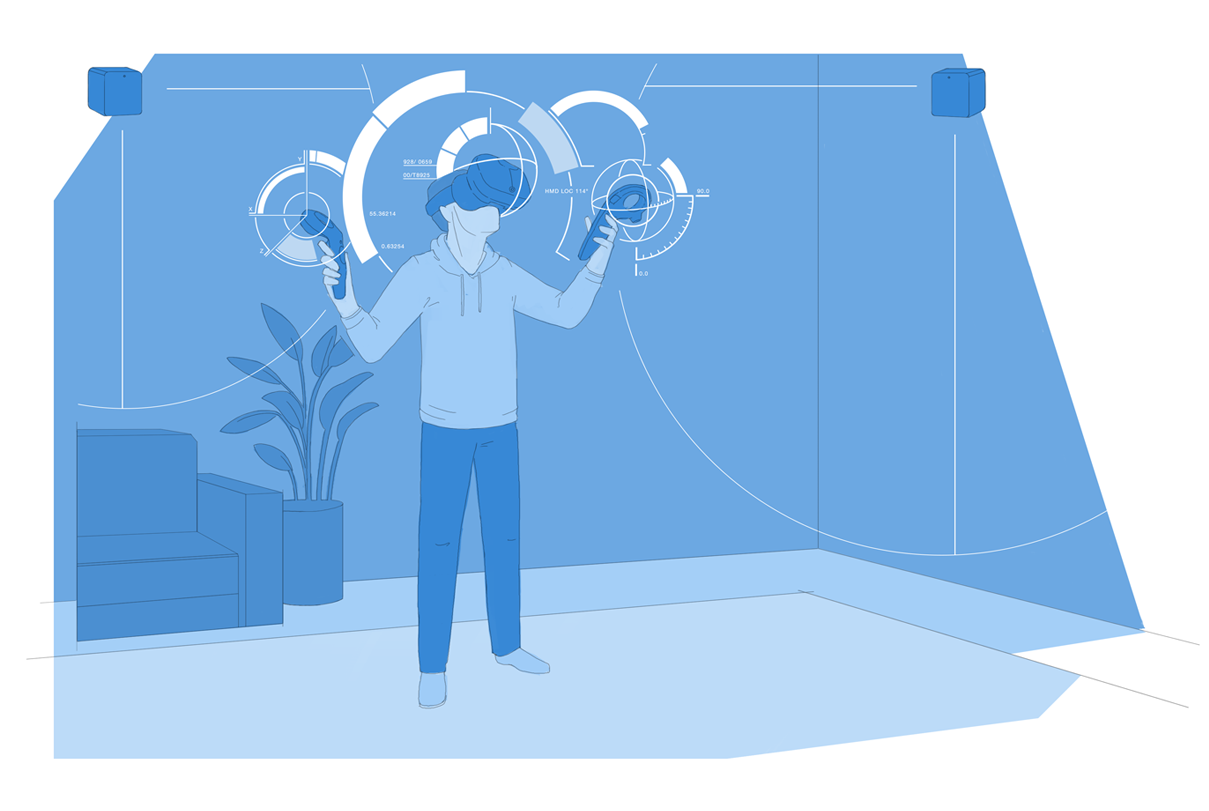 However, Valve is not yet allowing anyone to build their own base stations – only devices that use the base stations' tracking system:
"For now we need to make sure that there is complete compatibility among base stations and tracked devices. Longer term, we do want the hardware community to help us evolve base station design and to help innovate in that area, but given our own limited bandwidth we need to push that collaboration out to some future date."
This is great news for people who are looking to build controller addons, or entirely new devices, but still want to maintain compatibility with the HTC Vive headset. While we're not yet at a point where the potential uses of the default HTC Vive motion controller have been played out, this does provide an immediate future-proofing for when developers do feel they've reached the limit of that hardware.