Mae govannen!
Today I'm presenting you The Valley of the Great River. A lush, beautiful wilderness, where only the most skillful hunters can survive against the nature. A land filled with ruins, hidden treasures and wild animals waiting to ambush you at any corner!
So, the next zone I'll be working on will surelly be well received by most of you: The Golden Woods.
I have also opened a youtube channel for the project where I will be showing off videos the zones, systems, interface and post the official Soundtrack once we've got it! Here is our first video: Youtube.com
Twitter: Twitter.com
Support this project on Patreon: Patreon.com
Talk to us on Discord: Discord.gg
Valley of the Great River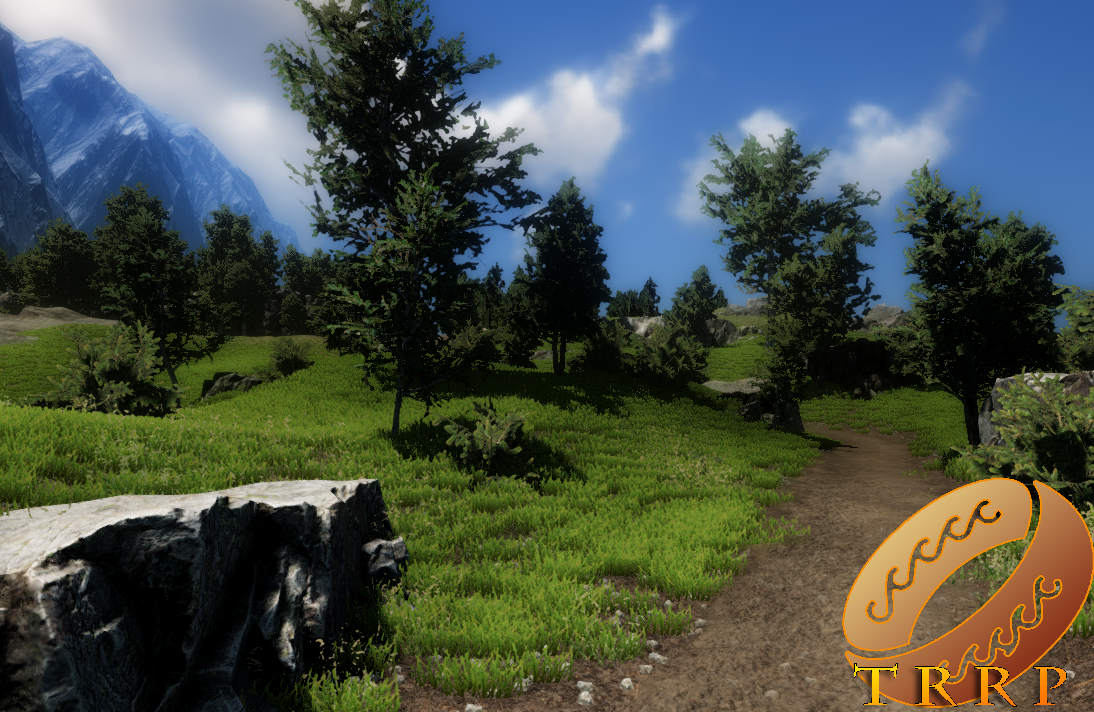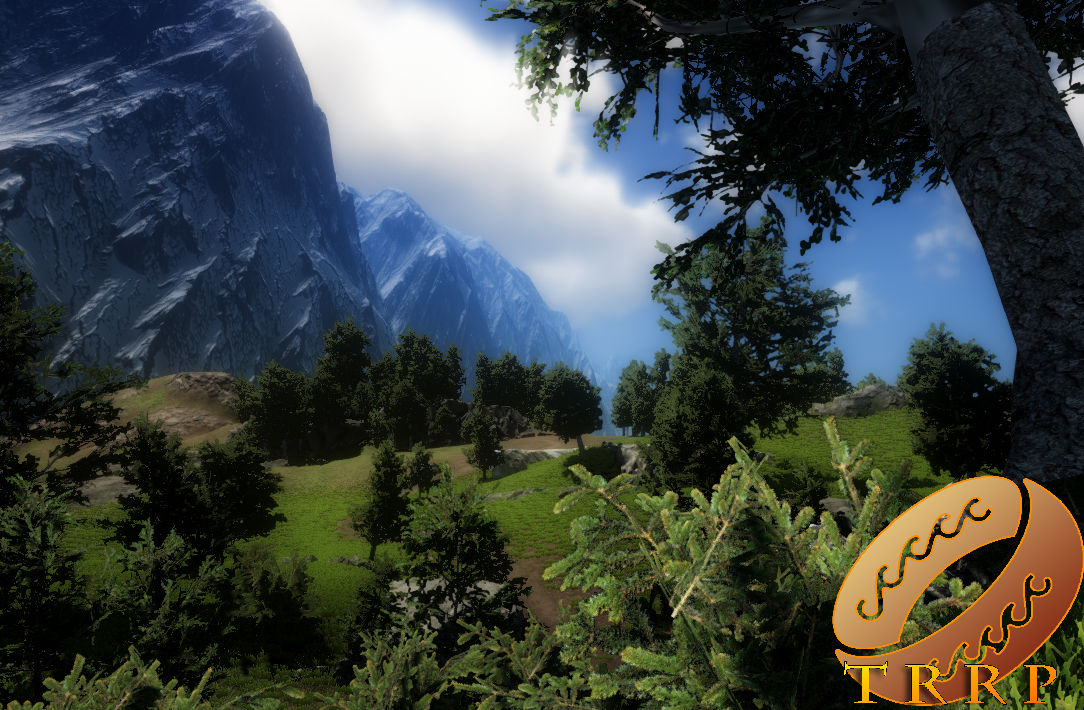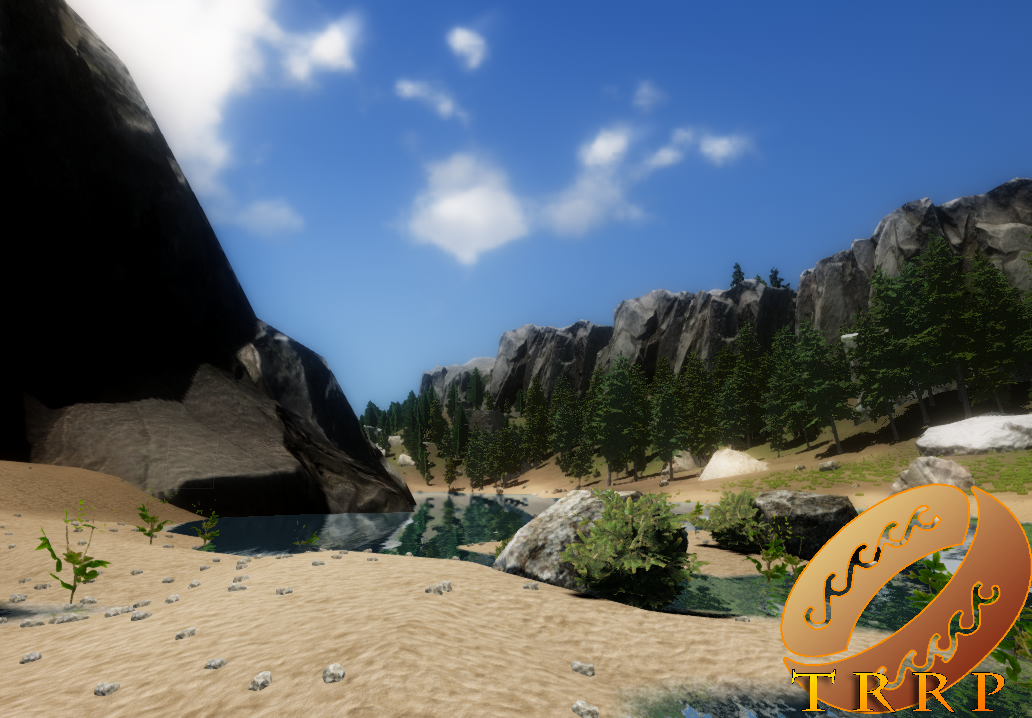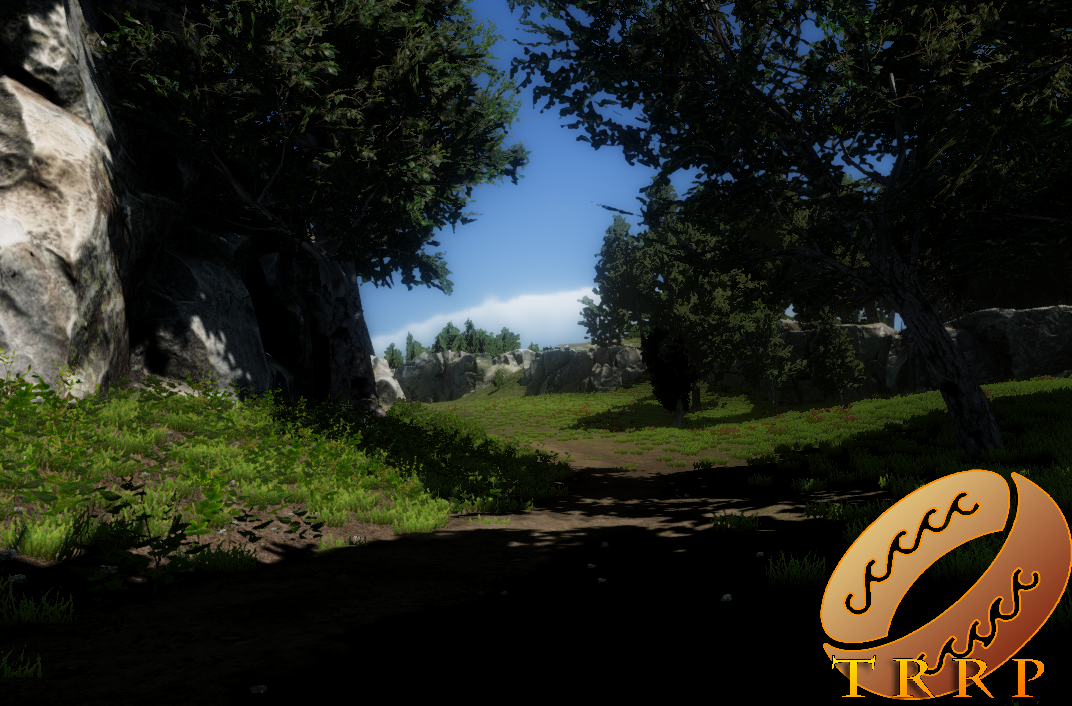 May the Gods be with you!