Version 1.0 of the full release is now available!
Dead Spirits: Chapter 2 is a direct sequel to the 2012 release. Work began directly after the release in 2012 but slowly died as motivation was lost. It has been sitting on my HDD for almost 10 years and I decided to bring it back to life, polish it and publish it. My goal when reviving this project was not to extend it further than I got before leaving it, only add content into existing levels and an ending.
It features outdoor and indoor levels and was a personal challenge for myself in trying to make unique maps with standard Amnesia: TDD assets. There are a few custom assets which I have no credits to, if you recognize these assets please contact me and I will include you into the credits.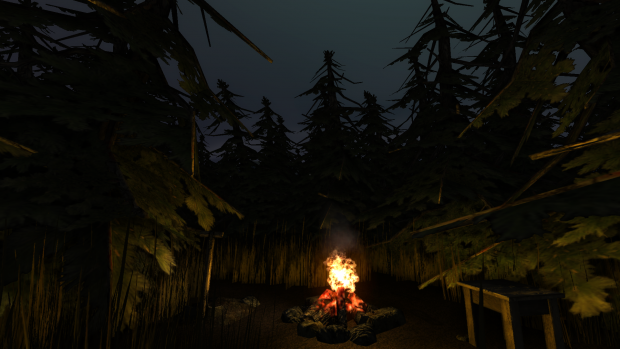 It has been a while since I uploaded something here on ModDB and it feels good to finally get this mod completed after sitting untouched all this time. If you find any bugs please let me know and I will look into it.
Cheers!