Hi guys, we are late with the released but here is the news...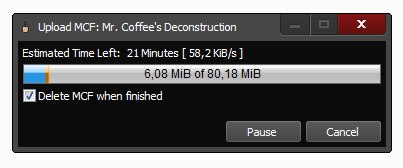 We are uploading!!! the game!!... my internet is very slow u.u... but I hope you will wait for this!
Now we are waiting for Desura's staff aproval!!!
And the game will be ready to download!
Remeber track us and visit us!
Thanks!!