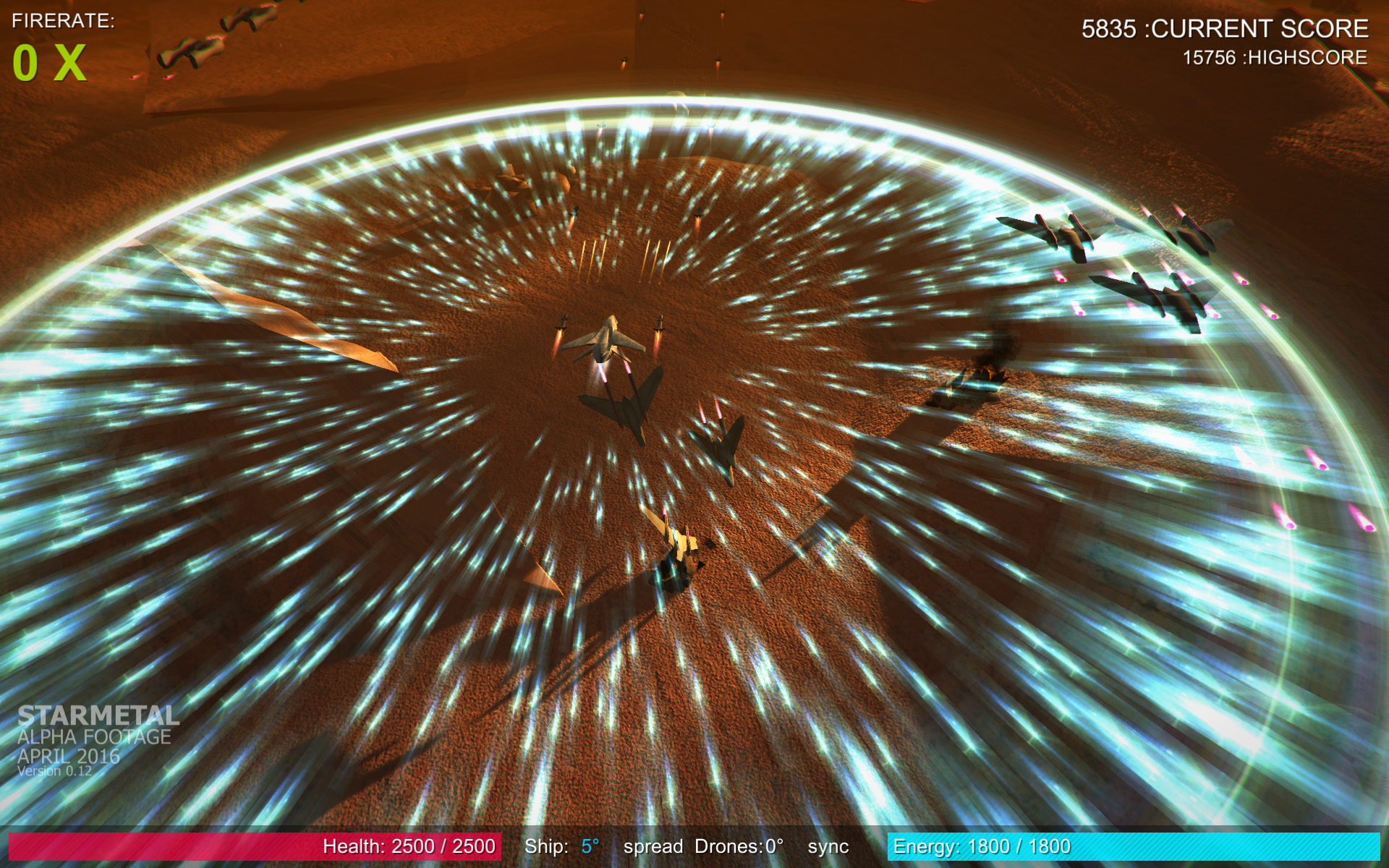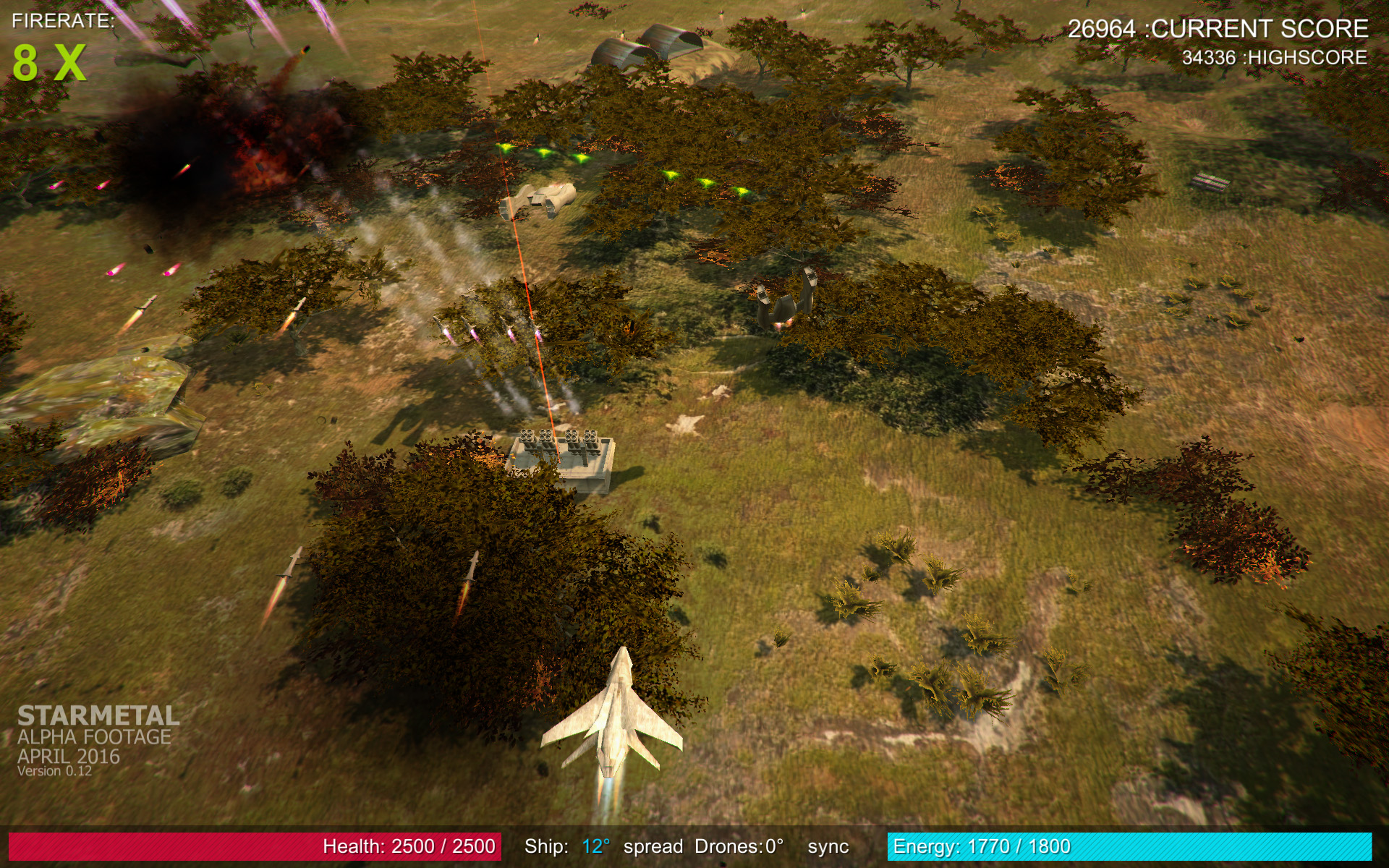 +new enemy hunter
+new ground targets
+new animations on existing ground targets
+lifes to continue
+adjustable flight speed
+new boss
+minor performance adjustments
Hello!
yeeees, that list isn't that long for two month. I did not managed to put that much time into the game. But therefor the updates are very profound. So I want to go into detail for two of them.
The adjustable flight speed took me really some time by implementing. Before doing so I was only able to stop flying. This action was some kind of hard coded and therefore very unhandy. I had to dig very deep changing it to some kind of video player with play, stop, play again and fast forward. But yes, now I can!
The second one is much more game mechanic related. By now you can continue fighting after death by spending one of your very rare lifes. Dying just in front of the finish line often happened. I like challenging games and i want SM to be some. But I also want it to be entertaining. Thats why I provide the possibility to use an extra life at important moments.
But if you disagree with this let me know. (You can just raise the difficulty and they are gone! ;)
Ok, and the best part of this update is, a new video!
STARMETAL still needs some support on steam greenlight! (Link on the summary page)
Enjoy and see you soon!