Hello Players,
New version has been released with many updates:
Open Battelfield
In first version, the battlefield was 3 lines. Now, it is open and you can move to anywhere.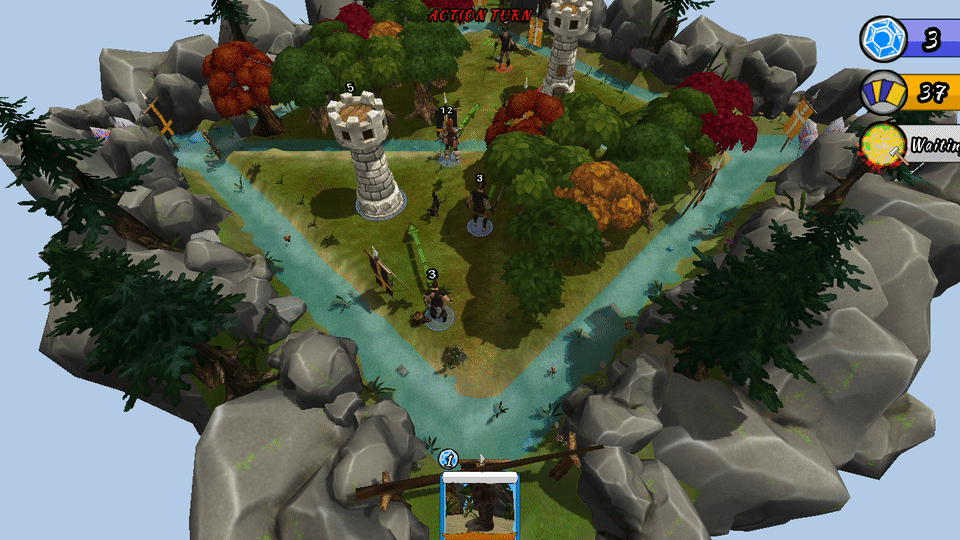 New animation on summon a unit
When you added a unit in battlefield, the camera change to view the animation.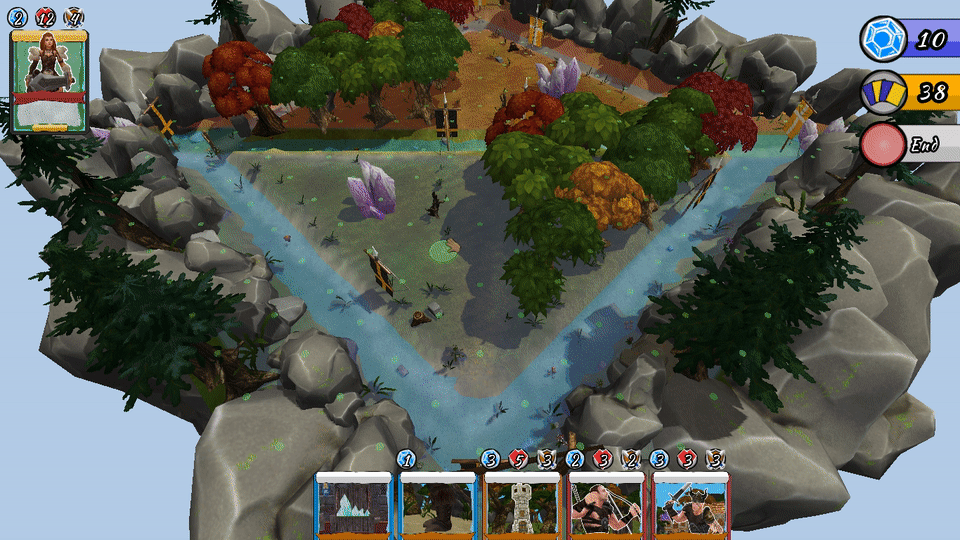 Jungle is now transparent
You can see the units inside jungle better now.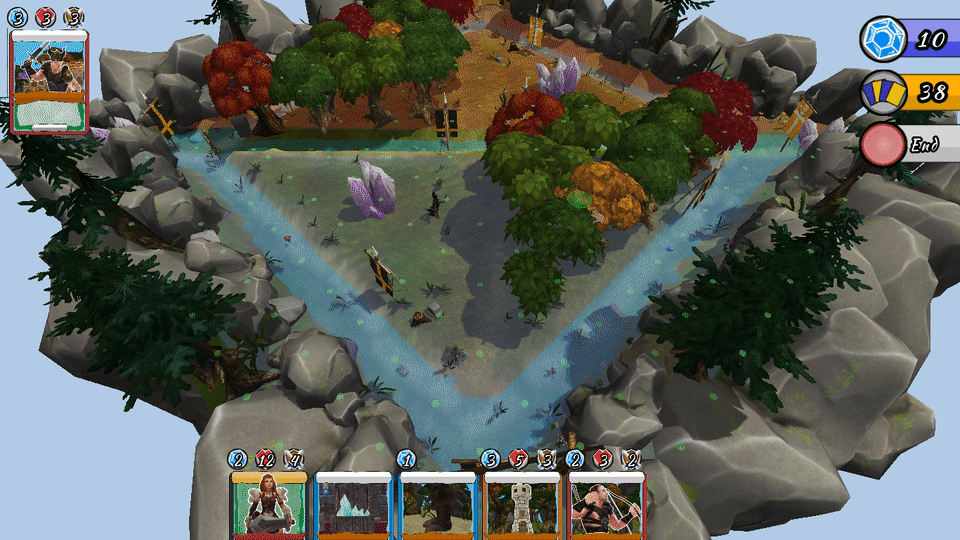 New animation on attack
When a unit attacks other, the camera changes to view the attack better.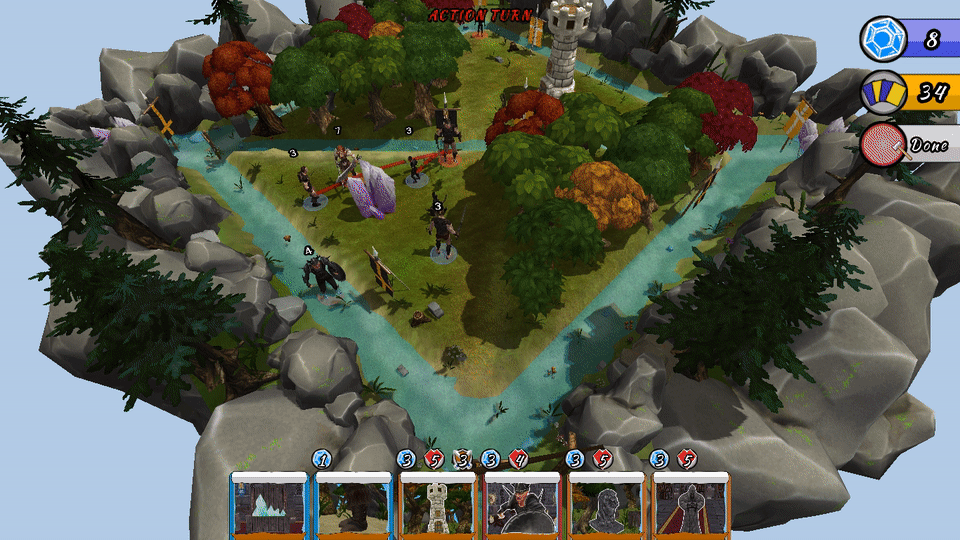 New animation on select unit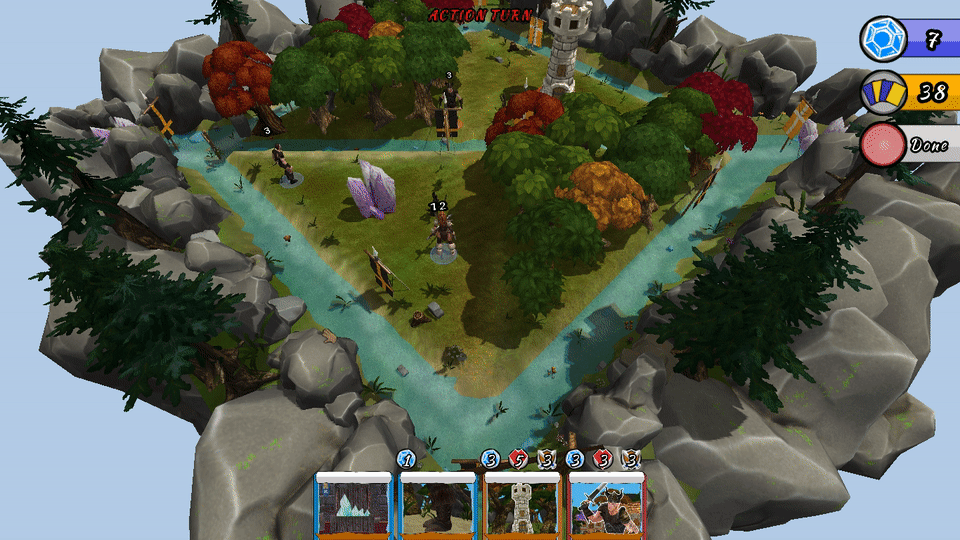 Thanks
Massonetto