We apologize for all this time without uploading any news, but here we are again.
So, what is Galactic Elite about?
The year is 2122, human race has been enslaved by an extraterrestrial force. A human resistance rised underground and in secrecy. Humans managed to steal technology and build 3 spaceships to do an elite mission behind enemy lines. But it was a matter of time until the enslavers discover the human resistance, as they were hunted down, humans launched the 3 ships as the last hope for the human race.
The idea of the game is to take classical shooter and combine it with some rpg statictics elements. Of course it will has 2 endings depending on how you finish the game.
Players will battle in various ambients, from earth surface to saturn rings.
And we are giving a lot of care of what we think these kind of games have it's strong, the final bosses.
These are the last updates we made so far:
- All enemy ships models and coding are finished (working on textures)
- All 3 player ships models and coding finished (working on textures)
- First Boss model and coding finished (working on texture)
- Selection scene added (we are working in the menu GUI)
- Hangar scene added (still working in the coding, in this scene players can upgrade and use points gained leveling up in different skills)
- Loading Scene added
Stay tuned, we are hard working to release a video with the first level, with some enemy ships textured and a little from the first boss.
Ship Selection Scene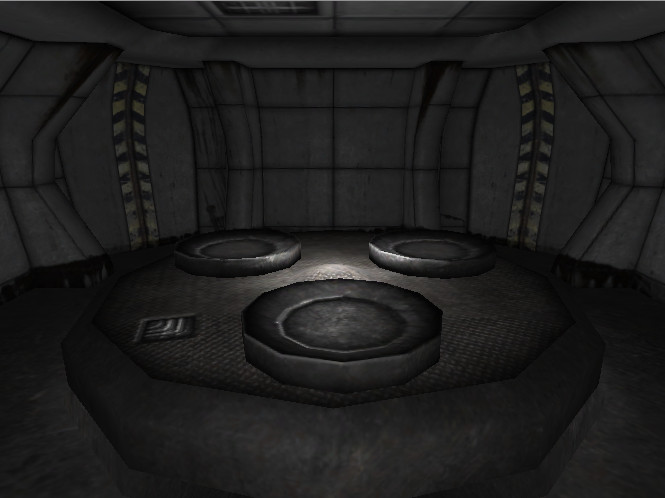 Hangar Scene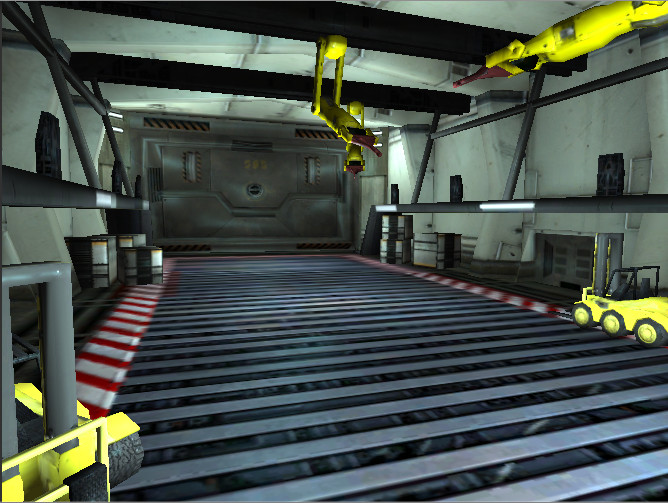 Enemy Ship with it's final texture