Hello everyone! As we've told you before there's an updated InSomnia demo that's being in works for some time now. And we've got a bunch of juicy screenshots to show you today, click to open in high resolution: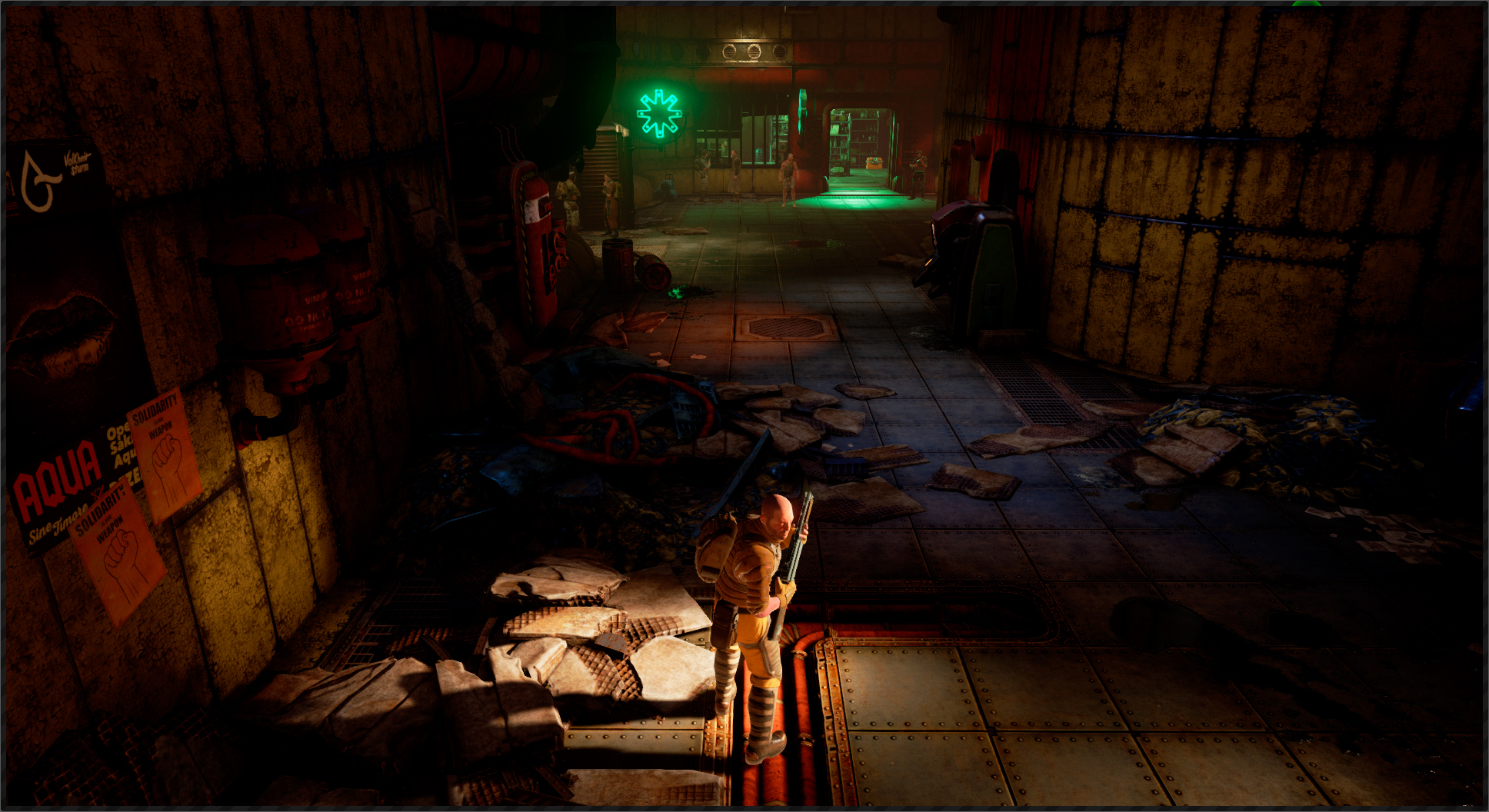 The purpose of this new demo release is to give you a better understanding of other game mechanics covered in our previous updates.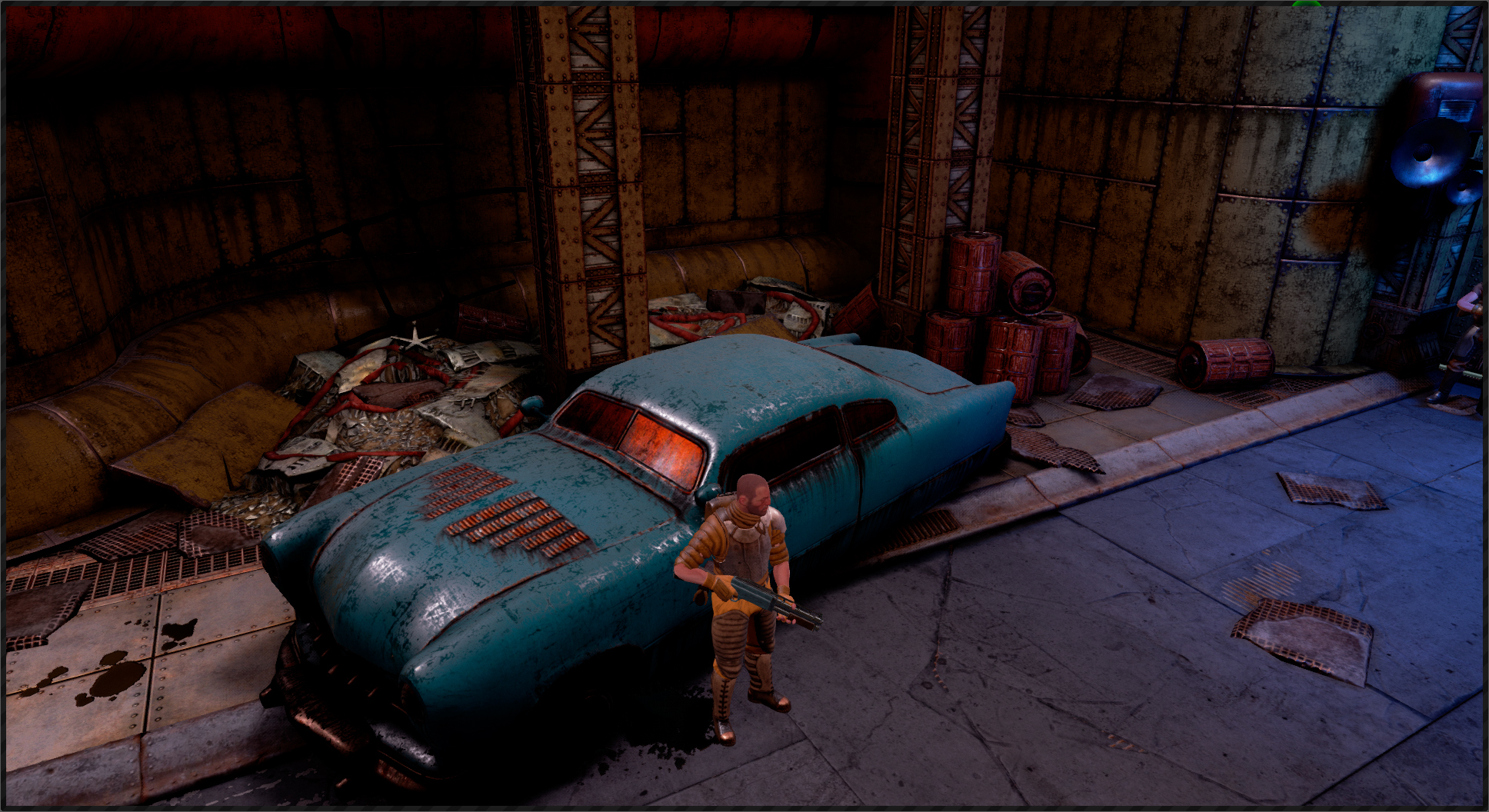 This time you can expect to have an opportunity to fiddle with crafting system...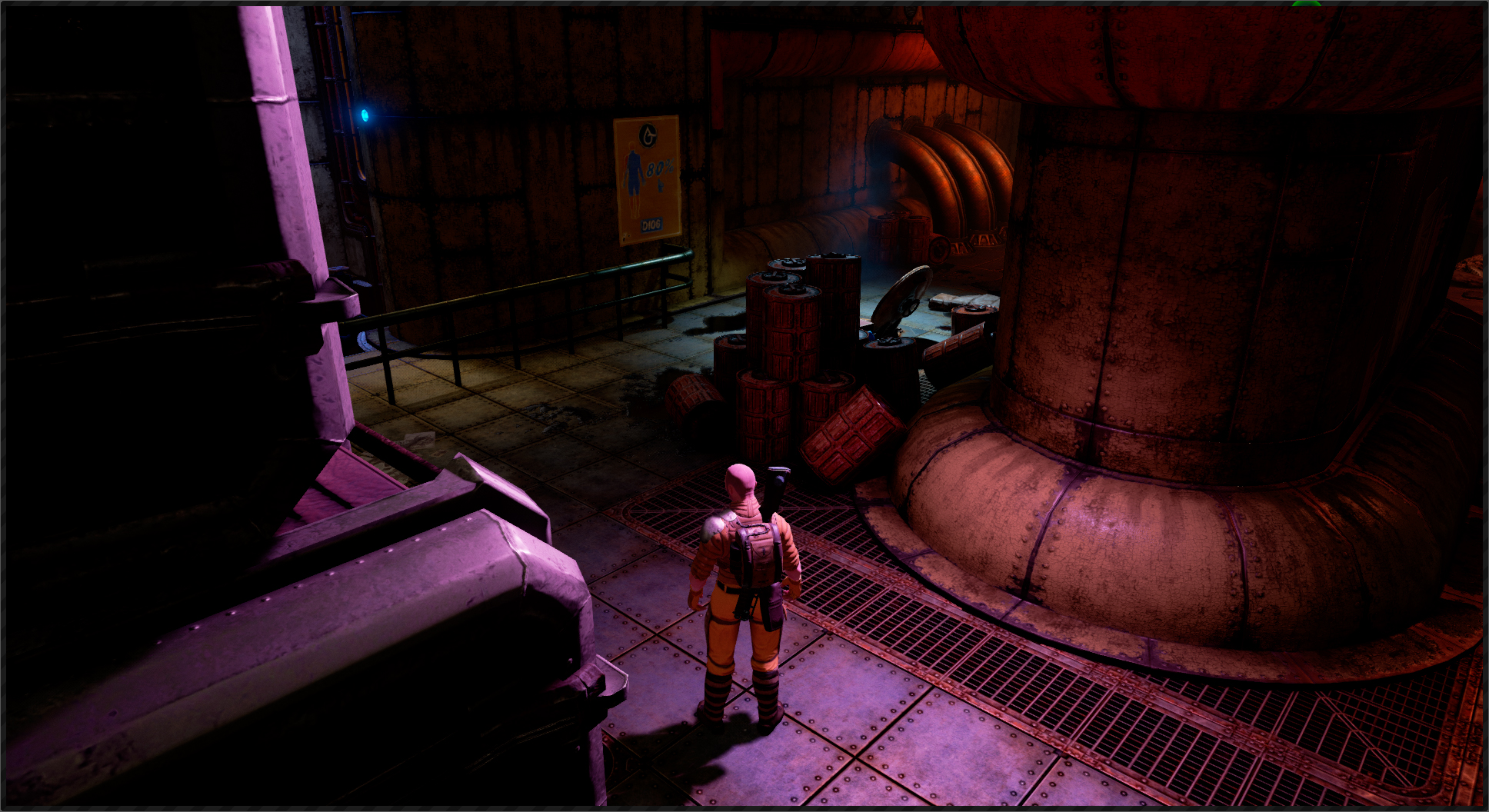 ...take a look at a global map of this giant space metropolis also known as Object 6...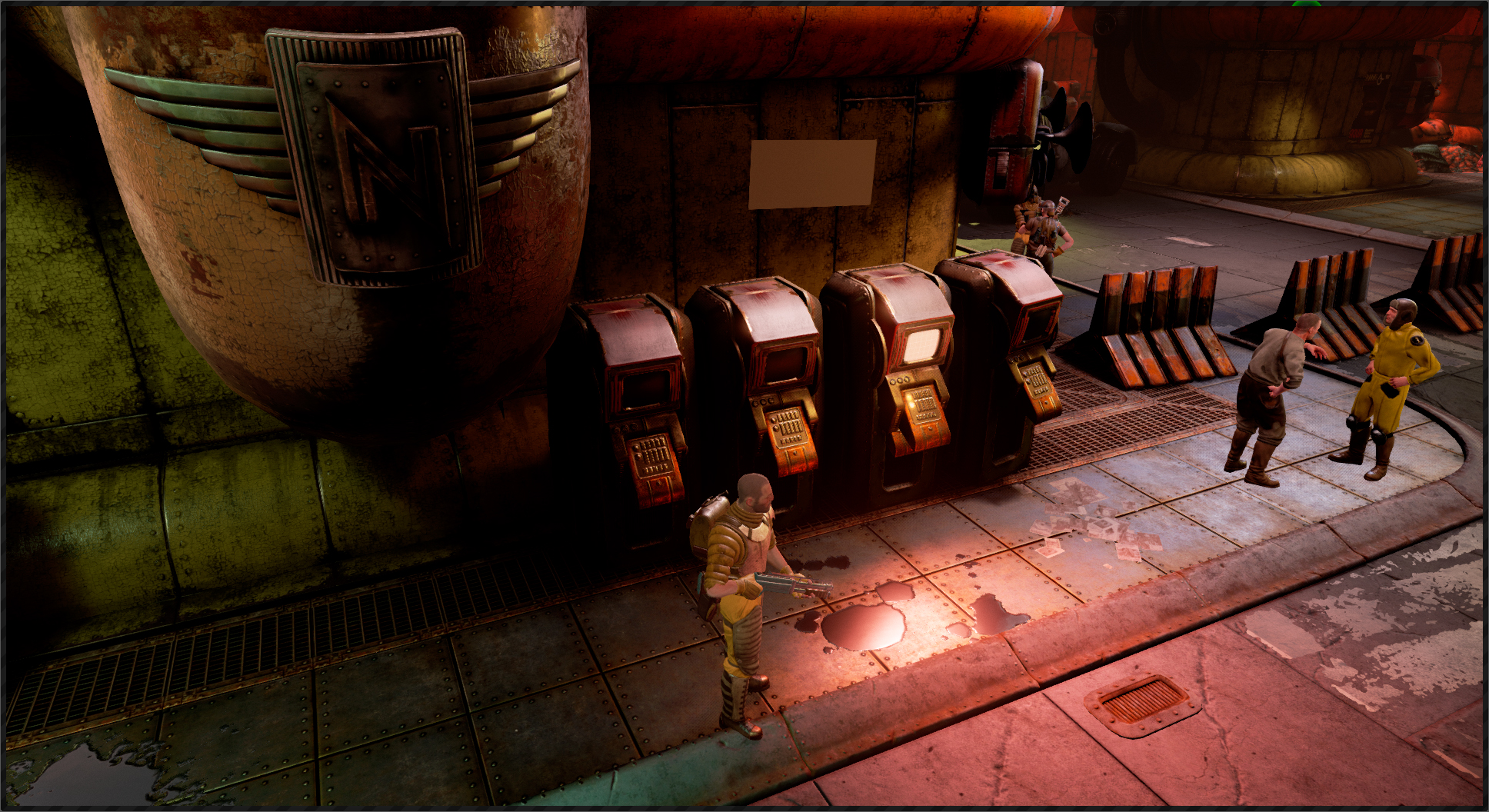 ...try a few skills in practice...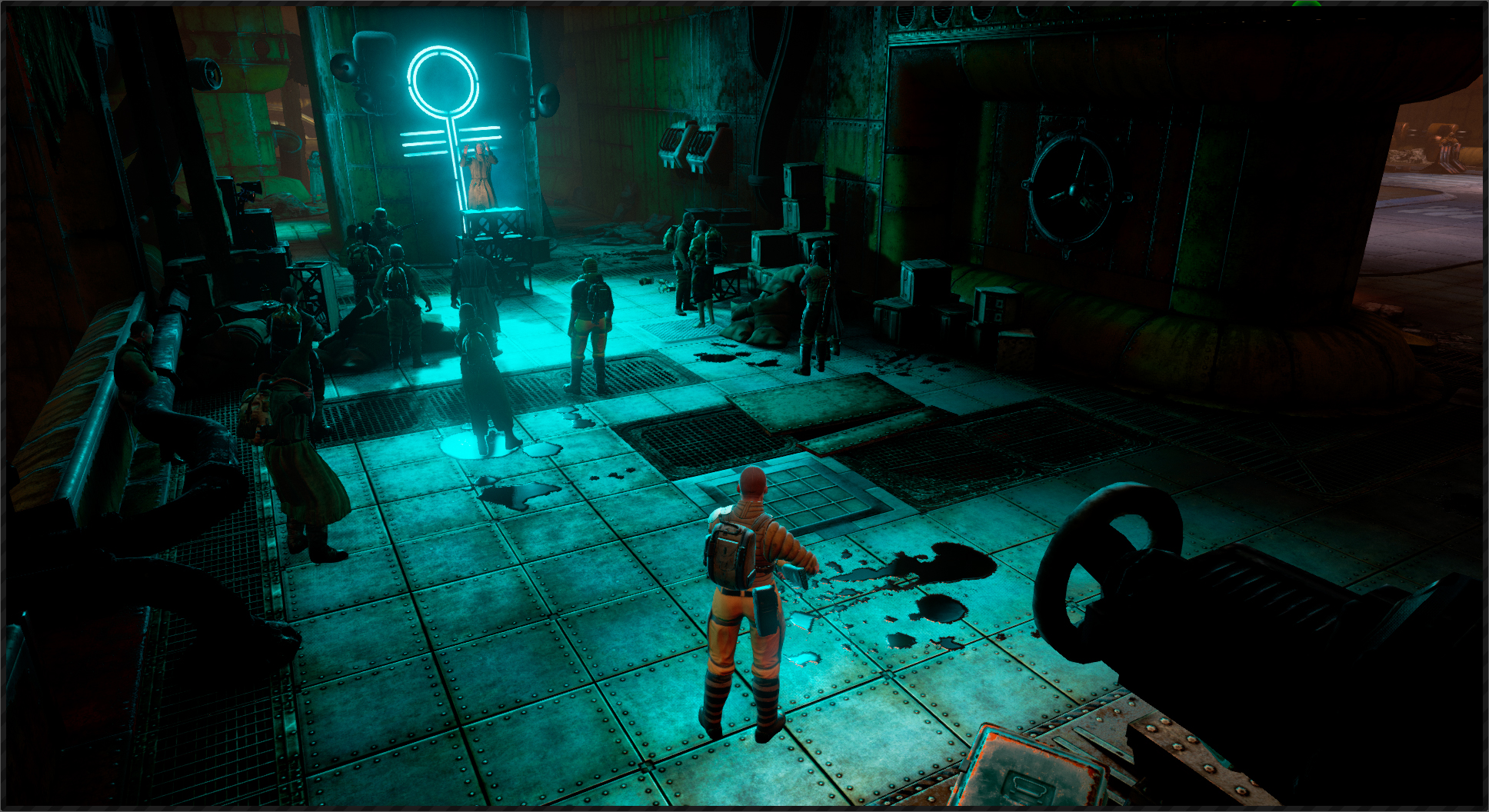 ...experience spontaneous encounters...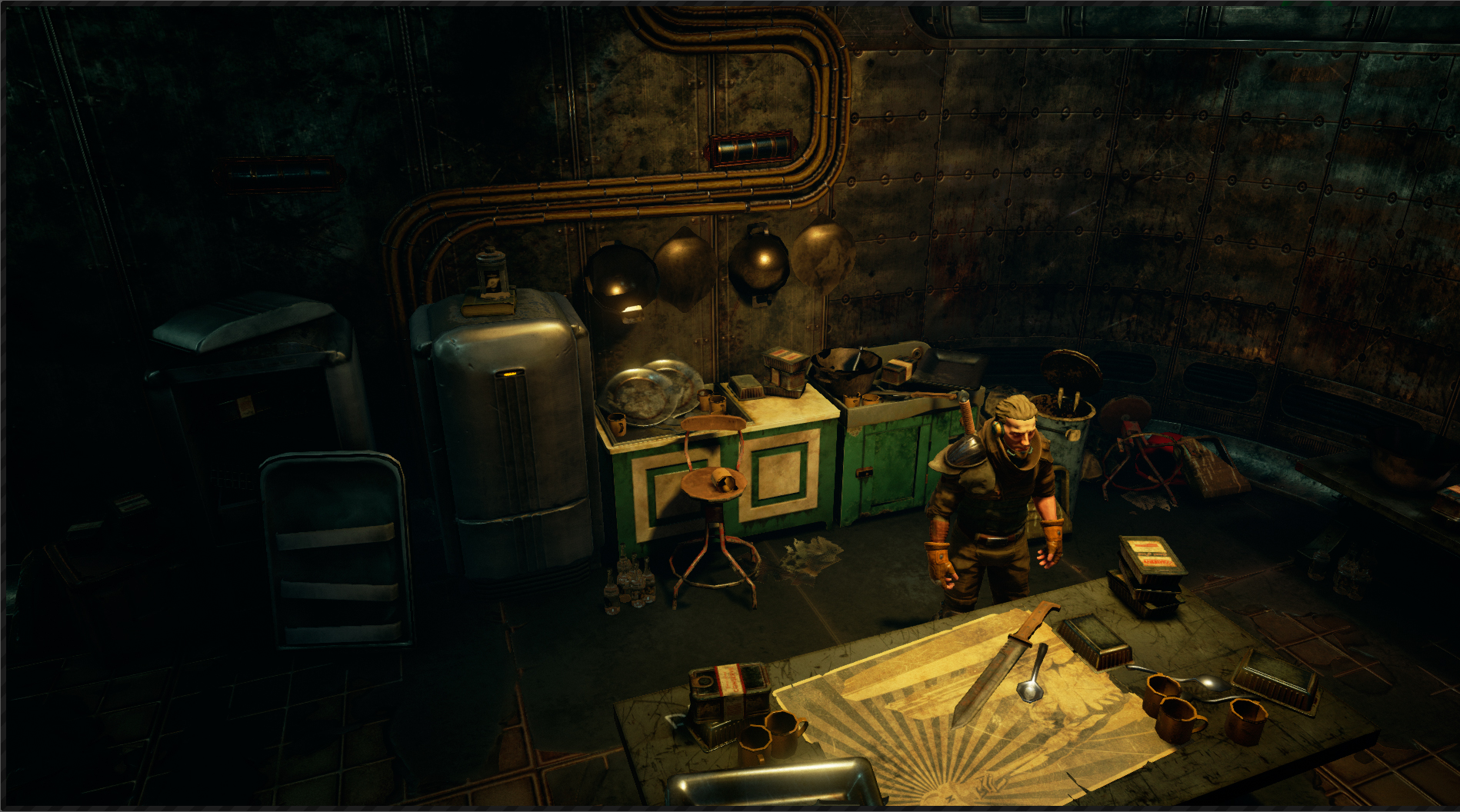 ...and even a few examples of generated quests...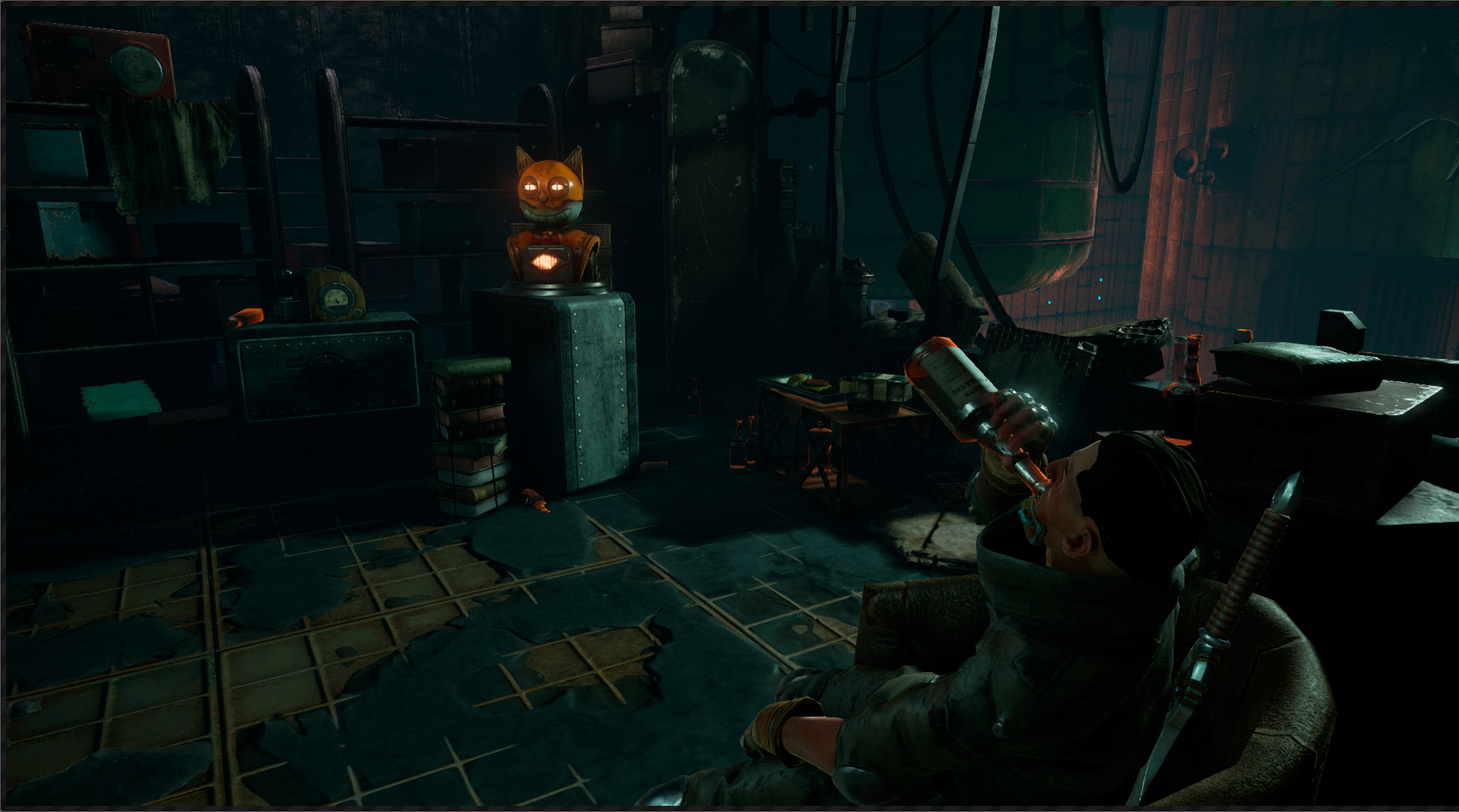 See you inside InSomnia world again soon!
Demo about to be released this month.