Hi again guys!
So there's been a lot of adjusting to the overall environment works regarding assets structures and animations. As we did so far, here's the graphical side of the update's update:
First thing that got changed was the sun.
This time it's more "aggresive" and gummy feeling. For now we'll roll with this version.
Next up on the re-to-do list was the clouds. Again, not gummy enough and bad animation structure. Result: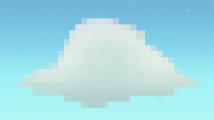 That's gummyffied clouds for y'all
The most obvious bad looker and terribly constructed was the tree. Without further a do: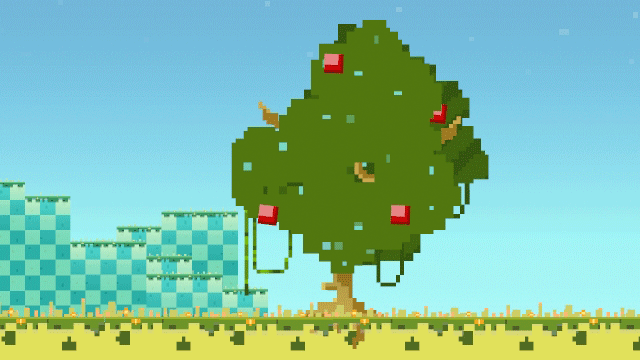 Now this is much better if I may say so myself. And if you checked out(and still invite you to) our last update you know why :D
As many assets here are tied to environments, so is the grass which had very little changes, more structural than graphical. But here it is anyways, cause pictures never hurt being there for us: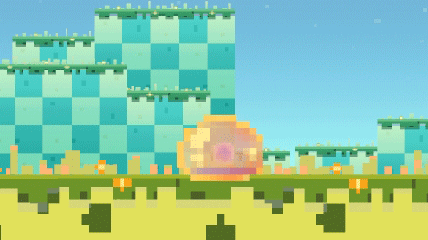 Yeah, that tiny blob sure enjoys the new grass he's now rolling over and wobbling above of :)
Aaalright people, this was mainly what can visually be seen and posted here for now regarding our work since last posted. But other stuff is in the works, no worries. Stuff like this below should point you to where our next update is headed: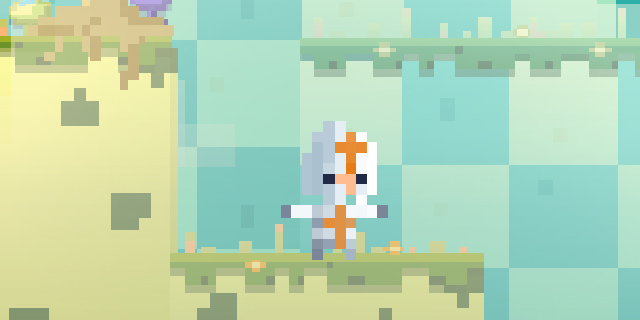 (Armors - in case you didn't guess)
* Note! The animation speed is sometimes far from accurate as some GIFs animate faster/slower than others and respectively from the actual animation speed of assets inside the game.
Virgil, out!