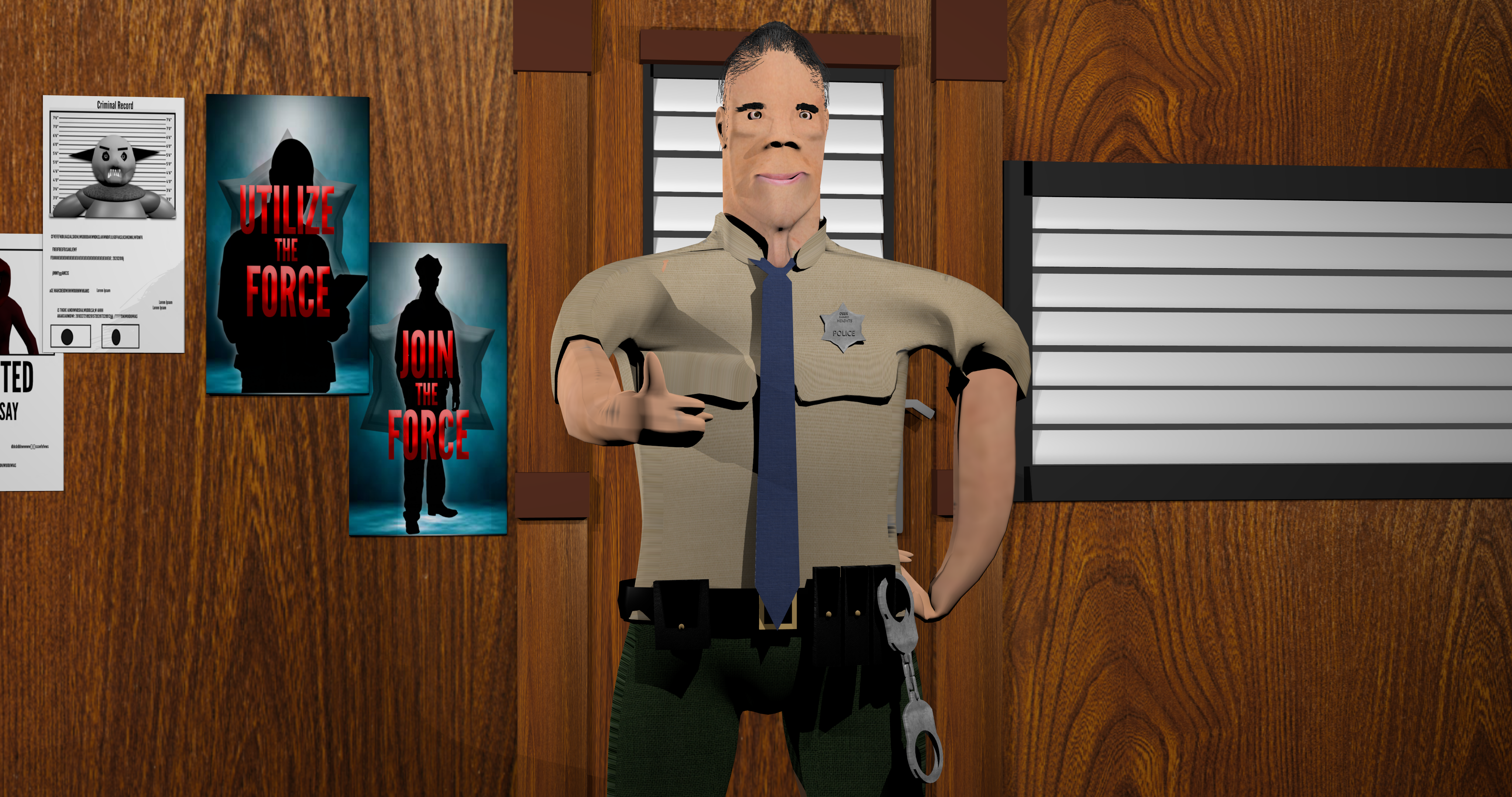 I first want to start this post out by apologizing. I haven't posted in a while and I still have yet to release the alpha.
So, I'm actually planning on releasing something soon. Something playable and worthwhile. I have just been busy recently and I need to start prioritizing on the game.
Hopefully I can get another update out soon.
Thanks!