It's been awhile since we posted here, but since we have VR now in Tabletop Simulator, this was a great opportunity to let you all know of how far we've come!
To celebrate all the improvements to VR in Tabletop Simulator, we have a brand new trailer to show all the fun that can be had!
VR is now in beta and while we have improved a lot on it the past few weeks, there is still more to come. Thanks everyone for your feedback during our Alpha stage. Keep them coming!
While the past few updates have focused solely on VR, we will continue as we have in the past with any update in which we focus on a major feature. Upcoming patches will go back to a mixture of features, fixes and improvements (including VR) until the next major feature comes along! Thanks for your patience while we continue to add in all kinds of fun things!
Also, our latest DLC Simurgh has been released!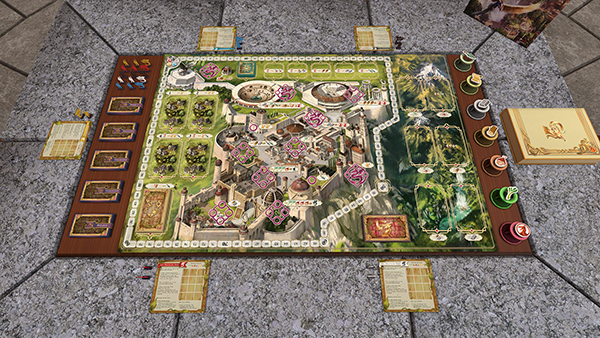 Simurgh is a game for 2-5 players who become heads of powerful clans in a fantastical world where humans and dragons live, hunt and go to wars together.
Simurgh DLC
Simurgh by NSKN Games is now in Tabletop Simulator.

The regular price is $6.99 but there is a 30% launch discount for the week.

2-5 players, 14 & up.

Like all our DLCs, only the host needs to own the game for everyone else to play.
Tiny Epic Galaxies Improvements
Removed random extra red ship.

Resized red ship states since they were smaller than the rest.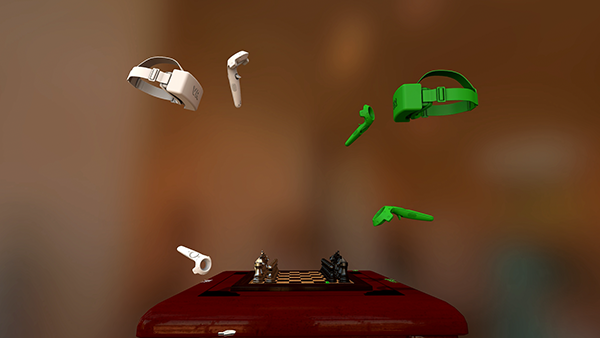 VR Improvements
VR players are now semi-transparent to regular players.

Tooltips added when hovering over an object just like in the base game.

Sharper image and texture quality thanks to 1.25 resolution scale.

You can control this resolution scale using /vrresscale # in the game tab. (Be careful with this setting)

Updated the tutorial to support VR and added VR specific steps for the transform gizmo (scale, rotate, floor).

Make sure to play through the tutorial to learn all of the controls.

Lowered the big screen UI to reduce neck strain.

You can now shrink much smaller using the transform gizmo.

VR tool support for pixel paint, zones, line, flick, and joint (More coming).

You can now interact with 3d UI elements like scripts buttons or counters.

Improved performance due to a smaller resolution on the spectator view.

Fixed objects getting stuck picking up for a hand.

Fixed being unable to pick up layered cards like in solitaire.

Fixed voice chat not turning off if toggle voice was enabled in the configuration menu.

Fixed tooltips appearing when hovering over with the your regular mouse.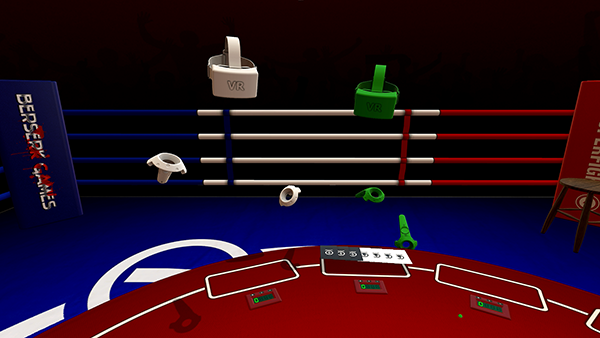 UI Scaling
You can now scale the UI 75 - 125% of its normal size.

You can do this in the Configuration -> UI menu.

This works in both the normal and VR modes.
Improvements
The tutorial will now know what input device you are using Mouse / Controller / VR and adjust the tutorial and prompts to match the device.
Fixes
Fixed very large VR vive indicators on Mac and Linux.

Fixed the messed up order of keybinds in the configuration menu.

Fixed issue with flipping table clipping and getting stuck in the air.
Stay up to date on development by following us on Twitter and Facebook!