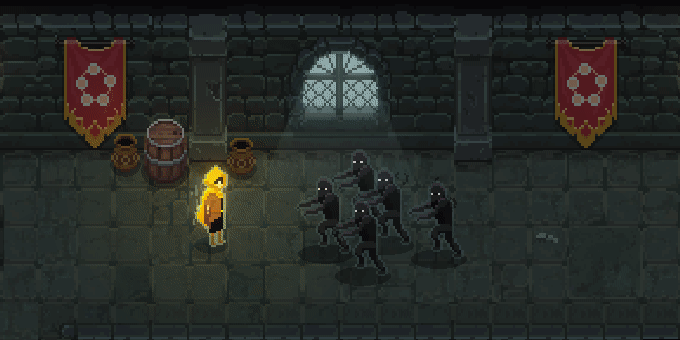 There are a ton of arcana in Wizard of Legend and all arcana can be used by any wizard to produce their resulting spells. However, each wizard will begin the tournament with a unique signature arcana that cannot be obtained anywhere else in the game. These signature arcana behave much like their standard variants until they have been charged by striking foes with spells.
For example, we have Rudra, a wind based wizard, whose signature arcana is Gust Volley. When he uses his signature before it's been fully charged, it will produce the same spell as any other Gust Volley arcana found in the game.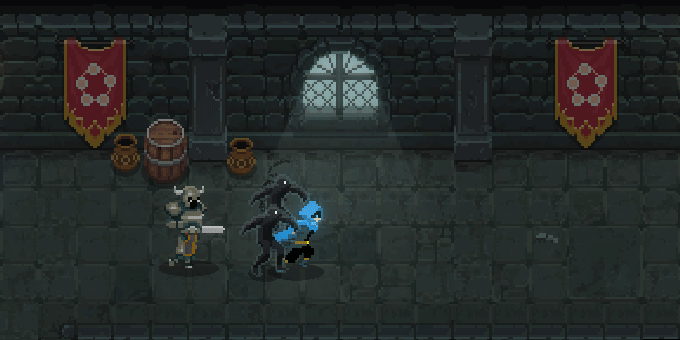 Once it has been charged, however, it releases its powerful signature spell: Gust Nova! This signature arcana is unique to Rudra and cannot be performed by any other wizard.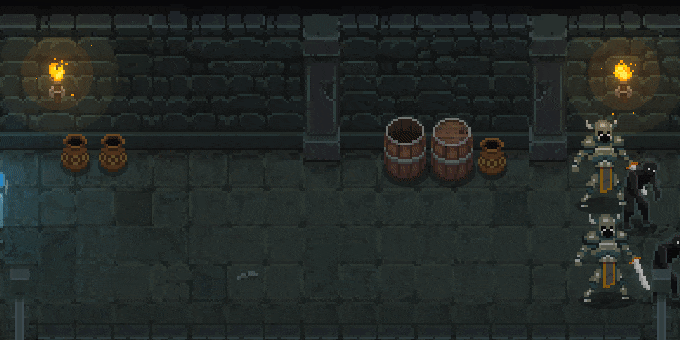 These signature arcana provide a huge power spike when fully charged, but their core behaviors stay true to their standard counterparts. They will be just as effective in the same situations but will provide a much bigger bang!
That's it for this update! Thank you for reading and stay tuned for more info :)