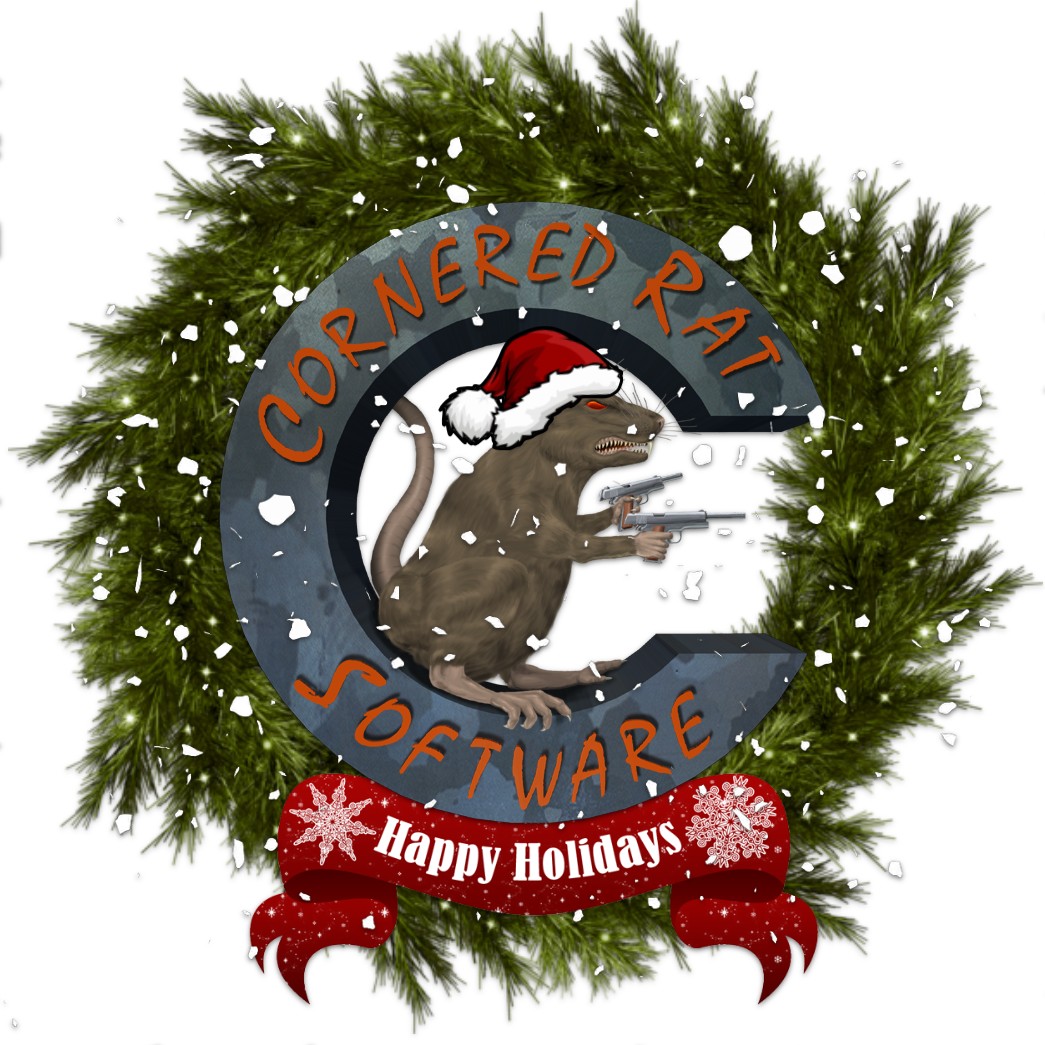 Merry Early-Christmas WWII Online! We're so excited to share with you a lot of hard work coming together to make up this holiday release. New vehicles, the new Builder Commando class, the USAAF becoming part of the regular campaign, and lots of updates/bug fixes. I'd like to thank all of our staff at Cornered Rat Software for their hard work here and for you the players giving us an extra bit of time compared to normal to deliver a monster patch. And for those who have been asking so much about SNOW, I'd like to let you know that our team has repaired and improved snow and it'll be available effective this release.
Welcome Back Soldier starts this coming Tuesday, be sure to get everyone ready - in fact, they can login now with Free Play access and on the 22nd we'll then give them all the toys. That being said, let's dig into the details of this update and kick-off this Christmas / New Year with a bang!
---
World War II Online: Version 1.36.8.0 - December 2020
Introducing the 2020 "Holiday" release! Lots of new content and features, bug fixes, roadmap deliveries, and more! Subscribe to continue supporting WWII Online development.
Gameplay
USAAF forces will now be unlocked and part of the regular campaign
New Content
A-20C and new AN-M57 bomb added to the USAAF
US GMC CCKW 2.5 Tonner "Deuce and a Half"
US M3 37mm Anti-Tank Gun
Builder only "Commando" class added
Platinum Builder "Obelix1" picture added to the bunker
New Platinum Builder icon issued to all Platinum Builders
New environmental props: rail cars, storage trailer, and large rock islands
Cobblestone in all towns and cities received new texture
Stonewalls now have a newer and higher resolution texture
Capture point building received new exterior wall texture
New destroyed states for Urban Building(s) 1 & 3
New ambient seagull sound added to oceans
Updates
Barracks roof materials updated to reduce sun glare
PC Installer now auto-checks install for DirectX
Fallen Soldier "Saratoga" added to the in-game memorial
Copyright updated to 2021
Credits updated to include several new staff members
PPO trench deployment timers reduced, lifetime extended
CP building has received posts at rear entry
Recently introduced texture pack received additional polishing
Holiday screens updated with CRS holiday logo
Historical .50 Caliber AP added back to Allied Aircraft
Max distance added to PPO Trench spawn
Bug Fixes
Resolved Matilda CS hitmap error
US M1 57mm no longer CTDs when spawning
The Ju87 compass now shows proper compass bearing
Window trim issue resolved on CP building
31 customer reported terrain issues have been resolved
Bf-109G2/R1 was short 400 rounds on its machine gun
Schurzen (Panzer skirt armor) was incorrect
Dusseldorf river pixel of death removed

Cornered Rat Software
---
SUBSCRIBE TO SUPPORT GAME DEVELOPMENT
WWII Online is 100% fueled by player support. Please consider subscribing to help us accelerate game development and continue to produce great features and content like this. Go to Account.wwiionline.com and upgrade your account now.
ALREADY SUBSCRIBED? Become a Hero Builder!
By becoming a Hero Builder ($29.99/mo) you'll gain access to several recognition features and receive special in-game player content. Head to the account pages and upgrade your account, and click the below picture to learn more about the Hero Builder program. Thanks for your support!
The new Commando Class is coming to WWII Online in December of 2020! (Details about the Commando Here)
---
THANK YOU FOR SUPPORTING US AND MERRY CHRISTMAS FROM ALL OF US AT CORNERED RAT SOFTWARE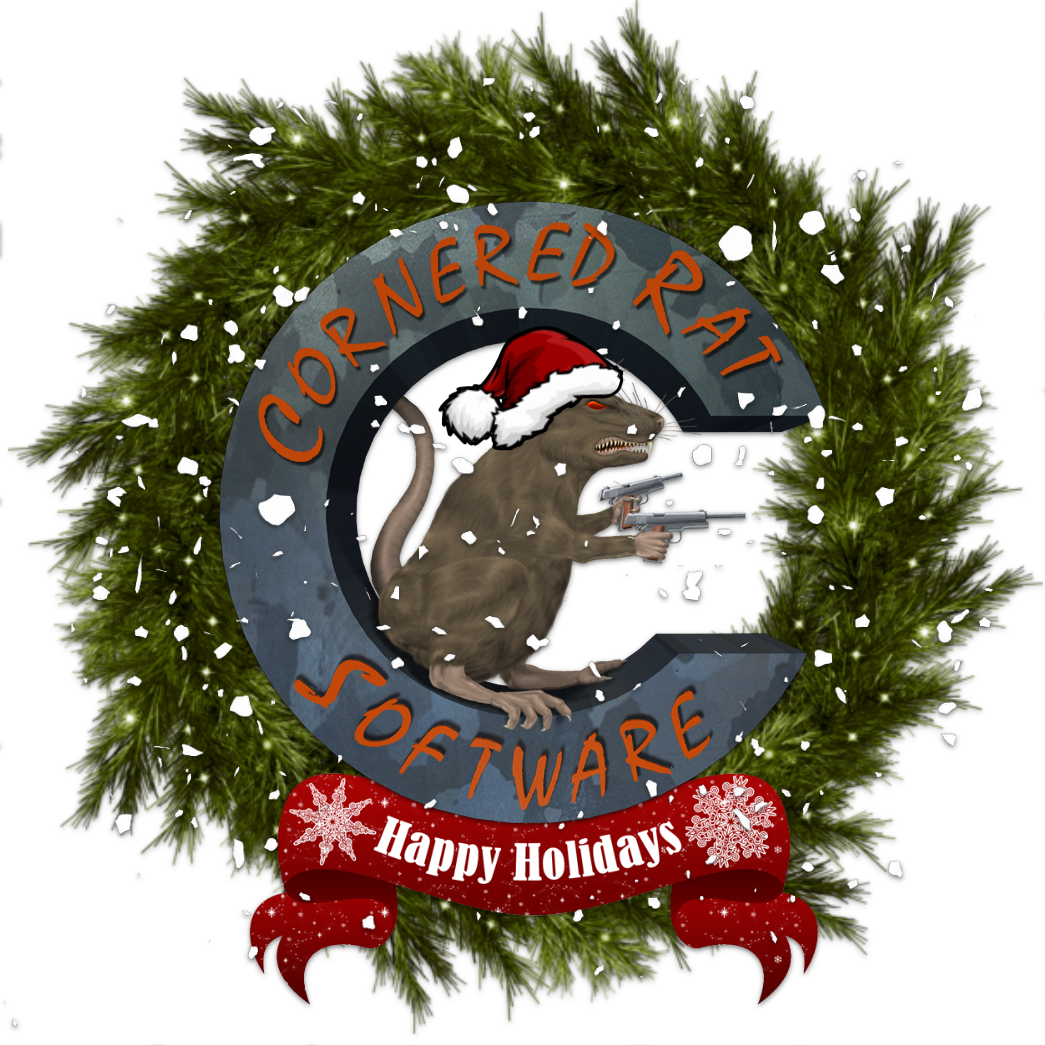 Subscribe and help us continue developing the game at HTTP://account.wwiionline.com