The grand celebration of players has arrived - Gamescom 2020, and on this occasion, we have prepared a few surprises for you: update 1.6.0, a new demo with Co-op and Singleplayer for those who haven't played Danger Scavenger yet, Co-op mode broadcast on Steam, and a little trailer for Gamescom.

Leaderboards for Arcade and Hardcore modes

Are you better than your buddy? Or are you the ultimate Danger Scavenger player? Now you can check it out!
We're looking forward to seeing who will become the best Danger Scavenger player!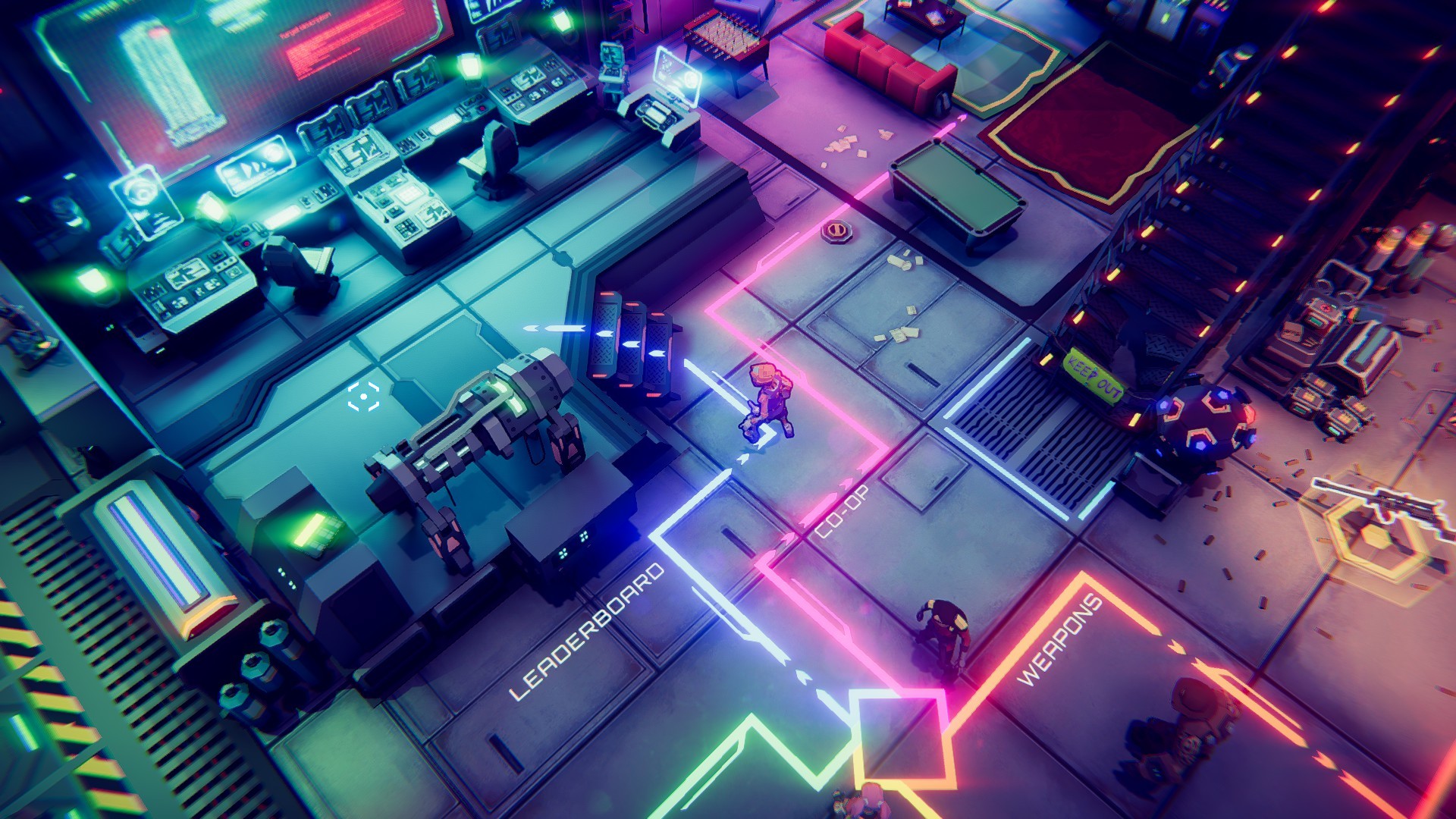 Remote Play Together and Remote Play TV

The previous update was all about the fun with your mate in co-op mode. Now we go one step further! We give you a chance to play together in Remote Play mode. It's still an experimental feature, but with a fast internet connection, Danger Scavenger is very fun and smooth. With poor WiFi or LTE connection, the picture quality can drop to unacceptable quality. You can find more info about Remote Play here: Store.steampowered.com



Building sequence in loading

The skyscraper sequence for each Scavenger and the current game progress is shown as levels load: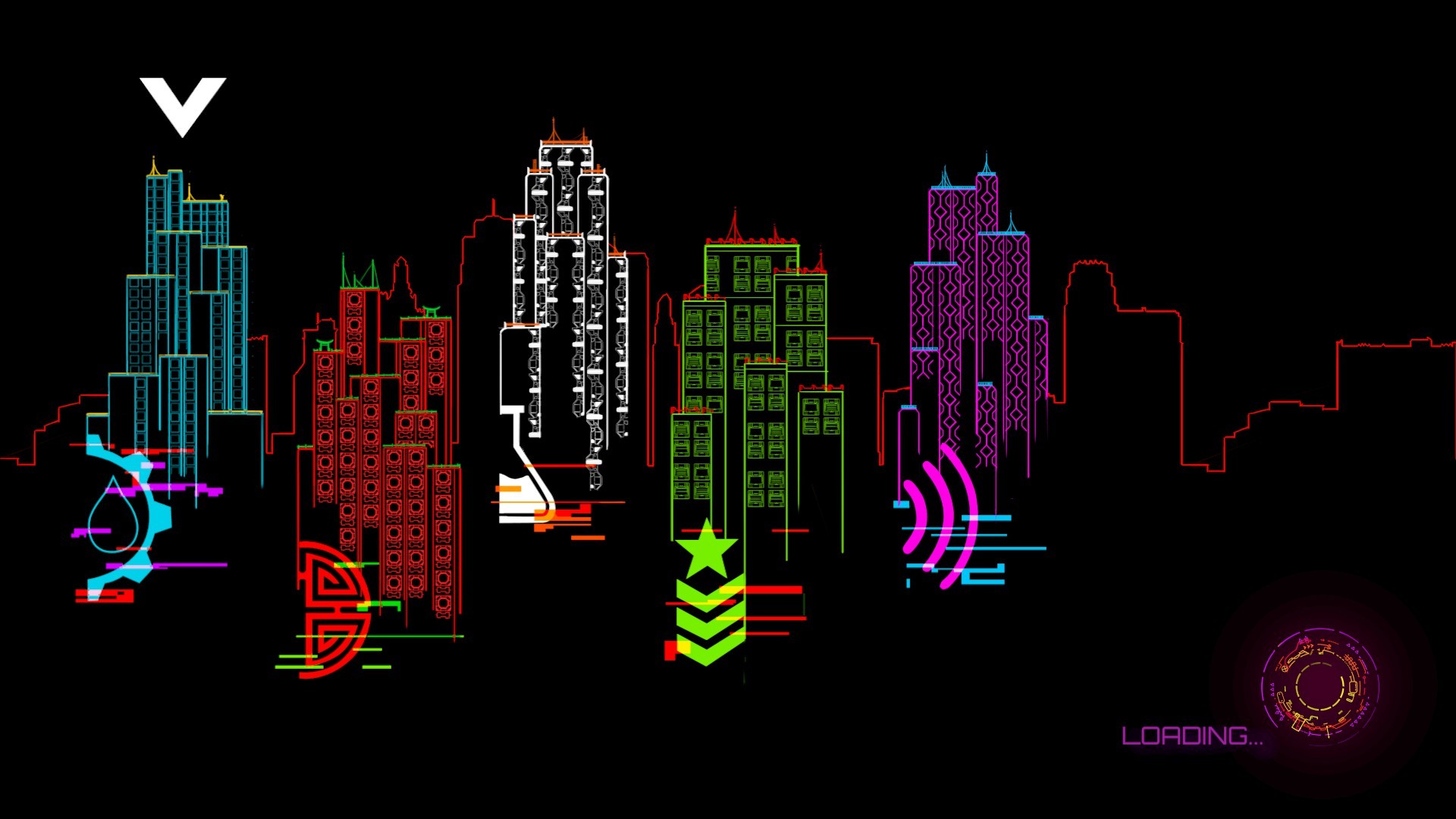 New unlock system information

We've improved the information about the number of items to be unlocked. Besides, each Scavenger can now check its own High Score.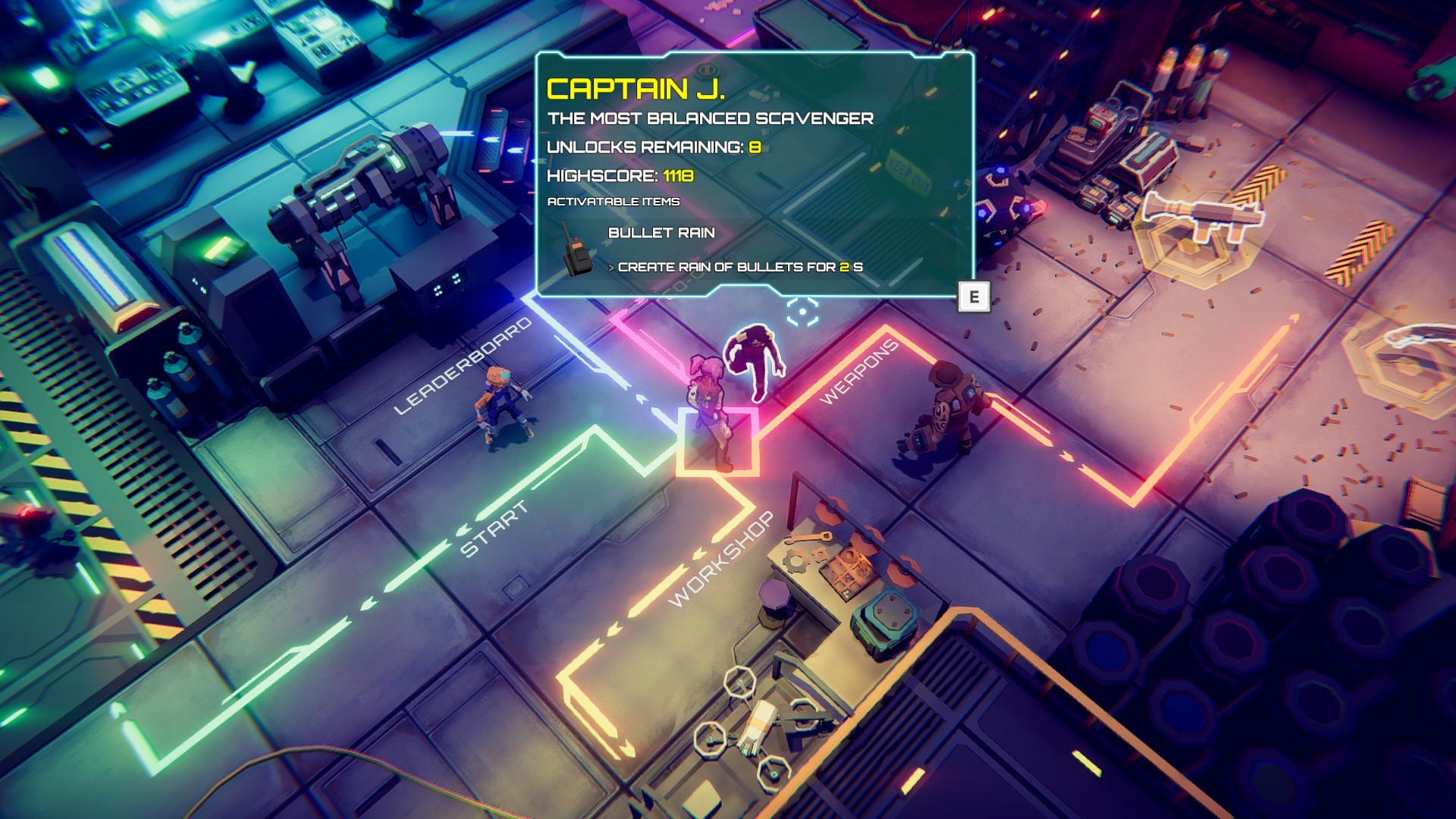 🐛 Bugfixes:

- fixed the quick restart bug, which caused the player to start the adventure without a gun,
- fixed Shift+Tab combination bug, which caused the character to dodge constantly,
- improved start co-op mode information.

If you find any bug or have ideas for new game features or improvements, don't hesitate to let us know on the Steam Community or Discord!

be a rebel!

Star Drifters team